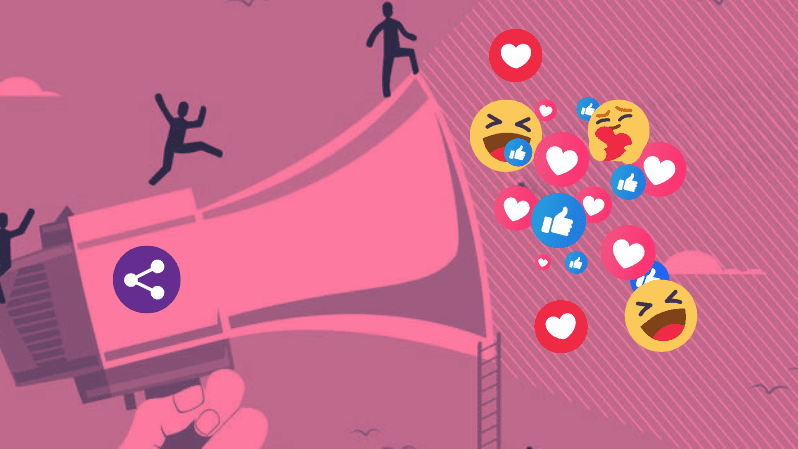 Are you looking for new ways to promote your online business? The only solution for increasing sales on the internet is to drive traffic to your website. However, many entrepreneurs are deterred by the high cost of advertising.
So, what are the options except for ads? We got good news for you, entrepreneurs. Promoting an online business doesn't have to be expensive. Let's explore some effective strategies for promoting your online business for free to see what your startup can implement now.
Optimize your website for search engines
SEO is the way to improve your company's website to rank higher in search engine results pages (SERPs). The ultimate goal for every business is to get on the number one page of Google, right? Optimizing your website for SEO can majorly increase visibility, making it an effective way to promote your tech startup. Here are just some tips for optimizing your website:
Do keyword research to identify the phrases your target audience uses to search for your products or services,
Include these target keywords in your website's metadata, such as page titles and descriptions,
Create high-quality content that uses your target keywords naturally, and answers your customer's query,
Improve website's UX: reduce page load speed and optimize it for mobile devices.
Build a trustworthy backlink profile.
Utilize online directories for tech companies and businesses
Listing your business in online directories can help increase your visibility and drive traffic to your website. Also, it helps SEO, as search engines like sites, with references from other reliable domains. Before picking the best startup directories to advertise online business, learn these simple tricks:
Pick only those directories that are relevant to your industry and niche.
Ensure your business information is accurate and up-to-date.
Monitor your directory listings for reviews and respond promptly to any feedback.
Leverage social media
Social media is a powerful tool for promoting your startup. Also, promoting your online business on Twitter or Facebook can be extremely cheap! With billions of active users, social media platforms offer a huge audience for businesses to reach. Here are some tips for effectively leveraging social media:
Choose the right social media platforms for your customer. Consider which platforms your target audience is most active on and focus your efforts there.
Create a social media content calendar to ensure you're posting regularly and consistently.
Use a mix of content types, including images, videos, and text-based posts.
Engage with your followers by responding to comments and messages and asking for feedback.
Create valuable content
Creating valuable content is always a great way to advertise your online business for free. By providing helpful info to your target audience, you can establish yourself as an authority in your industry. and attract more traffic to your website. Here are some tips for creating valuable content:
Conduct research to identify the topics your target audience is interested in.
Use your target keywords naturally throughout your content.
Use a mix of content types, such as blog posts, infographics, and videos.
Distribute your content on social media and other channels to reach a wider audience.
Build an email list
By collecting email addresses from your website visitors, you can send regular emails with updates, promotions, and valuable information. You can offer free resources, like an ebook or whitepaper, in exchange for the user's email.
When you create targeted lead magnets for different stages of the customer journey and collect enough potential leads, send regular but personalized emails to your subscribers. Weekly newsletters or monthly updates –  it is up to you. Just don't get too annoying.
Conclusion
Promoting your online business doesn't have to be expensive. By optimizing your website for SEO, leveraging social media, creating valuable content, building an email list, and utilizing online directories, you can effectively promote your online business for free. Start implementing these strategies today to drive traffic, increase visibility, and grow your business.