Summary : The announcement was made during the Seatrade Cruise Global 2022, Miami.
During the Seatrade Cruise Global 2022 that took place in Miami, it was revealed that this September 2022, in Malaga, Spain, the internationally acclaimed four-day trade event popularly known as Seatrade is happening. The event will comprise networking, sourcing, conferences, education, and innovation in beautiful Miami Beach, Florida.
Malaga has extensive and deep Phenician, Roman, and Arabic roots. Its port, absolutely renovated, is now a key entrance to this small but full of secrets of the star of Andalucía.
After missing the opportunity in 2020 due to the COVID, the SeaTrade will finally take place in Málaga in September 2022.
Speaking to the media, Carlos Rubio, director of the city Port shared many reasons why the city deserves such a privilege. "Surrounded by exquisite scenery, inhabited by welcoming people, and built over centuries of rich history, Málaga stands for what you expect to find once you disembark. Even though everything seems to be reduced to Calle Lario and the Historic Center, you cannot avoid falling in love with it."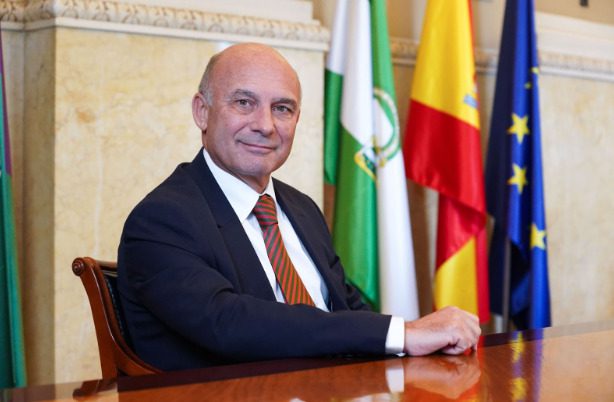 In Malaga, Spain, Technological and infrastructural innovations have been carried out since the last decade when the authorities decided to welcome super yachts. The trade sector of the port has also become one of the most thriving in the region thanks to this transformation. But the most significant change is perceived in the areas where tourists have more access to the waterfront, a magnificent area where you can enjoy a wide range of restaurants, and entertainment. 
One of the best examples of a possible and positive transformation has been the idea of taking its port to the city, taking the best of it and getting it ready to show its magnificent beauty to the thousands of tourists who arrive in the city every year. 
Carlos Rubio will be the one who will welcome the guests in Malaga and shows them the beauty of its port. 
For more information, :  https://www.puertomalaga.com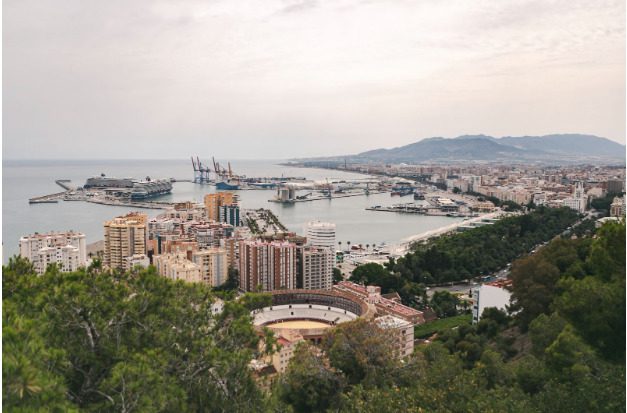 Media Contact
Company Name: Tca Media
Contact person : Lorna Collante
Email: lornacollante@gmail.com
Website: www.lornacollante.com
City: Miami
State: FL
Country :  USA