The rise of urban areas has significantly impacted rural life throughout Europe. The United Nations reported in 2014 that urban areas housed 54 percent of the world's population, with that figure expected to rise to 66 percent by 2050.
Unfortunately, metropolitan areas have made villages less appealing, and over the last century, there has been a mass migration of the world's population from rural to urban centers. The appeal of large metropolitan areas, as opposed to villages, has been fueled by mass industrialization and easy access to jobs in these areas. As a result, mass emigration to cities has become a chronic problem that can only be addressed by making villages more appealing to the younger generation. EWO Place is a re-tech startup that plans to revitalize the conditions of dying villages throughout Europe.
EWO Place is a real estate technology company that wants to revitalize dying villages through cryptocurrency and blockchain technology. With the hashtag #CancelRent, EWO Place intends to replicate what low-cost airlines did for flight-based travel by using blockchain technology to disrupt the traditional real estate model. It is one of EWO Place's unique real estate offerings.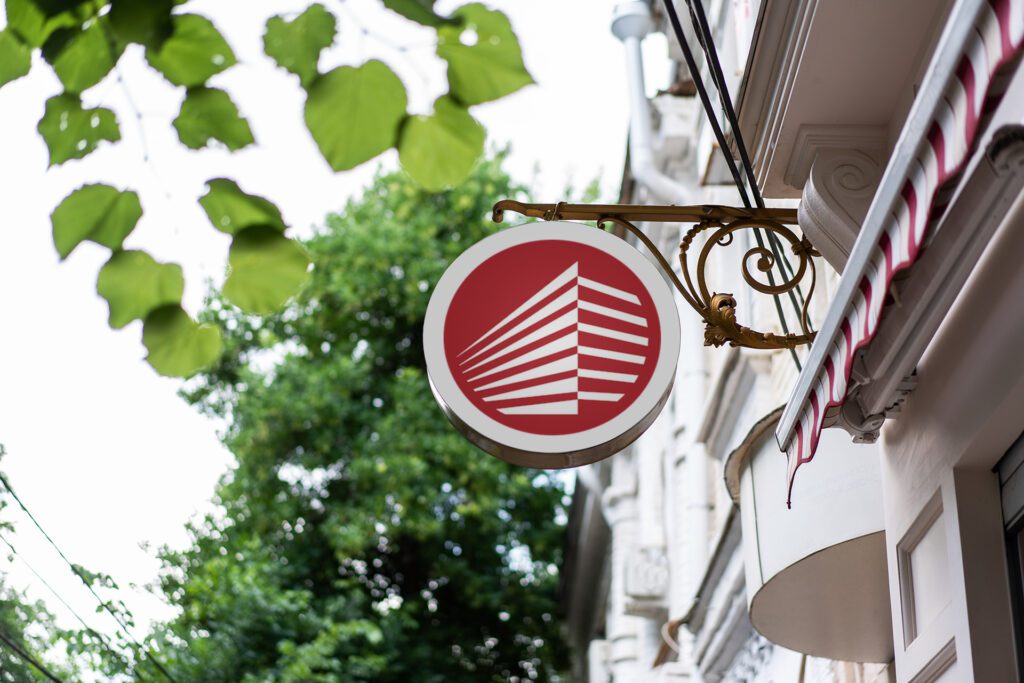 EWO Place recently launched its #LiveLocal campaign, revitalizing dying villages. With this campaign, EWO Place hopes to revitalize struggling communities by establishing sustainable micro-economies that benefit locals and businesses in the areas where EWO Place operates. 
EWO's USP is its value to the communities in which it operates. They do this by bringing new people into dying communities and improving user rental experiences. EWO Place creates a one-of-a-kind ecosystem that is ultimately rewarding and fully decentralized to all parties involved.
Furthermore, the EWO Place platform is backed by its native token, the EWO token, with a total supply of 101 million. It can be purchased with fiat or exchanged for Ethereum directly from the app. EWO Place also included a buy limit on its native token, preventing whales from amassing and also preventing the traditional pump and dump mechanisms associated with cryptocurrencies. Unlike other crypto-related projects, EWO Place did not raise funds through the conventional ICO route, instead opting to develop a solid product and run a successful pilot across Europe.
EWO Place would list properties in villages across Europe. Its No-Rent-Model hopes to reduce the emigration of a more significant portion of the population to urban areas. The current state of the real estate industry is designed to exploit low-income renters, and EWO addresses this with its unique business model. EWO allows users to stay in comfortable locations for as long as they want, with only minor expenses such as light bills and basic house amenities required.
Furthermore, simply purchasing and staking EWO tokens allows users to earn passive income by earning high yield rewards from properties used by others. Staking rewards are accumulated and paid out every week.
Restoring The Pride Of Villages Across Europe
Before the mass exodus of the younger population to cities, living in villages was quite pleasant because it provided ambiance and a strong sense of community. Unfortunately, both of them are now lacking in overcrowded urban areas. Restoring the pride and appeal of villages is a difficult task. Still, real estate startups like EWO Place are working to make it a reality with their unique business model to increase the population of villages in Europe.