Discord is a platform for text and audio communication. Predominantly, players, broadcasters, and developers use Discord to talk about games, answer queries, chat, and so on. It even has a gaming store and a subscription service. So it rightfully serves as a one-stop shop for gaming communities.
What are Discord Bots?
Discord bots are one of the most distinguishing features of the communication platform. Marketers and Company owners can use these AIs to perform a wide range of automated tasks on the server. Of course, the construction of a community is never simple, but Discord consists of wonderful methods to offer a sense of exclusivity to individuals.
 This technique will help you if you have a larger audience. In a safe and secure community setting, you can share advice, create videos, organize live events, and teach people everything you know. When people think they have received something, they are more willing to share it with others and, as a result, pay more for worthwhile information. 
Discords Bots simplify creating a community that is committed. It can welcome new members, communicate moderately among users, and prohibit those who refuse to comply with server's laws.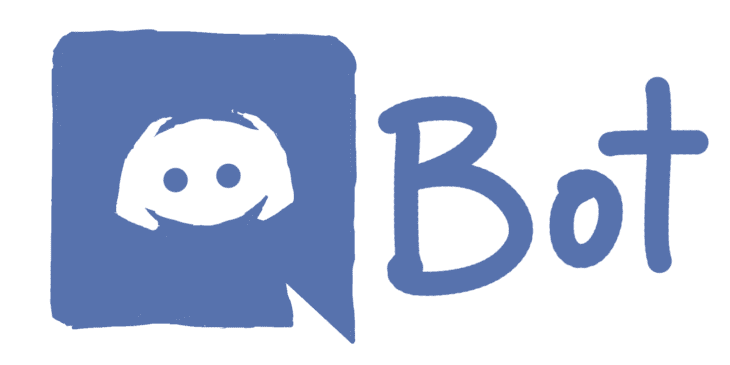 On the other hand,  it can also be utilized to make the server more appealing to your members by adding memes, games, music, and other entertaining content. The trick is to choose what you want your discord bot to add. Some bots can improve your server and create a better community, enabling people to stay back and interact with you.

What can you do with a Discord Bot?
The best approach with Discord marketing is to develop a highly engaged and fun community using the finest possible channels. 
Generating Memes-

If your initial thinking is, "Why are memes essential to marketing?," then you might be shocked to know that they are a highly potent marketing tool and that they can be used to develop a better community. Memes are a fantastic method to

promote engagement

since people enjoy comedy, and the goal of Discord is to build a fun community. Memes are a quick and easy method to accomplish this. 
Moderation-

The MEE6

Moderation bot command can be executed to automatically check your server's chat for rule infractions by flagging inappropriate language, spam, bad links, and spoilers. You can also set it to mute, ban or kick people after a set number of violations. It can also "level up" people on your channel based on their activity and reward them with unique roles.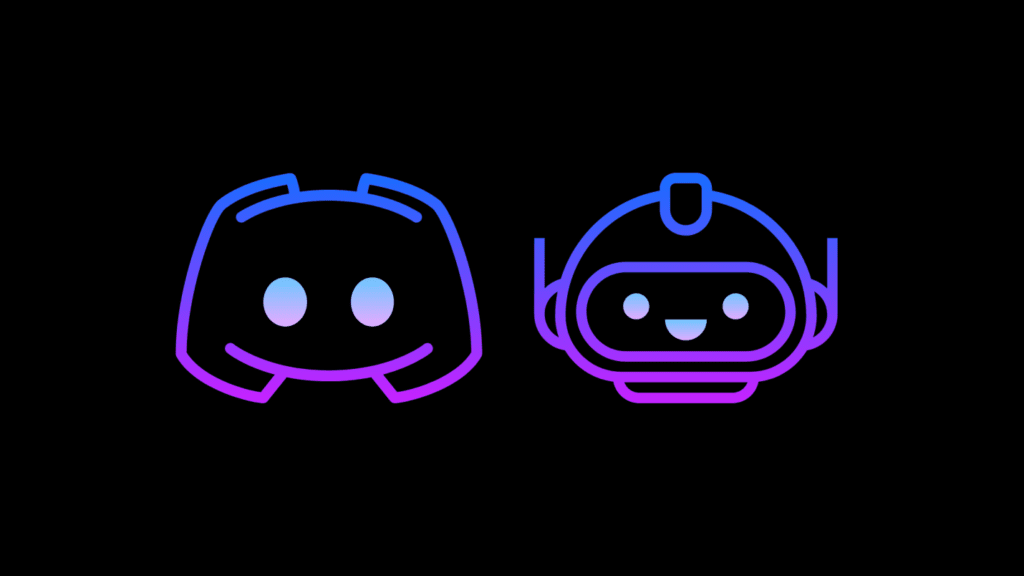 Role-Playing-

IdleRPG and RockPuppy are sophisticated roleplaying game bots that allow you to create a character, embark on adventures, and level up alongside other server users. RockPuppy allows you to add simple games like ConnectFour, Truth or Dare, Tarot, and  8ball to the server. Both game bots are entertaining methods to make your server's members more active by encouraging interactions through text-based games.
Playing Music-

Musibeth allows you to play YouTube material on Discord seamlessly. This has a few benefits. First you can send films to members to give context or extra information on a topic you want them to know. It can also be programmed to give videos for commonly asked topics, allowing you to spend more time growing the community and less time addressing the same questions over and over again. On the brighter side, if you own a YouTube channel,  this particular bot allows you to spread the word about your channel to acquire more views while also educating users about whatever they want to know. The most apparent usage for the bot is to play music, which you can also do. Playing music on the server is a fantastic way to connect with others and create a welcoming environment.
Paraphrasing-

Quillbot is a one-of-a-kind Discord bot that allows you to paraphrase something stated by another user. Using the instructions will automatically rewrite typed text for you. Assume you're interviewing with a subject matter expert. They respond with content from an article they authored or a feature they had elsewhere. You can't use those terms straight away. This bot will rephrase what they said so that it may be used in your post. There are also more relaxed uses for the bot that you can experiment with if you're planning on having fun with it. You can use the word flip modifier to modify the statement to include as many synonyms as needed.
Promotional Purposes-

What better way to demonstrate your appreciation for your community than through giveaways? This bot assists in hosting a contest by utilizing simple commands that allow you to start, select a winner, and stop a giveaway without the need for manual labor. This is a fantastic method to improve your community by giving away items.
Engage Welcome Greetings-

This is a Discord bot that allows you to automatically configure welcome messages so that when someone joins the server they are welcomed with a unique greeting that matches your style. It's also simple to set up welcome messages and automate responsibilities. Without having to do anything manually you can welcome new members to the server, assign them a position, and explain the server's rules with a few easy instructions.
Sound Effects-

Communication is essential

in a community, and creating innovative and amusing methods to interact with your members can set your server apart from the competitors. The bot Voicy allows you to search their network's database for over 50,000 funny sounding clips. They continually upgrade the platform with new sound effects. You and your members can utilize the commands to create a more pleasurable and exciting atmosphere where people want to stay.
Community Hub-

The objective of the Community Hubs Discord bot is to improve interaction across multiple servers and platforms. It connects a Discord channel and a Hub room consisting of other channels, allowing you to communicate information across the two locations. If you have diverse consumers across several genres, this could be a great method to bring two groups together. The Hubs bot is also capable of enabling communication between two concerning networks. If you wish to live stream to both audiences when the subject matter is important, you can utilize Hubs to bring the two together to watch the

live stream

and profit from the content.
Safeguarding-

This is a one-of-a-kind and fascinating bot that includes a slew of cutting-edge instructions that have been developed in such a manner that users may freely converse and engage with the bot. Its primary purpose is to protect servers from nukers and other harmful actions that fall under the category that can be used to harm servers. The bot has a cutting-edge anti-nuke architecture that stops users from mass banning, booting, and other discord features from being abused.





Discord bots offer an easy way to streamline conversations and accelerate the process of welcoming and retaining followers. The intriguing to and fro of information and the multifold dialogue helps you to focus on the most important things by automating the things that are essential to keep your followers engaged and bring the best out of them.