A good SEO company always focuses on its clients' business growth and puts its 100% effort to get them high rankings in search engines. Getting high-quality links, high-ranked keywords, and most importantly, quality content is the benchmark to take a website to heights. If you are looking for an SEO company in Hertfordshire to boost your business and get traffic millions on your website, read on to discover how to find one.
Important Things To Consider When Hiring A Seo Company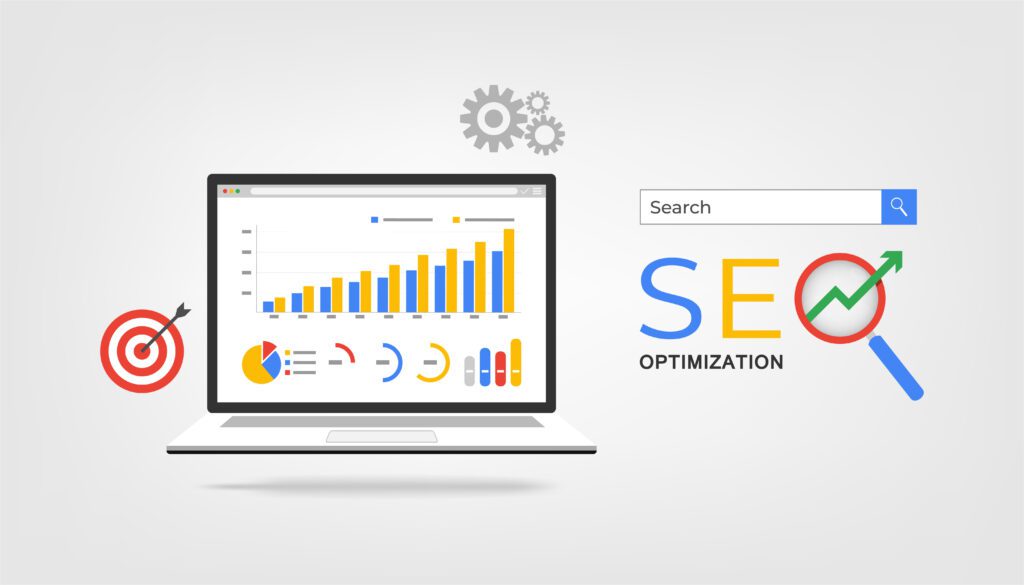 When seeking to hire an SEO company, there are several factors to consider, including the company's years of experience, commitment to client satisfaction, adherence to ethical practices (such as white hat tactics), provision of detailed reporting, and ability to meet project deadlines. Additionally, it is important to explore ways of saving money, such as seeking out coupon codes or special offers provided by the company. In this article, we will delve into the specifics of what to look for before making a decision to hire an SEO company.
1. Experience
First thing first, hiring an SEO company with more years of experience is key to your business success. Experience is the factor that indicates the expertise and achievements of a company. However, some new SEO companies may be providing great services but you can not leave your business at risk.
Before hiring an SEO expert or company, ask for their experience in the field or you can check online reviews about them on social media platforms like Facebook and Google. You can also visit their official websites. And, asking your network for the company's reputation is also a good idea.
2. Loyalty
Loyal clients of an SEO provider are the biggest proof of the successful and efficient services of the provider. You should ask an SEO provider to show its portfolio that will assure a proven track record for its success. Moreover, use your network and other sources to know about its market status.
Good SEO companies happily give proof of their journey of success. You can trust them if they satisfy you and meet your expectations completely. Moreover, research and ask their clients whether the SEO company you are going to hire for your business fulfills its commitments and stays loyal.
3. High-Ranked Keywords
The game of keywords plays a vital role in glittering a website on search engines and boosts sales on various online Shopify platforms. Look for SEO companies that have achieved success in providing keywords that are highly ranked on search engines. Ask for proof if they use keywords ranked higher than competitors. So that your website can achieve high rankings among your competitors.
4. Link-Building
Link-building is another important thing to consider if you want to bring huge traffic to your website. An SEO company, getting natural and high-quality links from popular websites through guest posting or PR is highly considered for hire. You should ask for some examples and proof regarding its link-building strategies. If it is honest and professional, it will show you some of the links as proof.
Choose the SEO company which feels free to tell you how it reports on ongoing relationships, what metrics it uses, how it generates leads, and how it improves traffic through backlinking.
5. Realistic Commitments
The SEO companies that promise to rank your website no.1 on search engines in one week or two are frauds. Because it is a long process and takes time to bring traffic to a website because no one can control Google algorithms. So avoid these types of fraud.
When looking for an SEO company, perfect the one which gives you realistic expectations. A good SEO company will always give you an honest estimate of how long it takes to accomplish the mission. That's why hiring is the only company that promises to put effort into your work.
6. White Hat Practices
Some of the companies use black hat strategies like buying links and keyword stuffing. Hiring such companies is a big mistake. Because you have to face the Google penalty as it will knock your website off search engine rankings permanently.
Look for an SEO company that follows Google guidelines and ensures white hat practices. You should know the strategies the company uses in SEO before hiring it. So, it is crucial to ask for its SEO strategies. The professional company will surely respect your demand.
7. Budget-friendly 
Some SEO providers collect payments based on projects while some have introduced hourly pricing models. Do not rely on one SEO company. Also, look for other companies that are providing SEO service and compare the prices you are going to pay. Ask them to tell you about their fees and choose that company which fits your budget.
Why Rankviz Is The Best Seo Company?
Rankviz is a local SEO company in Hertfordshire providing the best SEO services in that area and all over the world. The services include local SEO, link building, guest posting, blogger outreach, and many more. Briefly, the company is available to solve all technical issues related to search engine optimization.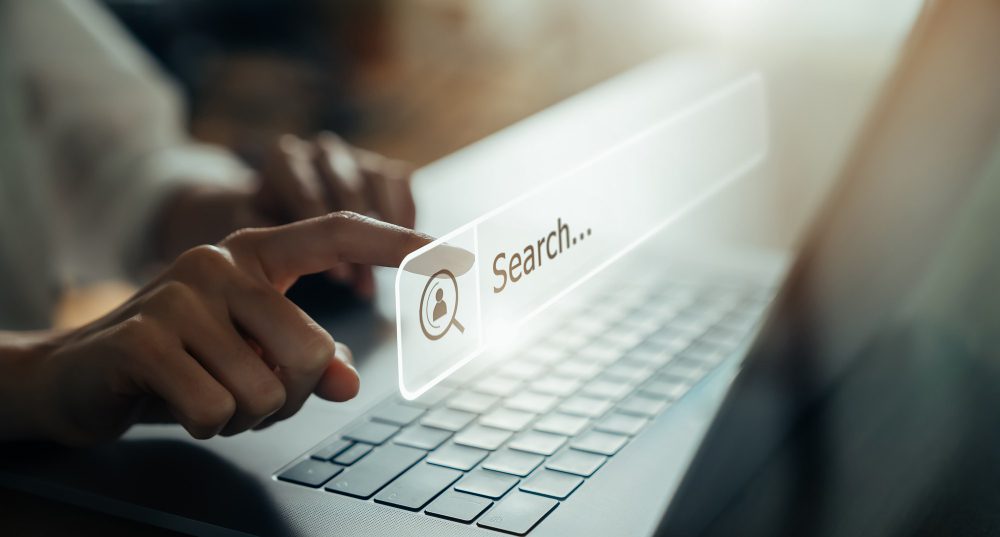 Rankviz uses the most customized strategies to bring traffic to your website. It has a dedicated team including SEO experts, content writers, and project managers that are struggling to modify your sites. The great Professional SEO service and reputation of Rankviz are what make it trustworthy.
Conclusion
Hiring an SEO company is important to get a successful response from your business. But hiring the right company is a more important step to take if you want to see your business at the no.1 position. Choosing a company with fewer years of experience is highly risky. Look for an SEO company that is more reputable and cost-effective.
Hiring an SEO company is an investment you are going to make. You need to be careful about getting the right SEO services. Rankviz SEO company is the best option that can secure your business and provide the SEO services that fit your budget.