Tallinn is one of the most popular cities in Estonia and also the capital of Estonia. It is situated on the southern coast of the Gulf of Finland. One of the historical cities and the heart of the city is the hill of Toompea, which has cobbled streets and medieval house alleyways. It has a 74 km (34 mi) distance from south Helsinki to Tallinn. It is one of the most visited cities in the world. Recent research shows that around 5.67 million people visit Tallinn every year which is an insane number.
Because all of us know how important tourism is for our lives to maintain ourselves healthy and refreshed. Life becomes hell-like busy these days. Apart from this fact, this is the time of technology and robots and we are taking lots of work from them. But we can't have much time to enjoy our life or to give time to our family and friend circle. Sometimes it affects us mentally like a slow poison.
So here in this article, we'll let you know about the things you can do in Tallinn if you are visiting now, later, or whenever. As we discussed earlier it's one of the most beautiful cities to travel and to explore. Here we are given below the best place to look forward in Tallinn so let's move on to the main part.
Attractions & Things to Do in Tallinn, Estonia
Tallinn is the best and finest photogenic place to make your travel vlog or shoot fantastic. Its midnight summer sunsets are an exceptional treat to watch one can easily fall in love with them at first sight. Another great thing that happened in this city is the Estonian song festival. So if you are planning to travel there don't miss that festival it's like a rollercoaster of entertainment.
Here are some great things to explore in Tallinn for this gonna be your best tour to Tallinn.
1. Old town of Tallinn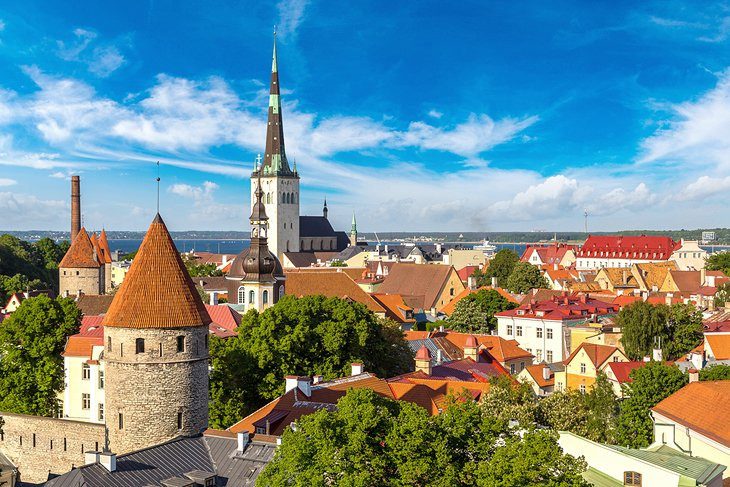 Tallinn's old town is the finest place to explore in this city. It is rich in Estonian culture, customs, food, and all living stuff and is well known for being the best preserved Hanseatic town. This beautiful and vibrant town has covered with cobbled streets, and mind-blowing cafes, and is full of Estonian architecture.
2. Tv tower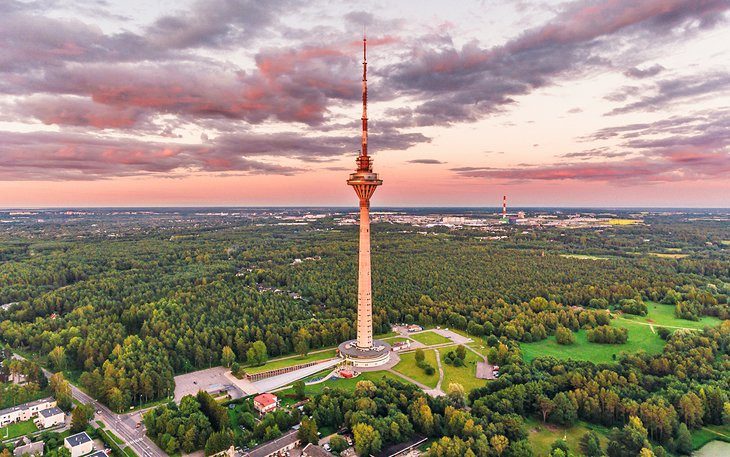 This is another breathtaking place this will for sure blow your mind. Regret is in the fate of the person who travels to Tallinn and doesn't visit this tower. This sky rocking tower has 314 meters in length and is placed in the list of the world's top 10 tallest towers. The view of the city from its 21st floor is the best thing to do with this tower. It is a heart-wrenching adventure to do.
3. Toompea castle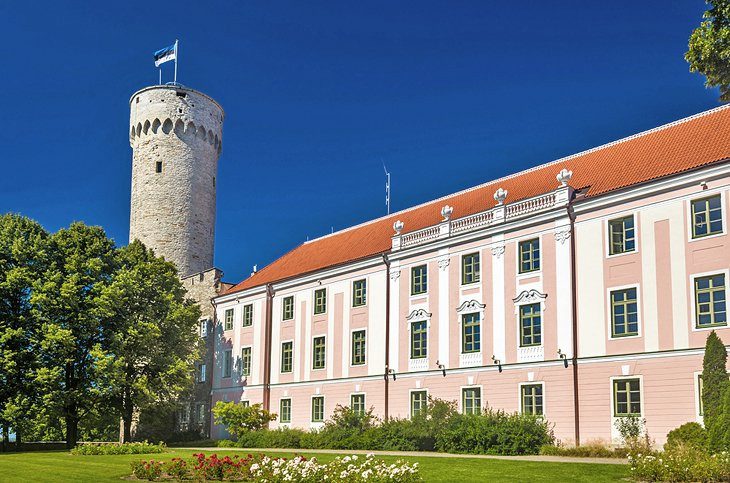 Toompea hill is one of the well-known places which sometimes represent Estonia around the globe. It has a well-known and very rich history associated with this place. Its initial structure was designed and built by German knights in the 13th century. Different rulers want to change the castle over 800 years and it too evolved.
4. Aleksander Nevski Katedraali
Gave a look at this building and its interior and for sure you might how thinking about shifting there for the rest of your life. Yeah, it is one of the eye-pleasing places to visit and explore. This is a 120-year-old cathedral located forward to Toompea castle built in type Russian architecture and has five onion shape domes on its head. 50% contributing to its beauty and elegance. There are also 15 tons clocks made which sound you can hear in the whole city.
5. Park kadriog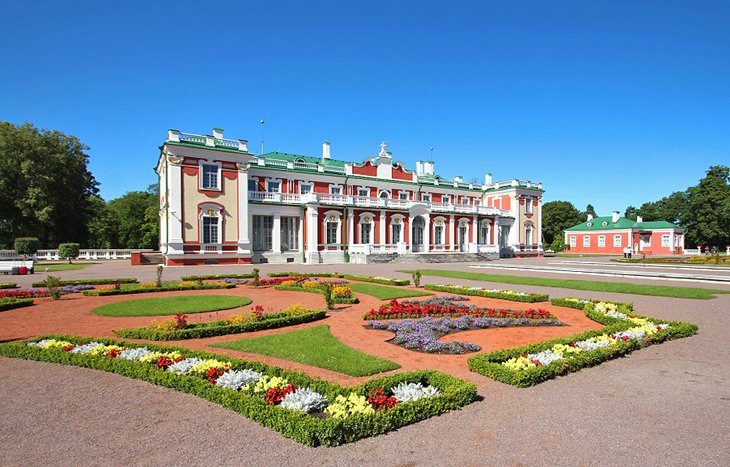 After Aleksander Nevski Katedraali this park is the most Russians influenced place. Its structural architecture, building, plants, and whole give you the Russian vibe. This place is commissioned in 1718 by Czar peter to his great wife Catherine as a love symbol. It is situated around 4km of distance from Tallinn's old town. In this park beautiful blooming flowers, their geometric patterns, and Japanese plants are a sight. Which makes your heart fill with joy and happiness.
6. Estonian open-air museum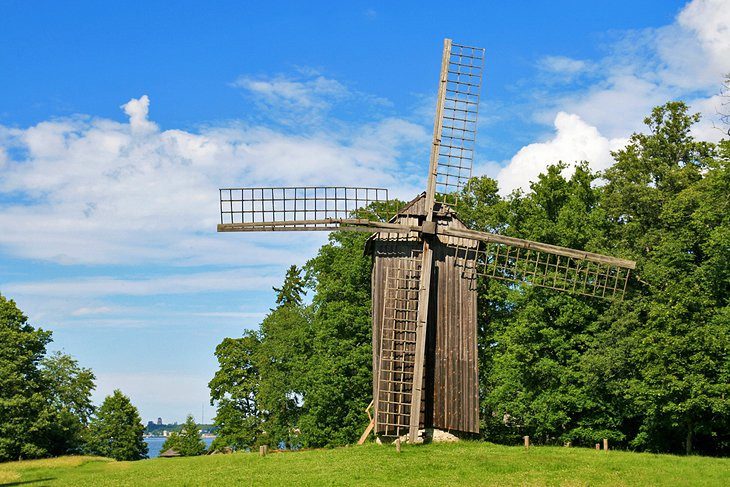 Experience of this open-air museum has a separate fanbase. Its name, the open-air museum itself, is a very interesting thing. Visiting this museum is like visiting the Estonians lifestyle a hundred years ago located along the seaside place named Rocca al Mare. This museum has 20 minute drive from Tallinn's old village. This museum shows the culture of rural Estonians of the 18th and 20th centuries, So if you are traveling to Tallinn don't miss exploring this place. This is one of the most loved places by photographers all around the globe.
Conclusion
In this study, we saw the best things and places to visit in Tallinn, which is one of the most visited cities in the world. Situated 74 km from Helsinki have beautiful sceneries all around the city very enriched with Estonian and Russian culture. Hope this study will help you, people, to find the best place to visit in Tallinn