If you've been through a car accident, you need to know that many variables contribute to the overall worth of your personal injury claim. Although every case is different, there are always a few common factors that either decrease or increase the compensation amount. This applies to both cases, when you engage in an out-of-court personal injury settlement, and when you receive your compensation after a trial or after you file for a personal injury lawsuit. This is why you need to learn what these factors are before trying your luck when it comes to chasing after your compensation. Looking out for things like contributory negligence and the information you provide to insurance adjusters is the key to winning a fair personal injury settlement. Here, we give you a few factors that determine the worth of your car accident case.
The Severity and Nature of Your Injuries 
It should come as no surprise that the type of injuries you sustain from a car accident impacts the reward you receive remarkably. Jurors and insurance companies are more likely to increase your compensation if your injuries are considered catastrophic or can permanently affect your life after the accident. Spinal cord injuries, for example, can result in paralysis which is why these injuries are worth a lot more in terms of reimbursement than a broken leg injury. Taking this into account, car accidents are considered the most common cause of spinal cord-related traumas. Traumatic brain injuries or TBIs also contribute to a higher claim value, mainly because brain injuries can impair a person's ability to drive, work, or participate in daily activities.
Your Medical Expenses
The first thing insurance companies take into consideration for your claim value is the medical treatment your injuries required, how long it took for you to recover, and the expenses of your medical treatment. Your medical expenses and treatment duration can be determined easily if your doctor advises you to seek outpatient physical therapy for a specific time period. You can also include any out-of-pocket costs you pay to your claim if your medical insurance does not cover all the therapy expenses. Keep in mind that you have to follow your doctor's orders as auto companies usually frown on defendants and claimants who choose their therapists and receive unnecessary treatment.
Shared Fault for the Accident
Insurance adjusters pay so much attention to the drivers' contribution to the accident and this applies to both sides. If your brake lights are not working and you got into a rear-end collision in New Jersey, for example, the insurance adjusters are going to blame you partially for the accident. Even if you think of yourself as a safe driver, you'll need to consult a New Jersey auto accident lawyer in order to defend your case and acquire your rightful compensation percentage based on your percentage of negligence. This is because according to the contributory negligence law in most states, including New Jersey, the percentage of your negligence is deducted from your total amount of compensation. So if you're considered 30% at fault for the accident, your compensation will decrease by 30%.
The Information You Provide to Prove Your Credibility
When it comes to personal injury claims or accident claims in general, there's a fixed rule that insurance adjusters are going to reject your claim unless you provide them with enough evidence that your injuries are caused by the other driver's negligence. The most powerful documents supporting your case include the police report stating that the negligence was not from your side, your doctor's prognosis about the nature of treatment you will require, and your statement regarding how the accident has changed your life. You can also provide eyewitnesses' testimonies and your family's statements on how your relationship with them has been impacted after the incident.
Factors Possibly Decreasing Your Compensation 
Just like there are factors that would increase the value of your claim, there are a few factors that are likely to decrease your compensation. For example, your claim can simply be rejected or overlooked due to your impatience or disorganization. Another unpopular factor that can negatively impact your claim is having a sympathetic insured defendant on the other side. Other factors include discovering contributory negligence or fault which is when the jurors or insurance adjusters find out you share fault for the accident and having no witnesses to support your statements.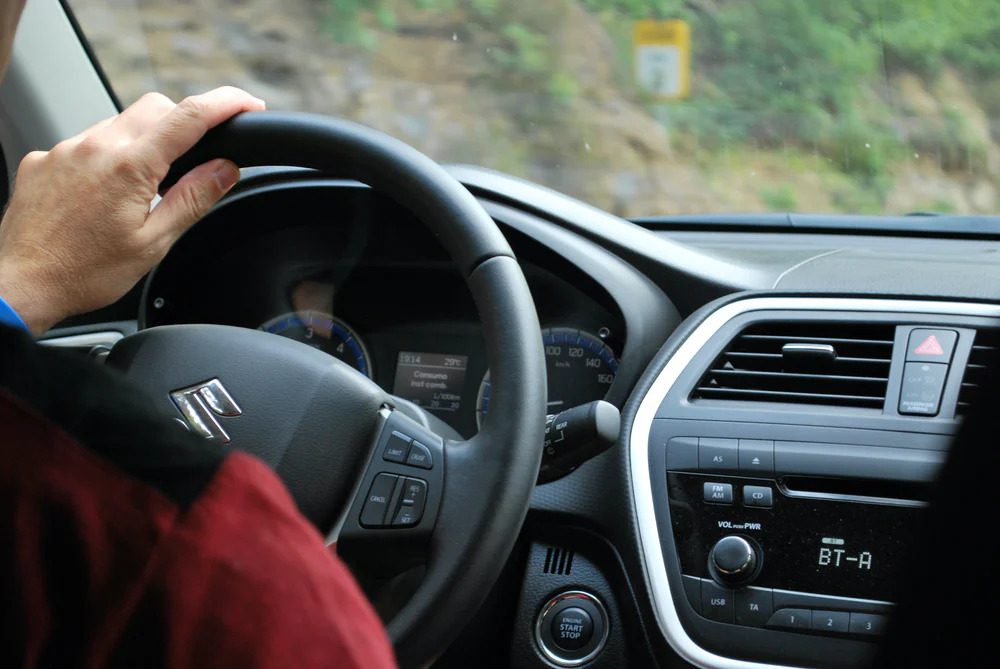 Road accidents and the legal complications following them can be a lot to take for many car accident victims. Be sure to work with a personal injury lawyer whenever you're involved in a car crash. You'll need a legal professional to reach out to as you handle your mounting medical bills after sustaining traumatic injuries, and this is why it's best to check with a trusted legal firm and hire the most reputable personal injury lawyer they have.