If you want to change or build some new habits in your daily activities, various client tracking tools for habit coaching play a vital role to create consistency in your behavior. Your small behavior toward something is likely to become a habit one day. And these new habits developed through your behaviors, become a part of your life and affect it quietly.
When it comes to achieving a fitness goal, no matter whether it aims to lose weight or manage a diet plan, the only thing you need is consistent behavior. Here, a habit tracker will be proved a superpower for you. Because this tool provides a visual track of your habits which motivates you to stay firm and leads to building strong habits. So the questions are, how habit tracker works, and why it is so important to track your habits? Let's get started with these questions!
What Is A Habit Tracker?
A habit tracker is a simple tool that acts as a source for keeping track of your habits. It works according to the calendar deadlines you set for your daily or weekly activities. Once you finish an action at a particular time, you need to mark that section. As a result, a habit tracker will create a visual showing you a track of your habits from time to time.
To make it more simple, you can create a habit tracker manually by writing time intervals and habits to be adopted, and after the accomplishment of a habit at a particular time, you can mark it completed. In this easy way, you can keep track of your new habits as well as missed ones.
Why Do You Need To Track Habits?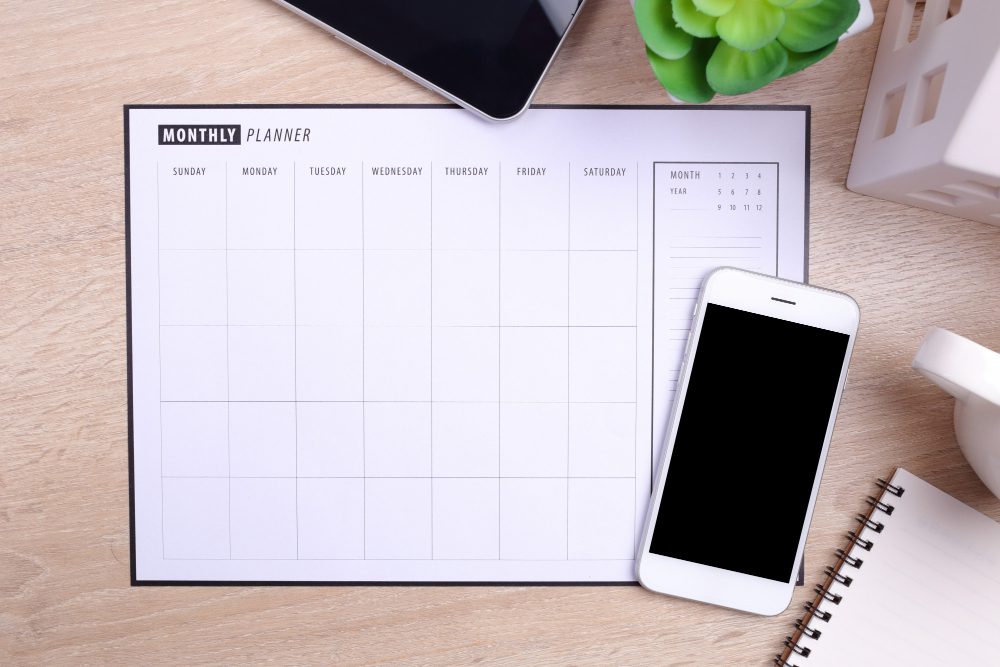 Tracking your habits is also a habit. Some people don't like to track habits because they consider this a burden. They have less awareness of the benefits of using a habit tracker. Let's take a closer look at how the habit tracker is beneficial in real life!
1. It Streamlines Your Daily Habits
When you intend to set a goal whether it is about quitting smoking or shaping your body, you need to streamline your habits and maintain discipline in your life to achieve it. In this sense, the habit tracker provides coaching and plans a daily or weekly workout schedule to achieve health goals within minimum time and effort.
When you look at visual cues built on a habit tracker, it reminds you what to do and urges you to act again. Similarly, when you continuously do all things on time orderly, it will become your habit with no time. And the time comes, when you see your progress. Hence the habit tracker quietly maintains discipline in your life.
2. It Motivates You To Keep Going
When you accomplish an activity in a given timetable, you automatically gain the energy to do more. This helps you to move forward and keeps you motivated all the time. In this way, a habit tracker helps and pushes you out of your comfort zone. Consequently, you continue your activities and show progress over time.
Whenever you feel low and unmotivated, the habit tracker lets you gain motivation by showing visual proof of your hard work and progress. This will certainly motivate you to keep going and get more. So this powerful tool does not let you break your streak.
3. It Leads To A Big Change
Your small habits will decide your destination. Good habits lead to achievements and bad habits lead to failures. Initially, when you use a habit tracker, you may be desperate for your progress. But taking small steps will lead you to a big change in your life over time. It all depends on you whether you struggle for a positive change or a negative one.
How To Track Your Habits?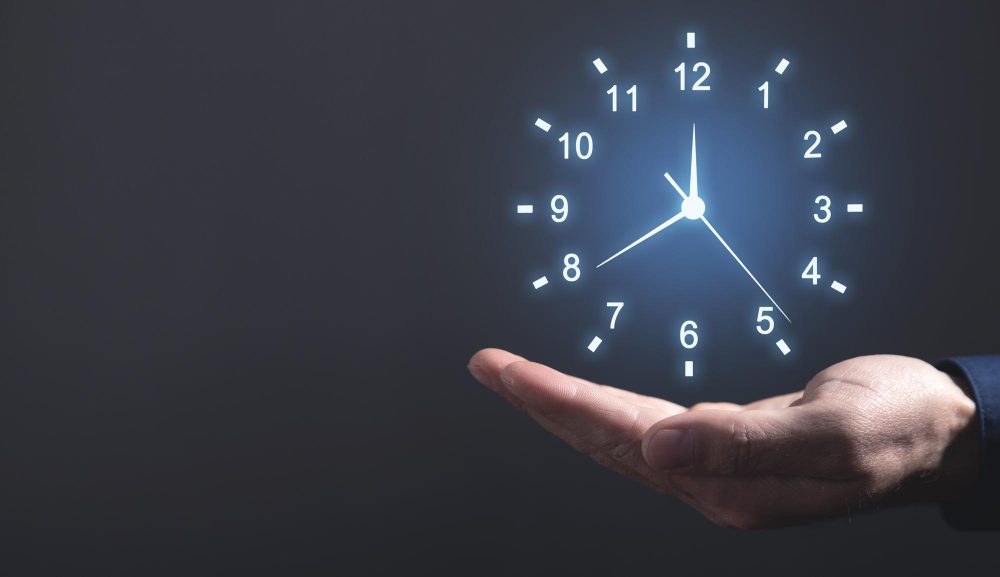 It is easy to track your habits with a habit tracker. You only need to write down your habits and mention the time next to them and track your progress daily. The habit tracker consists of various charts on which you can add your daily progress. Plus you can use certain templates for scheduling your habits on this tool. You can decorate as well as organize the habit tracker in your way. Let's get into the details to know about the best ways to track your habits.
1. Track Your Habits With Mevolife Software
MevoLife habit tracker, from nutrition to workouts, delivers coaching on all types of habits. Using this software, you can create your desired habits for yourself or for your clients. You can also use some built-in templates as healthy habits. This powerful software features an automatic-check system through which you can check your everyday progress.
2. Use Your Desired Layouts
Habit trackers provide multiple layouts. You can choose your favorite one. For example, if you want to try a weekly layout instead of a monthly layout, no worries, you can use what best suits your period.
3. Set Small Goals At The Beginning
For the first month or a week, don't go for big tasks. Choosing small habits will help to make you consistent and determined. When you'll be consistent, you can add more habits.
4. Track Bad Habits As Well
A habit tracker is not only useful in achieving your goals but it also helps to get rid of your bad habits. For example, if you want to get rid of your excessive use of sugar or you want to quit any other bad habit, you can also keep track of these bad habits whether you avoid them all day or not.
5. Add New Habits To Your Routine
Once you have worked well on your old habits, you can add some new habits to your schedule. This will bring a big change in your life and make you successful in every aspect of life.
Conclusion
Tracking your habits is a healthy activity that brings good changes in your life. The habit tracker is a plus that makes it easier and simple to use. Marking your habits daily is all you need to do for better results. Using this tool, you can also figure out the habits that stop you from moving forward and easily remove these bad habits from your life.