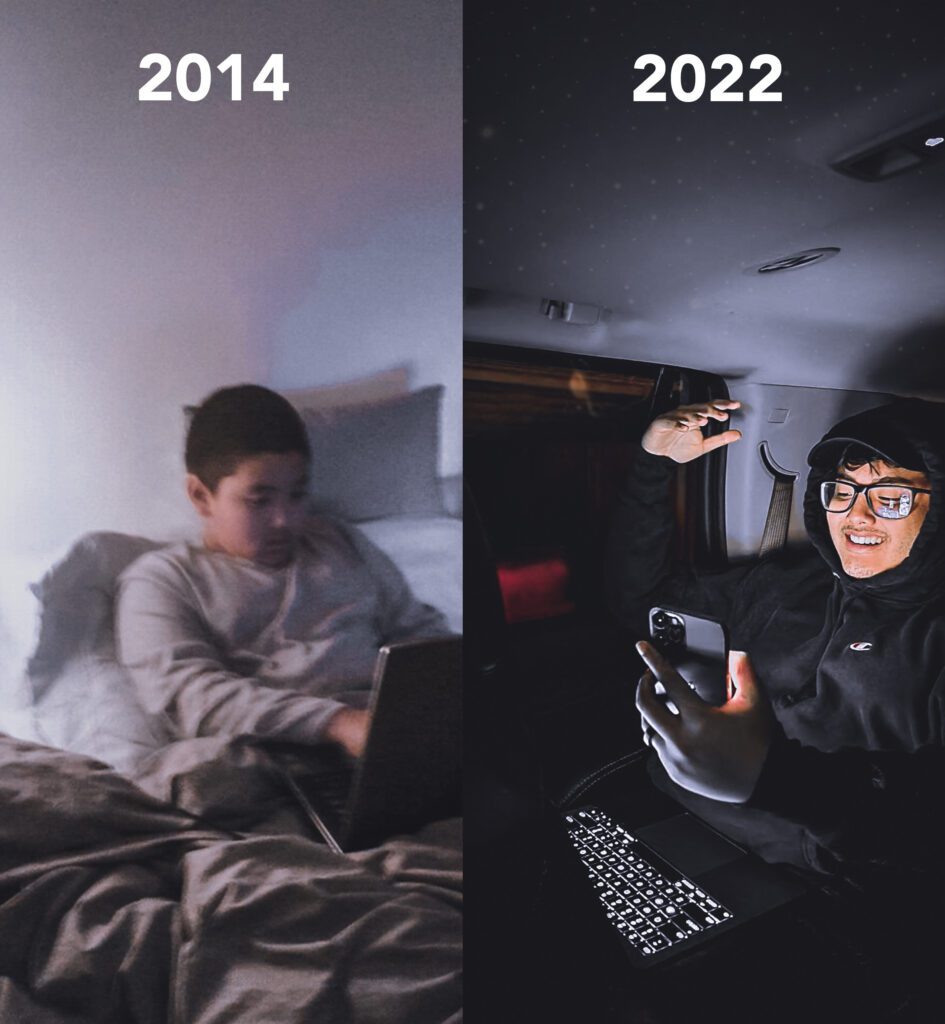 An ordinary 14-year-old is focused on sports, video games, and is probably non-stop thinking about their crush at school. That's what we'd assume – well, at least not for Chrisna Ouk. This young entrepreneur had his focus set on bigger things at that young of an age which led him to making millions of dollars by the age of 21. He wasn't an average kid.
Chrisna was born and raised in Sterling, Virginia. Since the age of 14, he has always been drawn towards the world of entrepreneurship and business. During his early teens he started a small business for tech. In his small hustle he had going on, his services included building and troubleshooting computers, developing websites, and fixing damaged smartphones for customers. We can all agree that it's a bit unorthodox for a kid his age and impressive at the same time. He was a bright and gifted kid nowhere near average.
Fast forward 7 years later, he's now a successful serial entrepreneur and public figure who owns multiple businesses that collectively earn him millions annually. His focus is set on scaling his existing businesses and helping the less fortunate through charitable efforts.
To keep up with the interesting character of Chrisna Ouk follow his Instagram or click here.