In today's downward pressure on prices due to a number of factors (constrained consumer spending, pressure on suppliers from retailers like Amazon, market transparency thanks to the Internet, low labor costs in China, etc.), corporations no longer have pricing power, which forces managers to look for ways to retain positions in all directions.
Within this context, managers may find it insane to talk about price increases. But often the most efficient way is to set the right prices for one customer, one transaction at a time, and get the most of the price you are theoretically already charging. In that sense, even in today's challenging markets, there is potential for price hikes or at the very least price stability.
Price management
Transaction pricing, one of the 3 pricing management levels, is a method of pricing that uses this strategy. After taking into account a variety of discounts, bonuses, refunds, and other credits, the goal was to determine the actual amount that you charged clients. Only then you will be able to assess how much money you were making and if the prices you were setting for each client and transaction were appropriate.
Today, a smarter approach to pricing should be practiced with a careful and detailed analysis of all the nuances of the business and the market in which it operates. For this, special software is being developed by various companies, such as softwarepricing.com, which can help to correctly build a pricing strategy to prevent fatal mistakes. If you want to keep your business up to date, you should take a closer look at such solutions.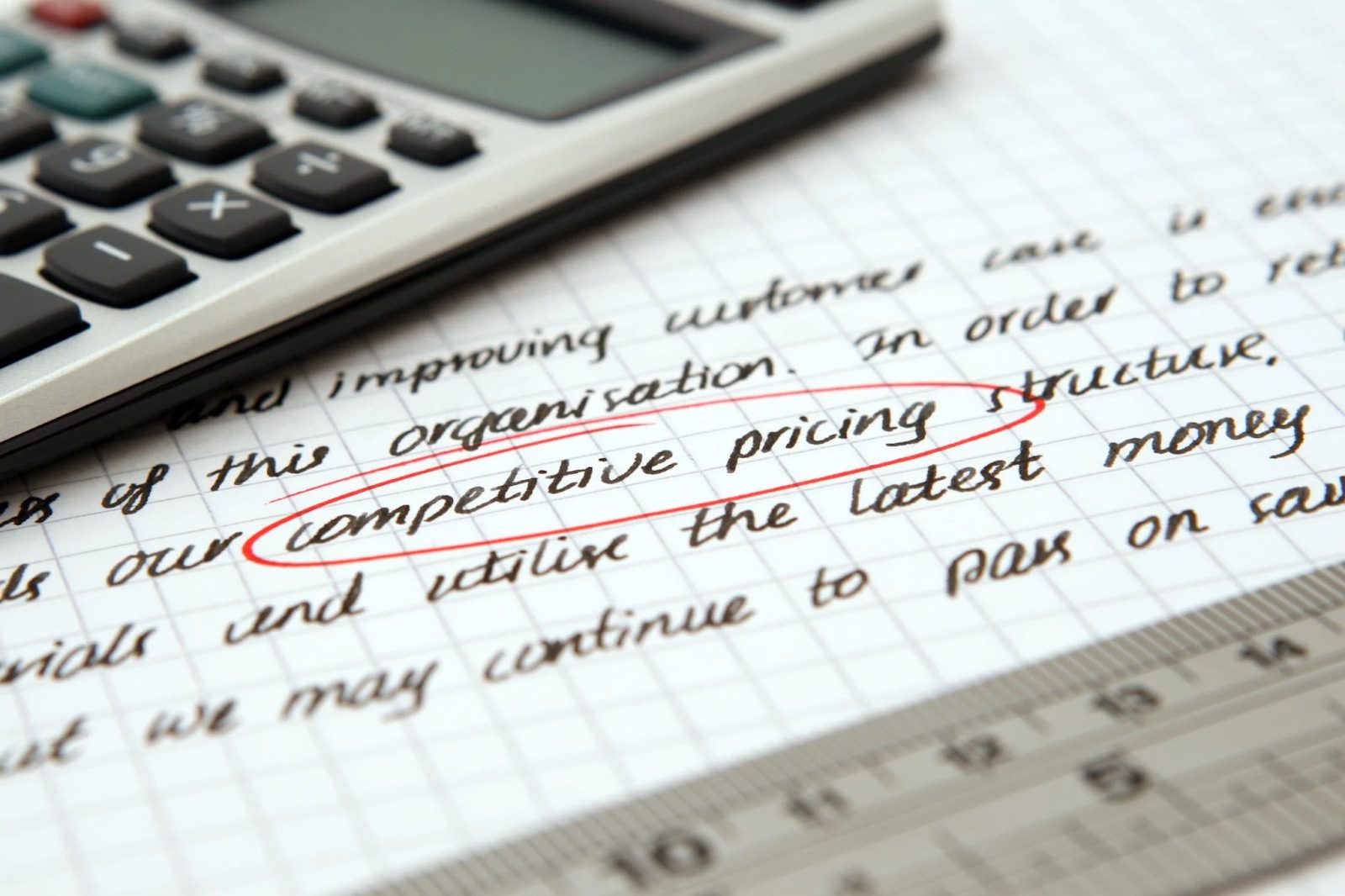 The pocket price waterfall, which displays the actual income that businesses maintain from each of their transactions, aids in the diagnosis and capture of transaction pricing possibilities. It continues to be a useful tool for identifying possibilities for transaction pricing. However, the reach of this technology is greatly growing as a result of the evolution of corporate operations. 
One of the few unexplored levers to boost profitability is pricing, and businesses that start doing so now will be well-positioned to benefit greatly from the next upturn.
Pocket price waterfall
Either establishing list pricing or monitoring invoice prices are less delicate games than right pricing. As clients receive discounts, rewards, promotions, and other freebies to close deals and keep volumes, significant sums of money may be lost from list or base rates.
Companies may frequently locate and capture an extra 1% or more in their realized pricing by carefully and diligently controlling all components of the pocket price cascade. Indeed, on a transaction-by-transaction basis, adjusting any discount or ingredient along the cascade, whether it be on- or off-invoice has the power to raise pricing.
Embracing a broad range
Frequently, the pocket price waterfall is constructed by first calculating the mean of all transactions. However, because the amount and kind of discounts offered vary from client to client and even order to order, pocket expenses might vary significantly. The pocket pricing band refers to the distribution of trading volumes within this range of variation.
A wide band demonstrates that not all consumers or competitive environments are the same and that some customers produce substantially higher pocket prices than others for a variety of reasons. Small adjustments to a band's form can easily raise the average price by one or more percentage points when the band is wide
Pocket margins start to matter more
Pocket prices are a sufficient indicator of pricing performance. Many multinational  businesses like Apple Iphone are now trying to stand out by delivering customized goods, bundled service and product packages with each purchase, one-of-a-kind solution packages, or unusual kinds of technical and logistical assistance. These various production costs and the cost to serve certain clients are not included in pocket pricing.
For these businesses, an additional analysis level — the pocket margin — is required to account for the various expenses connected with each order. The transaction's profit margin is determined by deducting any direct product expenses and costs incurred particularly to handle a certain account from the pocket price..0.
Transaction taming
Every day, hundreds or even thousands of unique decisions determine whether the battle of transaction pricing is lost or won. Discounts that are both standard and optional allow the percent range of revenue to disappear one sale at a time. 
The volumes and difficulty of transactions can be overpowering, and many things, like cooperative marketing or freight deductions, are factored for after the fact or on a corporate basis. As a result, businesses are frequently ill-equipped to track these economic losses, especially for off-invoice items.
However, it is now simpler to monitor transaction prices thanks to corporate management information systems and commercial tools for bespoke pricing.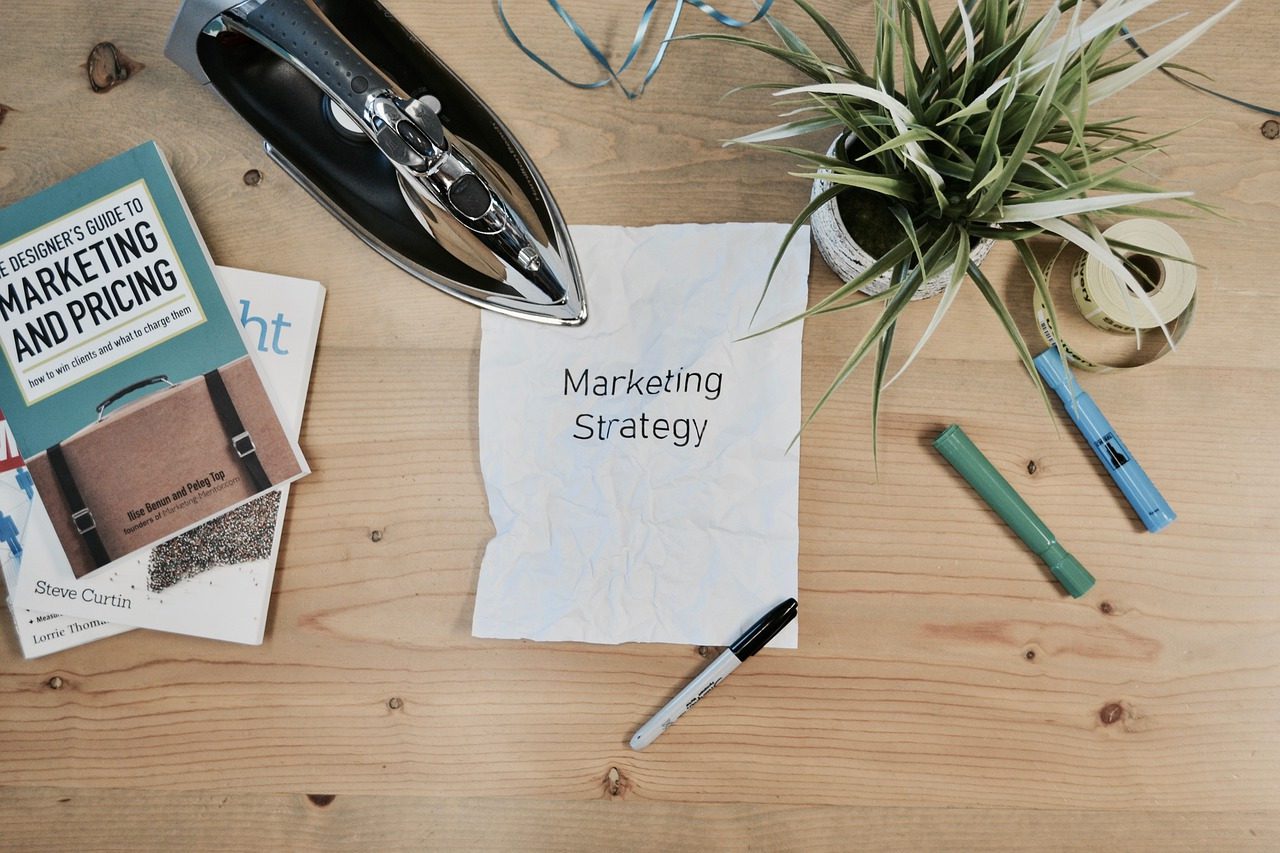 Conclusion 
Many businesses are still unaware of the untapped potential that excellent transaction pricing offers. Getting it right might be one of the keys for many businesses to surviving the present recession and thriving when the upturn comes. Never before has it been more important — or more feasible — to acquire and put to use the abilities required to carry out greater transaction-price management.