Well, well, well, these are the times where we need the most motivation as the world is grappling with a pandemic. Who could've thought of a wedding on a social media app? Though we must have heard about many stories of couples getting married online on Zoom, but a certain couple has now taken it forward and is soon going to get knitted for life on Clubhouse, the invitation-only social media app, where the users communicate with voice chat rooms. It is a one of a kind audio app that has been gaining great momentum. The amazing couple is Michael Graziano and Natasha Grano, who are taking their relationship forward and going to get married soon on the app, with a proper Clubhouse wedding. Yes, you heard that right, a wedding with a legal pastor, bridesmaid, groomsmen, digital decor and so much more.
 Talking excitedly about the same, Natasha Grano, who is a mesmerizing beauty, mindset coach, #1 female motivational speaker and also a best-selling author, says, "The moment I heard his voice, I knew he was my soulmate", recalling how when she heard Michael's voice on the audio app, she fell head over heels in love with him, who is the youngest Canadian to have visited all the 193 UN Nations of the world and who is also an entrepreneur with his PR company named 'Mindful Media'.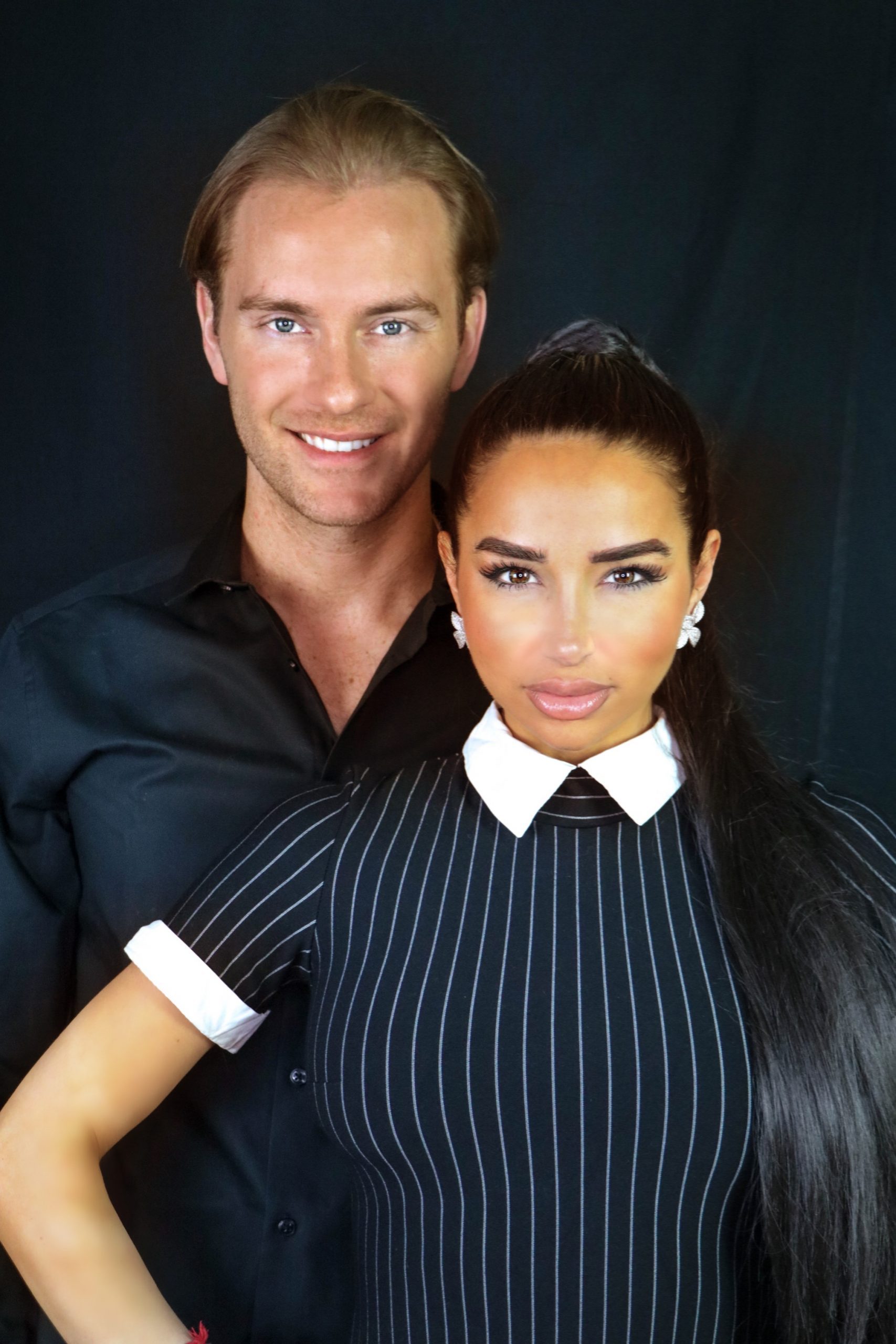 They are seen as a true modern-day romance and their love story has become an inspiration for so many others worldwide. Their much-talked-about love story began when they met on the audio app a week after Valentine's. They linked up on Instagram later and then never got off from their phones, where they kept Face Timing each other for hours. Finally, they decided to meet each other and Michael flew to the UK in the middle of a pandemic. 
Since then, they have been celebrating their love for each other by going on for dates, doing photoshoots, and also co-hosting the prominent most events on Clubhouse, including interviews with Netflix Co-Founder Marc Randolph, co-author of The Secret John Assaraf, bestselling author Jim Kwik, Thought Leader Lisa Nichols, and many others. Also, Natasha would soon be moving to Canada to be with Michael.
They are also already hosting hundreds in a private mastermind group called "Manifest Your Lover", including many eminent personalities as guests and speakers. Just like all of us, the staff at Clubhouse is equally thrilled about this wedding and will help facilitate the Clubhouse wedding, which will also include celebrity performances.
Truly, they are #Couplegoals and have inspired so many other couples in the world to accept this new normal and celebrate it.