Today's yacht enthusiasts are pushing the boundaries of yacht design and onboard features to ensure immersive and authentic onboard experiences that offer the ultimate onboard comfort.
Yachts are no longer seen as a vessel for simply getting from one place to the next; instead, the world's finest yachts are now viewed as destinations. Today's superyachts are the pinnacle of luxury travel, boasting amenities akin to the world's best resorts, coupled with state-of-the-art technology and design features.
Read on to discover the latest superyacht technologies, design trends, and amenities that are changing the future of yachting.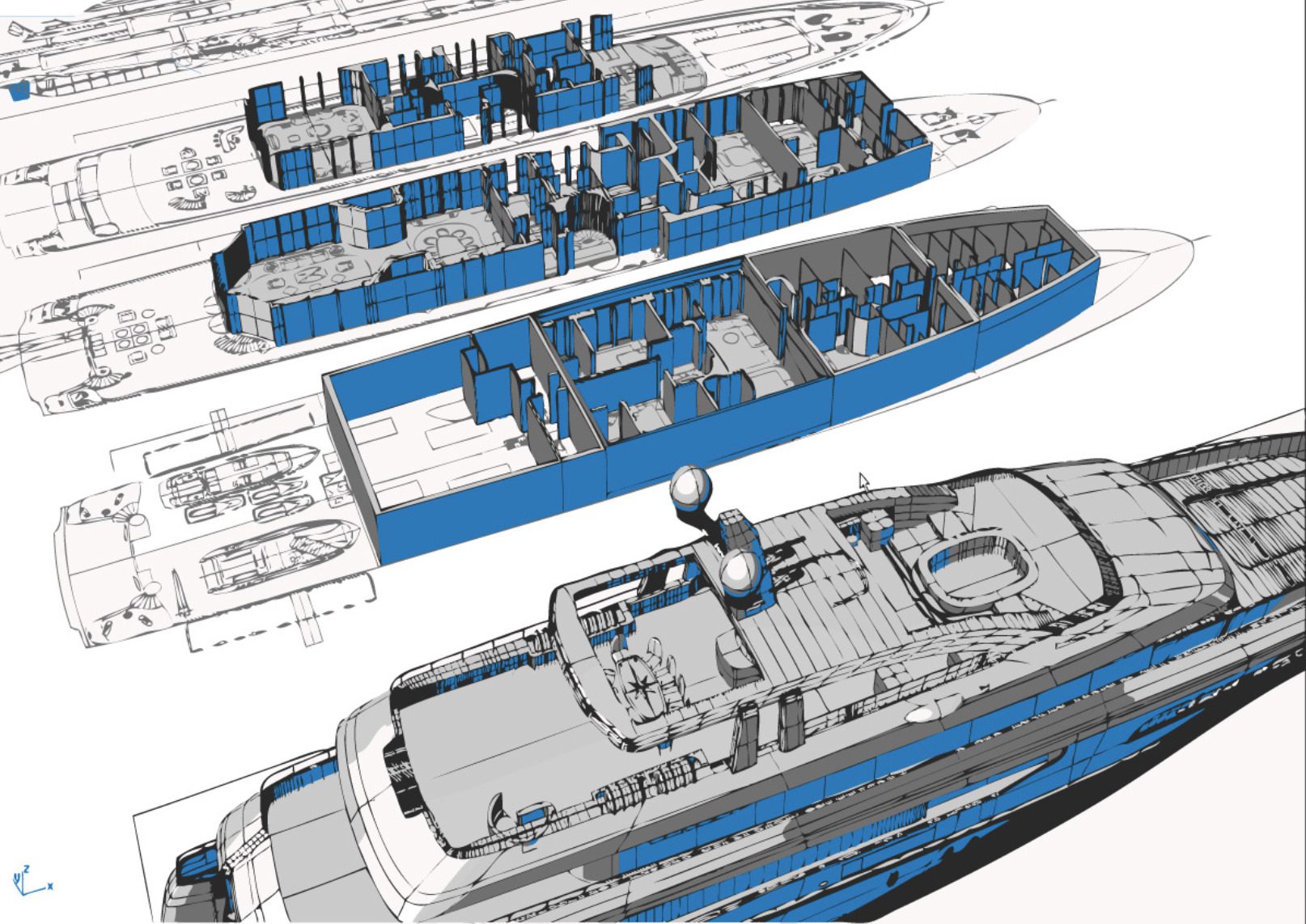 Stabilizers
Stabilizers have changed onboard comfort for the better. The latest marine stabilizers work both at anchor and underway, preventing roll and providing enhanced comfort at sea. Not only do stabilizers enhance onboard comfort, but they also enable yachts to traverse more challenging waters, help reduce fuel usage as boats can take the most direct route instead of re-routing to avoid inclement weather, and reduce the risk of accidents and falls caused by unexpected boat roll. Stabilizers can also increase a yacht's value. Charter yachts with stabilizers are especially sought-after as charter guests prioritize onboard comfort.
Glass
The use of glass is changing the design of superyachts providing naval architects and designers with an almost unlimited creative scope. Not only is glass changing the design of yachts, but it is also changing the onboard yachting experience, flooding interiors with natural light while blurring the boundaries between a yacht's interior and exterior space. The use of glass also provides owners and guests with breath-taking panoramic sea views and a greater connection with the marine environment.
Modern-day superyachts incorporate far more glass into their design thanks to the latest glass technology than their predecessors. It is increasingly being used on the superstructure, creating head-turning yachts that push the boundaries of traditional superyacht design.
Some of the latest superyachts making the most of glass include the ground-breaking M/Y VENUS, designed for the late Apple co-founder, and M/Y ARTEFACT, which boasts 750 square meters (70 tons) of glass, including giant geometric glass pieces in her mid-section.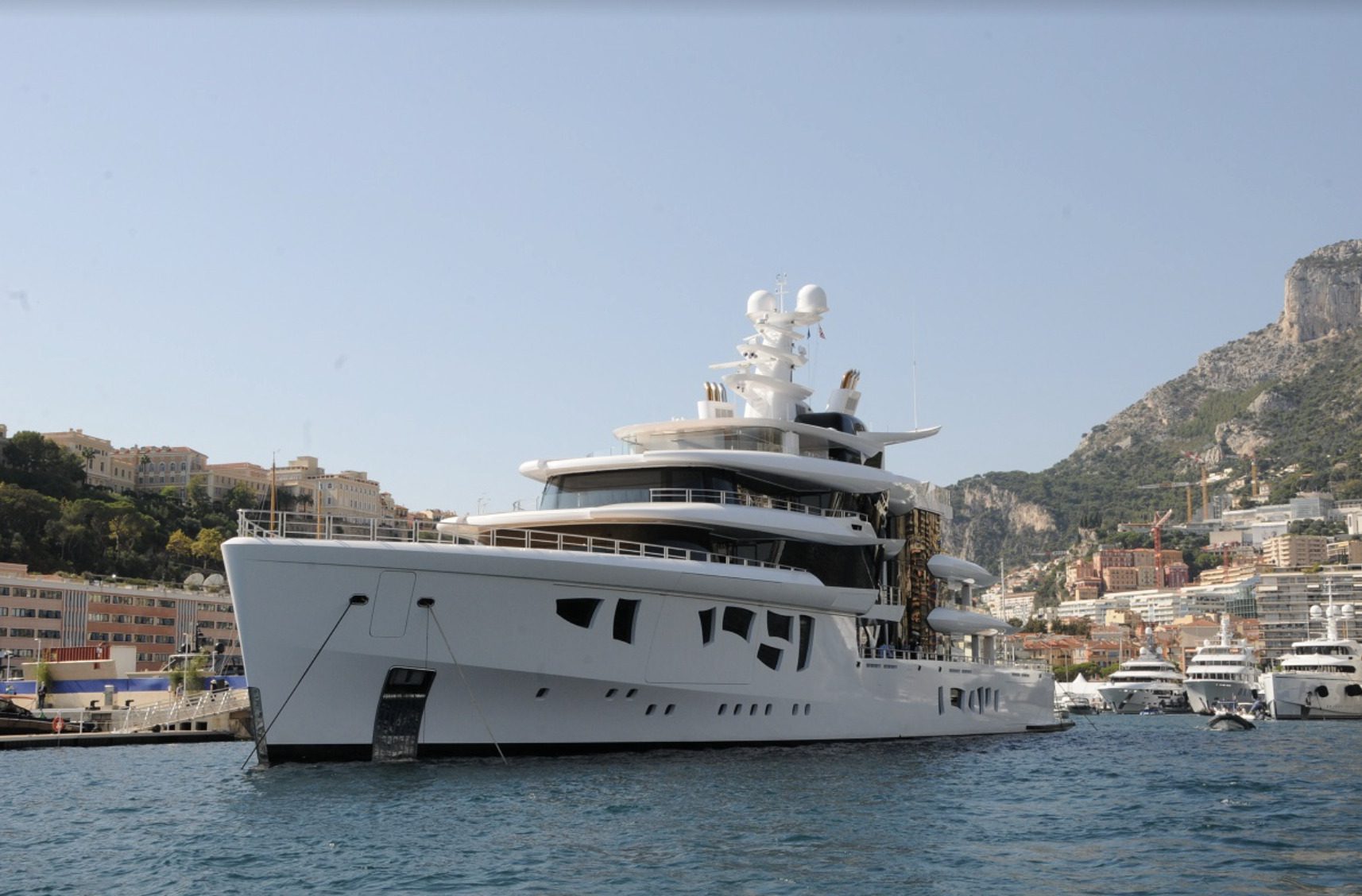 AI and 3D technology
The use of artificial intelligence and 3D technology is creating immersive onboard experiences.
Hyper-realistic 3D digital projections, for example, can change a yacht's interior to suit an owner or guest's mood. The latest 3D digital projections blur the lines between the physical and virtual world, enabling a saloon to look like a lush tropical jungle, an underwater lost city, or a tranquil forest.
Artificial intelligence offers numerous benefits, too, from enhanced entertainment systems to flawless navigation. When built into the fabric of the ship, AI can adapt a yacht's surroundings automatically, for example, by adjusting the temperature to suit each individual preference or changing digitally displayed artwork as an owner or guest moves through the yacht.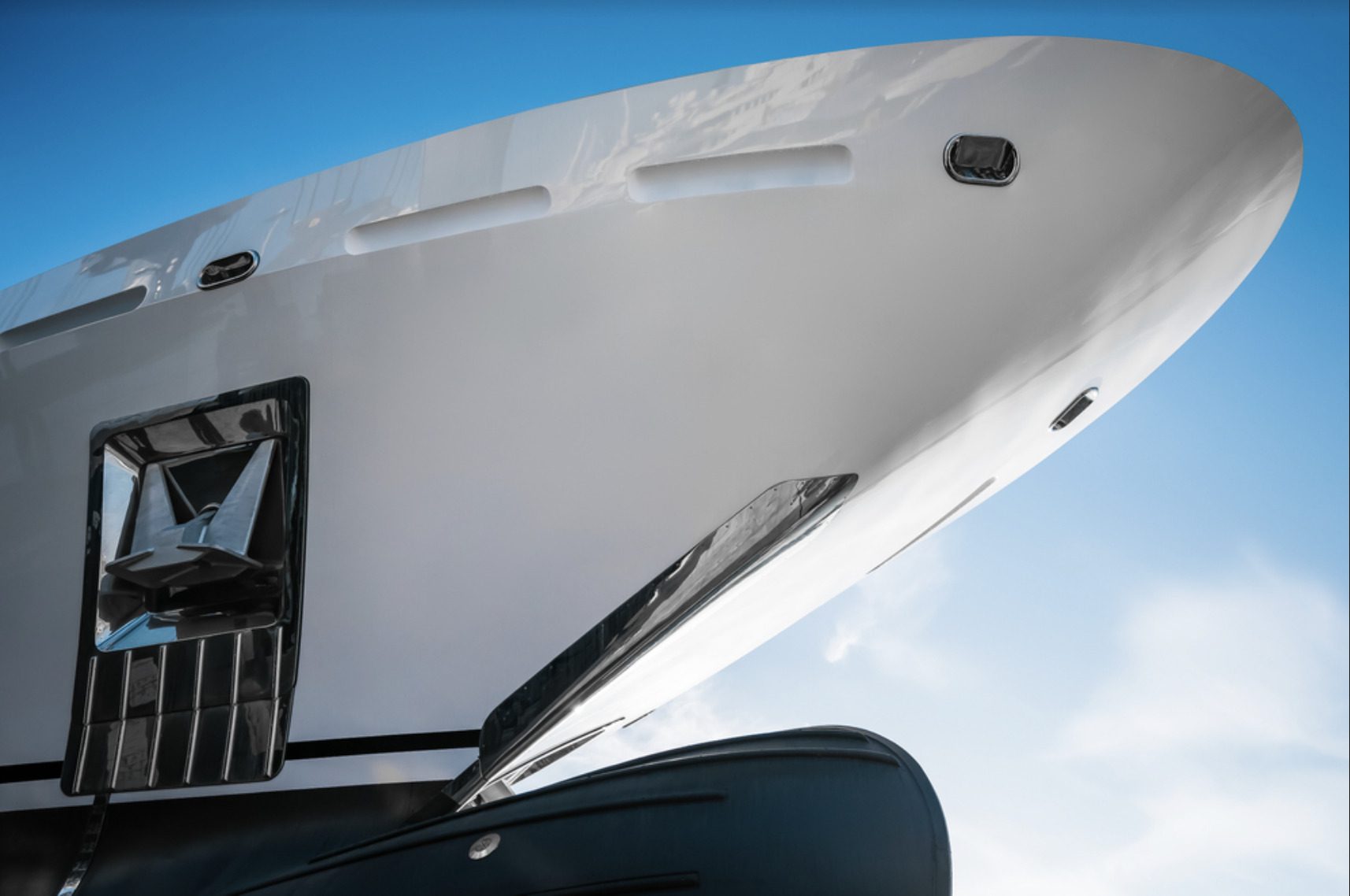 Green technology
Sustainable yachting is changing yacht design as more and more owners seek to reduce their vessel's carbon footprint. Hybrid propulsion and solar panels are becoming the norm, reducing fuel consumption. Traditional teak decks are also being replaced with more sustainable options, including recyclable resin decks that are more eco-friendly. Other eco-friendly materials include aluminum, steel, and natural composites.
Luxurious wellness centers
The world's finest superyachts now boast extravagant spas and wellness centers that tap into the desire for a healthier and more active lifestyle. Onboard spas often include massage rooms, hammams, spa pools, fully equipped fitness centers, and dedicated areas for mediation and yoga. This wellness trend also extends to onboard culinary experiences, with superyachts now boasting open layouts that often incorporate a state-of-the-art kitchen offering a more immersive experience where cooking and dining are integrated.
There is no question that the latest superyacht technology is changing the design and the way in which owners enjoy the world of yachting.