Building a home in Texas can help military service families and former members of the National Guard to craft a home that fits their needs. Fortunately, the Department of Veterans Affairs (VA) backs VA construction loans with all the standard VA loan benefits with a competitive interest rate, zero down payment, and no private mortgage insurance.
A dream home in Texas can be paid for with a VA loan, so here are the steps you'll have to take to accomplish this goal and own the primary residence that meets all your needs. All you need is a certificate of eligibility from the Department of Veterans Affairs to qualify.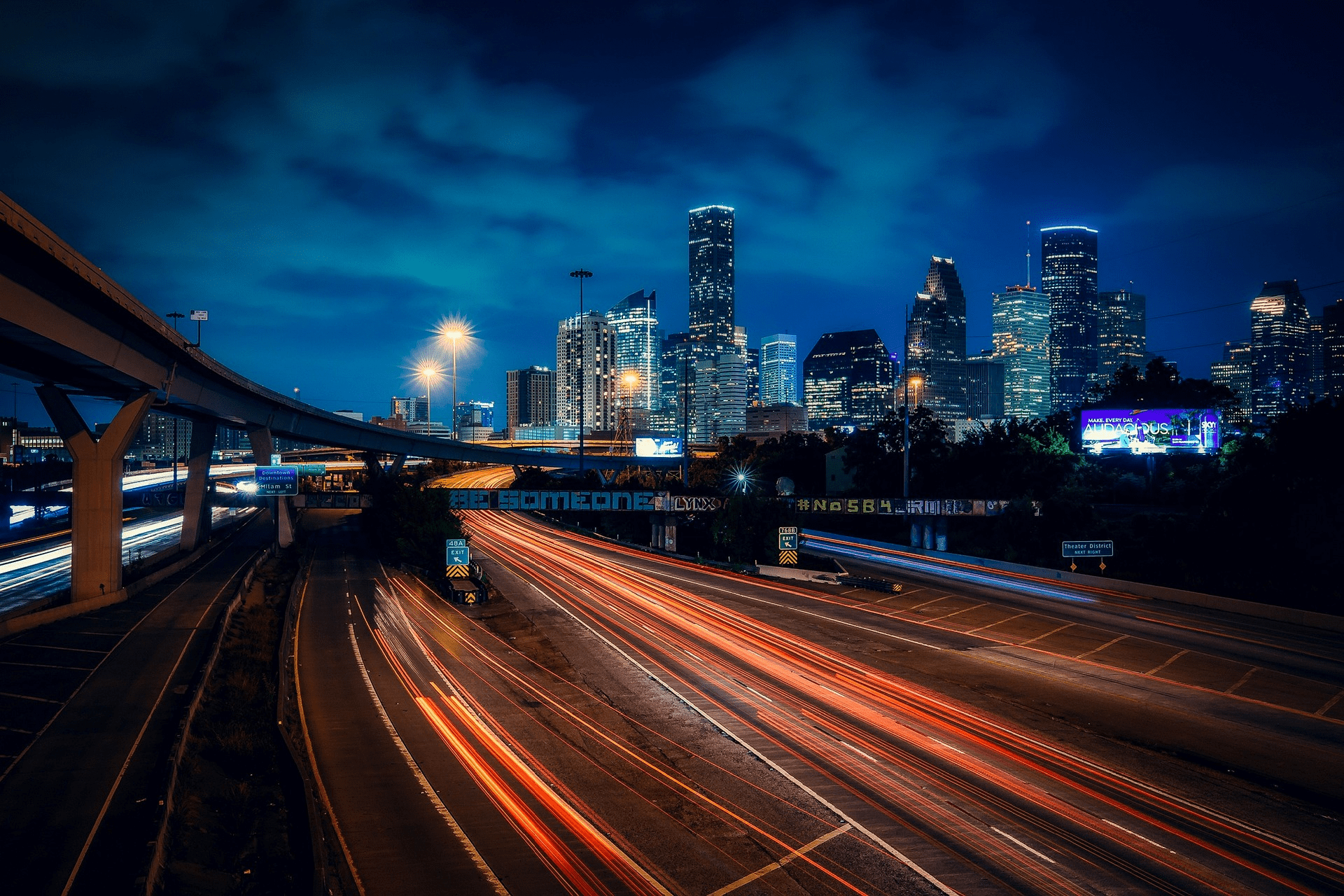 Why Should Former Members of the Military Service Move to Texas?
Texas is the number one state with the most communities that keep veterans united. Home loans from the VA are just one of the many reasons why former members of the active service move to the Lone Star State. Some of the other reasons include:
Great job prospects for those looking to jump-start their civilian careers
Low taxes on private property
A booming housing market to purchase from
Resources for veterans outside of lenders and a VA home loan (health and community)
Those who have served the US government and the country have much to enjoy within the state of Texas. Based on their service, they are eligible for many benefits and advantages when making a home purchase or applying for a VA mortgage.
Estimate Your VA Home Loan with a VA Loan Calculator Assessment from Private Lenders
Texas VA home loans can make a monthly payment more manageable than a loan from other mortgage companies. But you can't use a mortgage calculator to get a rough estimate for a VA loan payment.
A lender like Security America Mortgage offers VA loan calculators that can examine your VA loan limits, a potential down payment, a suggested interest rate, property taxes, financial history, and other eligibility requirements. A Texas VA home loan calls a VA lender to discuss further details and fill out a proper loan application.
What Are My VA Loan Benefits?
A VA loan has many benefits that make it better for your financial future than a conventional loan. For all former and active duty service members, VA loans don't require a down payment, nor do they have a minimum credit score requirement. Check your eligibility requirements for the following perks:
Private Mortgage Insurance
Those who take out VA loans also don't have to pay private mortgage insurance, which can significantly reduce your monthly payment. All of these benefits apply to veterans based on their length of service and whether or not a VA loan is their first VA loan. A certificate of eligibility determines the entitlement that the veteran will receive on their loan.
VA Funding Fee
Certain VA buyers won't even have to pay the VA funding fee on most VA loans. VA mortgages offer more favorable terms than other kinds of home loans. VA loan benefits help keep veterans united. Home loans from the VA can go towards a home purchase, a home construction, or a home renovation. Ask a loan officer to explain further your specific benefits.
Prepayment Penalty
A VA home loan also does not come with a prepayment penalty. If a service member or a qualified spouse is looking to pay off their loan before it is due, they can do so at no cost to them.
What Are My Texas VA Loans Benefits?
The Texas VA and several other state institutions in Texas have created a favorable environment to help keep communities of veterans united. Home loans in Texas can be used as construction loans, while veterans can purchase land using the Texas Veterans Land Loan Program, which helps former members of the United States military and the national guard to receive financing for owning land worth $150,000 or less.
Veterans with service-related disabilities are also eligible for a property tax exemption based on their disability. Those with 100 percent disability from the VA can apply for a 100 percent property tax exemption, while others can get a significant discount based on their level of disability. Talk to loan officers to determine how much you qualify for.
Not only does a Texas VA loan come with all these great benefits, but also Texas does not have a state income tax. This is yet another way veterans can save money in Texas and quickly build home equity.
Is There a Minimum Credit Score to Get a VA Loan?
VA loans do not require a minimum credit score, unlike most conventional financial institutions. Anyone who has served can receive a VA loan regardless of financial history if approved by a lender but typically lenders have a minimum credit score requirement.
Speak to a Lender like Security America Mortgage
Once you have established the benefits you are eligible for, a lender can help you apply for a VA mortgage or refinance an existing VA loan for a more competitive interest rate. Your lender, such as Security America Mortgage, might have some suggestions to help you keep your home loan at an affordable rate: a down payment can lower both your monthly payment and would go directly to the principal of a VA loan, for example.
A lender can also help you determine if you're eligible for more competitive interest rates on a home loan, or they can help you refinance an existing home loan for a lower monthly payment.
Private lenders can help you interpret the wording on your VA certificate of eligibility so that you can apply for a loan in Texas. Some other information you might need before seeking VA loans include:
Estimated income: How much do you make each year, in both net and gross estimates? Does your spouse bring in income as well?
Property Address: The lender will need to verify the home you'd like to construct and that you've already purchased the land.
The estimated value of the property: This may include how many monthly payments you must make on a land loan.
Estimated amount needed to construct your home: This will help you establish how much you need.
VA home loan amount needed: Try to get as precise an amount as possible for your loan.
Should I Apply for a Texas VA Loan to Construct a Home?
The housing market in Texas has established a perfect environment for military families to thrive and grow. Low living costs and high-value properties, along with high numbers of new homes being built in the area, signal positive signs for those looking to move or create a new future for themselves. After the pandemic, more than 88,000 homes were in construction in areas like Austin, San Antonio, Dallas, and Houston, according to local news sources.
Rental prices have only gone up since the end of the pandemic. For many families, the monthly payments on VA loans could be less than how much they would pay to rent a home or apartment that met their needs.
Loans from other financial institutions, not backed by the VA, might have less than stellar interest rates that could make buying a home seem counterintuitive. A Texas VA loan can be used for several different options, including buying a home, home refinance loan, building a home, or renovating a home to suit your needs better.
What Are My Texas VA Loan Limits?
For a former or active duty service member, the first VA loan has no VA loan limits. If a veteran has other VA loans that haven't been paid off yet or if they defaulted on other Texas VA loans, they may have loan limits. A VA lender will be able to help you identify how much you can borrow and how you can use that loan in Texas.
Former Service Members Can't Use Texas VA Loans For These Items
Former and active service members, and their surviving spouses, cannot use a VA home loan for the following financial steps:
A cash-out refinance loan: A VA loan in Texas cannot be used as a cash-out refinance loan, thanks to state regulations.
Investment properties: VA home loans cannot be used to purchase homes that are meant to be flipped and resold, rental buildings, or any other kind of purchase agreement not meant for a residential property.