Earning money is difficult, but tracking your resources is equally challenging. Managing your income, expenses, and savings can be frustrating, especially if you have no prior experience. A single wrong move could empty your bank account. Therefore it's necessary to take control of your finances.
It's mandatory to secure your hard-earned money, which is possible through applications like wealth trackers or following expert tips. Installing wealth tracker apps can help in handling your finances and tracking all your wealth in one place. No matter what your bank balance might be, the following tips will help you handle it smoothly.
A Beginners Guide to Investing and Managing Personal Finances
You might not believe it, but handling finances is not a piece of cake. If you are not carefully monitoring your accounts and finances, you might ruin your future. So, we explain the essentials of personal finances. These tips keep you on the right track and are perfect for beginners.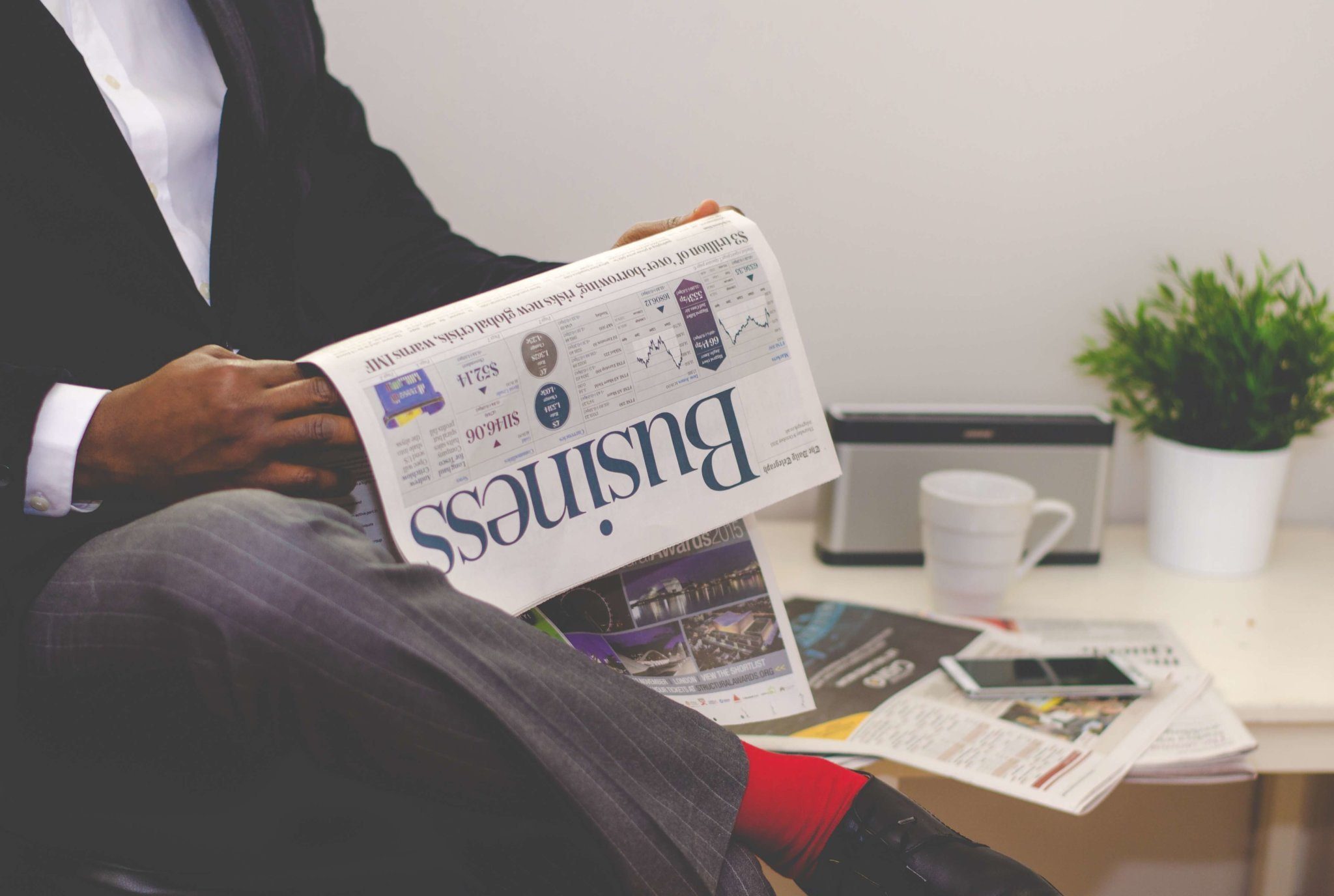 Image Source: Pexels.com
1. Use Investment and Wealth Tracking Apps
The very first thing that a beginner should do is use a finance tracking application. It could be a portfolio tracker or a multi-currency wealth tracker. Both specialize in managing finances.
Thanks to these wealth tracking apps, life has become much simple. These applications guide you about making investments, keep a check of all your assets and tell you about your performance. So instead of using manual record books, download a few finance managing applications and make your life convenient.
Whether you need to plan a budget or calculate your monthly expenditures, a finance tracking app does it for you in the shortest possible time.
2. Make a Budget
One of the best ways to manage finances is by creating a budget at the start. The minute you make a budget, you will know how much you need to spend and how much you can save. You can also take note of your budget in the wealth tracker app you installed. When one is clear about their expenses and savings, they have more financial power.
So, if you have just taken your finances into your own hands, create a detailed budget plan. It's not a complicated or exhausting task. You only need to calculate your total income and note down your expenditures.
If someone has to repay a debt, their budget will allow them to see what monthly payments they can make.
3. Create Goals
Setting short-term and long-term goals is also an effective way of managing personal finances, especially for beginners. If you lay a roadmap of where you want to be in the next few years, you can work hard to achieve it.
So write down your short-term and long-term goals. Think about where you want to invest your money and what assets you wish to acquire. For example, your goals could be:
Building an emergency fund

Saving for retirement

Buying a house

Traveling to another country
When you set your mind to something, the chances of achieving it are higher.
4. Control Your Spending
The rule to managing your finances is to avoid overspending. Individuals should track their income and expenses with or without the help of wealth tracker apps. If you feel that you are overspending, cut down on additional expenses.
Often people make the mistake of borrowing money, which pushes them into a vicious circle of debt. If your bank balance is healthy, try to avoid overspending. It lets you remain financially safe. Cut down on extra expenses as much as possible.
While this is doable without a wealth tracker app's help, these applications can easily provide you with charts and data where you can visualize your spending.
5. Keep a Substantial Amount Aside for Savings
Several people like to live on the edge, but it won't prove fruitful soon. Therefore, you should start saving. No matter how little you earn, always keep aside a minor amount for your savings account.
Experts recommend newbies put aside at least 10% of their income towards savings. To achieve this goal, you could split your income into portions of your choice. Keep 50 percent for your expenses, 30 percent for debt, and 20 percent for your savings account.
The sooner you plan on saving your hard-earned income, the quicker you gain financial stability.
6. Manage Your Debt Carefully
It's easy to get stuck in a debt cycle if you are not careful with your expenses. You can manage your lifestyle in your monthly income if you plan smartly. Still, if you get involved in the debt circle, make sure you get out in time.
Try to be free of all major and minor debts as soon as possible. It will provide you with actual financial freedom.
7.  Learn Finance Tips
No one is a born financial advisor. You have to learn and educate yourself to understand the process. So, learn the basics of finance. Start with a guidebook, see online videos, or use apps to track all of your investments.
The more you educate yourself about personal finance, the better you manage your resources.
Conclusion
Managing your finances can be tiring, but a few helpful tips can make your life easier. No matter what your income might be, always keep a tight check on your finances. Individuals often overspend or take on huge debts, which makes them financially weak.
The best way to protect your present and future is by learning the essentials of personal finance. Following tips like planning a budget, creating goals, and using wealth-tracking apps allow you to gain financial strength and freedom.