The right partner for your business can help you go far, but the wrong partner can prove detrimental to your company's success. You may already be fully aware that outsourcing your requirements when it comes to order fulfilment is a necessity, especially if you want to move forward, expand, and meet the demands of your customers (and their expectations). But whilst there may be many fulfilment companies purporting to give you the help you need in terms of order fulfilment, not all of them are made the same. Choosing your best partner for e-commerce fulfilment can be a challenge, so it pays to know exactly what you should consider when making your choice. Finding out about their services and expertise entails asking them the right questions as well. Here, then, are the essential questions you should ask your prospective e-commerce fulfilment partner.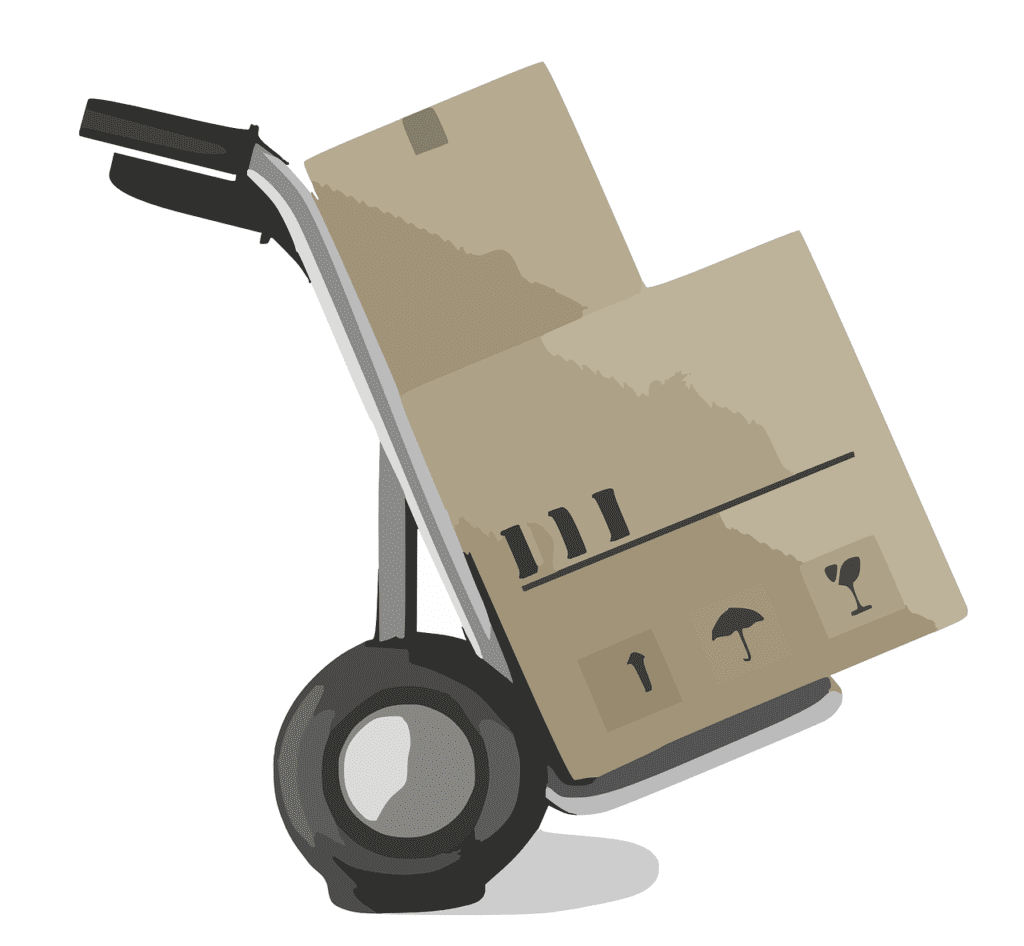 Can you provide me with special services?
Of course, all businesses want a fulfilment partner who can provide them with exceptional service. But we're talking here about a particular service you need specifically for your business. For instance, if you are in the business of selling perishable goods or items like food or if you are selling fragile or hazardous items that would need special storage, would they be able to handle this? Make a list of whatever special requirements you may have, and make sure your potential fulfilment service can deal with these. 
And here's another point to consider: even if you don't have special requirements, you should also think about whether their fulfilment facility and warehouse is what you need. For instance, if you are in fashion and retail, you would want to ensure that your garments will not be dusty or creased when they arrive at your customers' doors. If you have special packaging requirements, your fulfilment company should be able to handle this, and the same fulfilment company should provide you with excellent kitting and packaging ideal for your brand image.
Can you handle all my orders?
It doesn't matter if you sell business to business or business to consumer – you have to make sure that your partner in order fulfilment has the ideal set-up to deal with your order volume. It also includes a setup that complies with regulations in your industry. Figure out the order volume they can accomplish, and if you sell in a large volume, can they deal with the quantity? If you need a complete pallet solution, do they have the necessary experience for this, too? Not only is it essential to ask them if they can handle all your orders – but it's also important to ask them how they will handle them. 
What are your rates for shipping and your delivery solutions?
One prime benefit of relying on an e-commerce fulfilment provider is that they can potentially save you a lot on shipping, combined with the capability of offering fast options for delivery (as well as free delivery). It could be a monumentally positive thing for your business; if you can provide your customers with choices, then you can make them satisfied and perhaps even attain their loyalty. If you can find a partner who can provide you with free (or lower-cost) delivery solutions, this will undoubtedly be great for your business. But it would be best if you also asked them about their timing, especially how fast they can fulfil and despatch orders for your products and what their cut-off schedules are for next-day delivery.