"If it ain't broke, don't fix it." 
Wise words, but they can kill a business. Today, innovation is a business imperative to compete in a quickly changing environment. Nevertheless, many small businesses refuse to adopt new technologies. 
It's totally understandable why small businesses resist. New technology can be expensive, require training, and require a change in workflow. But it doesn't have to be that way. 
Let's look at a traditionally low-tech task that many businesses must do: inspections. Whether it's a retail store, restaurant, or food processing facility, they must follow certain health and safety procedures. Usually they have a checklist of procedures, and occasionally there will be an outside inspector that comes in to audit the operations. 
Even in 2021, the vast majority of small and mid-sized businesses do compliance inspections using paper forms and inputting the data into spreadsheets.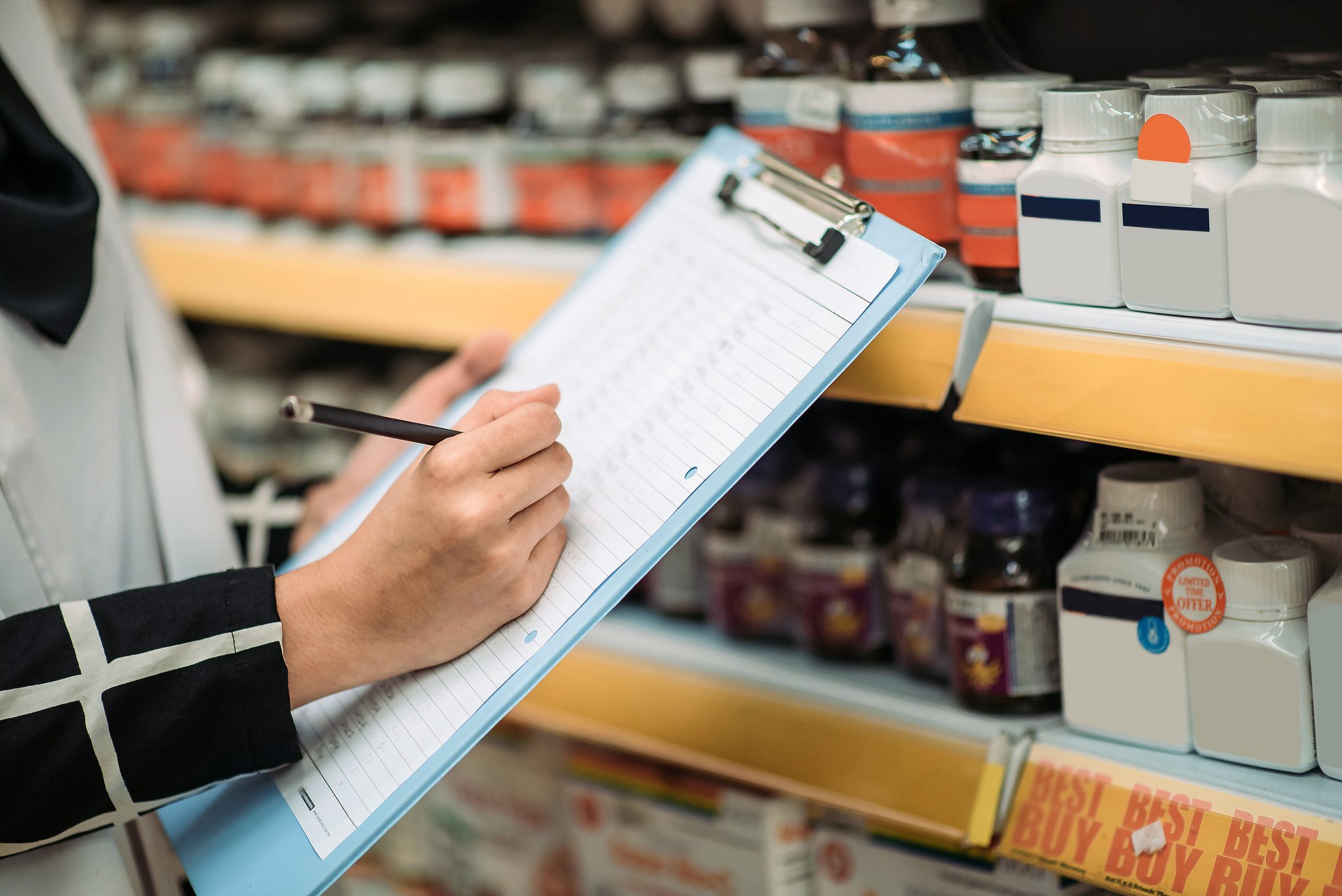 Why are they still doing paper inspections?
"It's too expensive." This is the most frequent objection given by small businesses. Yes, it is true that there are many expensive solutions out there. This is why it is crucial for the business to identify the key features that will save them the absolute most time and energy. It's easy to be distracted by all the bells and whistles, but if you focus on only the most necessary functionality, you can find a product that provides a positive return on investment. 
"It's too complicated." Again, if you buy the most feature-packed software it will also probably be complicated to set up and learn. This is why focusing on only the features with the highest positive impact is important. 
"We'll have to change the way we work." This is a fair critique. If you choose the correct software, it will change the way you work; it should save you time, automate key processes, and perhaps streamline your operations. However, if you choose incorrectly, then you might find yourself squeezing your business into software that was not designed for your workflow. That's why it's critical that whatever software you choose is flexible to adapt to your unique business needs. This is something to beware of.  
One of the best mobile inspection software platforms for small and medium sized businesses is monitorQA. They specialize in businesses that use paper-based inspections, and help them convert to digital checklists and online corrective action tracking, all with a super simple to use mobile app.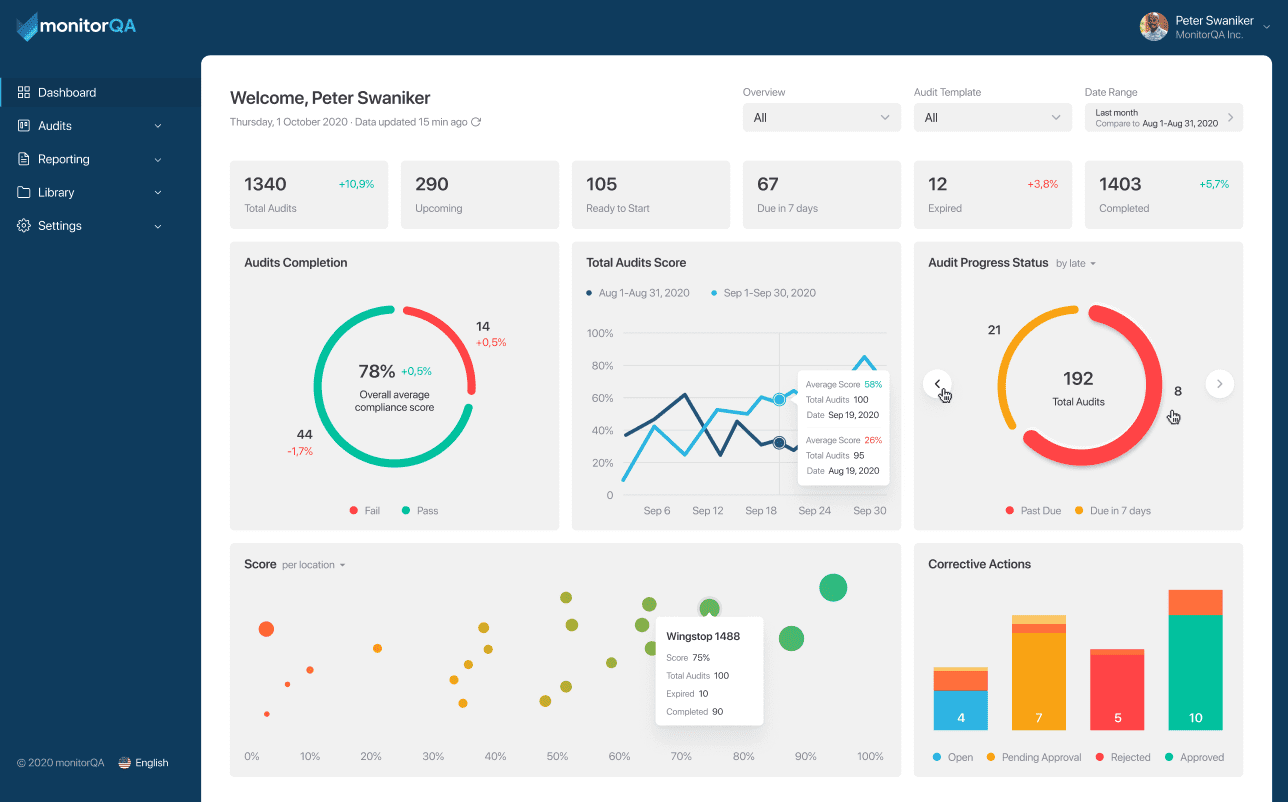 monitorQA overcomes all three of these key objections. It is very affordable starting at $12 per month. It has been designed by user-interface experts to be totally intuitive to use, and it is so flexible and customizable that you won't have to change your workflow. 
While investing in any software will cost more than simply using pen and paper, the benefits outweigh the costs. In the case of using digital forms for inspections, the research is overwhelming.
Because inspection software can include resources like explanatory text or sample images, it improves the consistency of the ratings and also

reduces data input errors by 58%.
Because the auditor and the auditee can attach annotated photos to illustrate corrective actions, the time to resolution can be reduced by up to 70%. And most importantly, corrective actions don't slip through the cracks because the system sends out alerts and alarms if tasks are not completed on time. Research has shown that this can lead to a

38% increase in levels of compliance

.
Besides the time saving features of inspection software, the most valuable aspects are the reports and dashboards. Because data collection is all digital, you can slice and dice the data to track progress over time, and to see patterns in the types of non-compliance or corrections that need to be made. These insights are invaluable because they help business owners find ways to prevent these failures in the first place.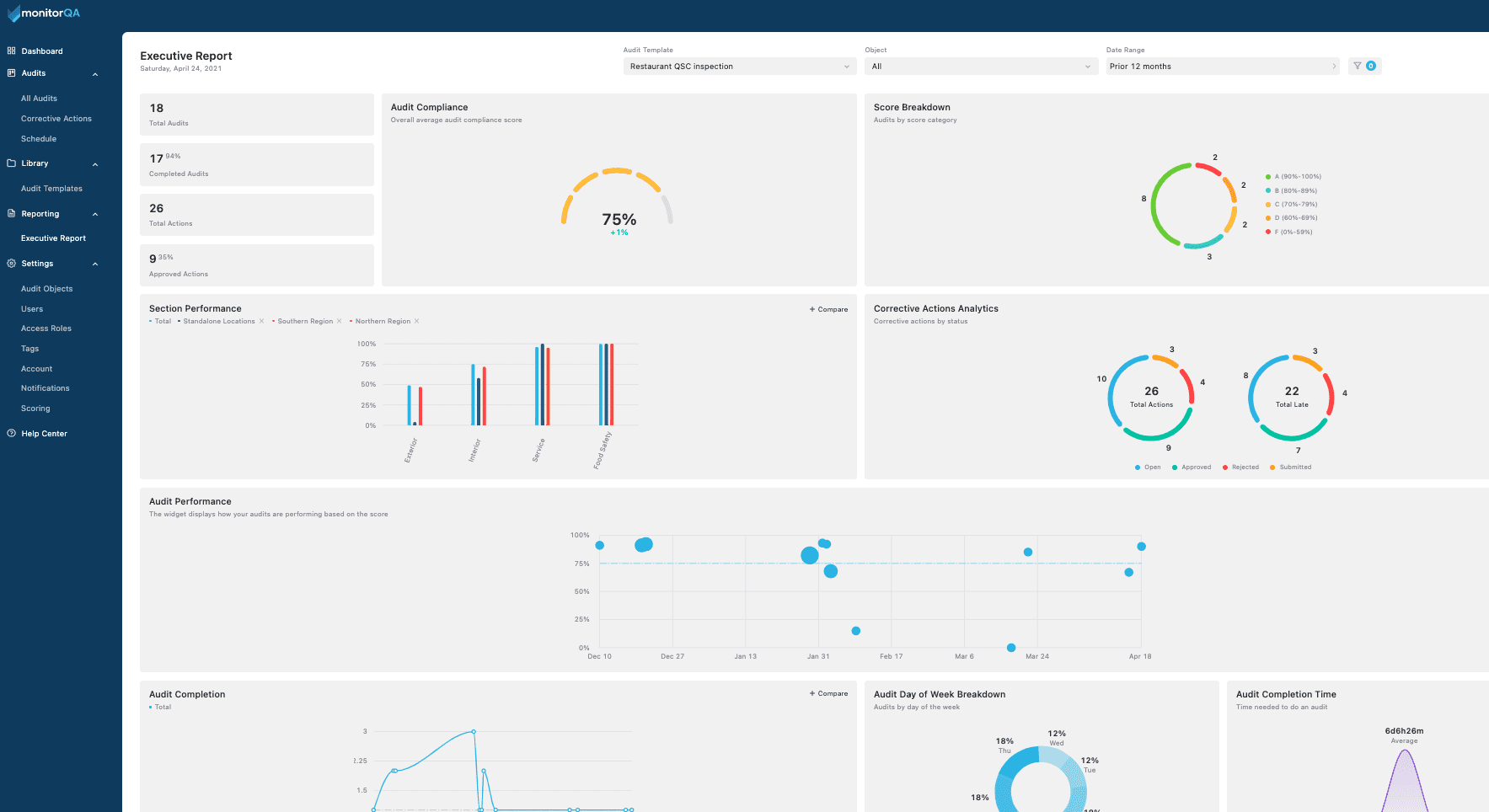 So, next time you feel intimidated by purchasing new software, remember to zoom in on only the most vital features that will give you the highest return on your investment. Start small, and once you become comfortable with a simple, low cost solution, you can increase the level of sophistication (and cost) because you'll be saving time and money in your business processes. 
About the author:
Andrew Motiwalla has led operations for multiple companies. He began his career managing international operations for a global organization. Eventually he shifted to launching and selling tech companies. Today, he remains involved in several businesses as an advisor and investor. He remains passionate about helping companies achieve operational excellence.