At a meeting between NKOR's management team and advisors, it was decided to postpone the ICO temporarily until further clarity is reached with respect to legal issues regarding copyright issues and other issues concerning internal structure.
NKOR is a Blockchain-Based venture, which deals with the registration of copyright and protection of intellectual property.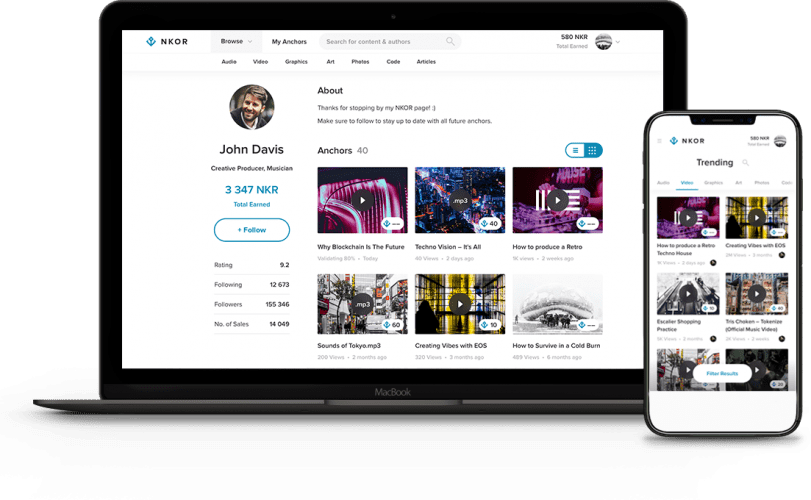 Ami Inbar, co-founder, and former CMO at NKOR, also referred to the suspension of the ICO: "In light of the recent developments, I announced last week that I completed my position at NKOR and I no longer take part in it".

Additionally, the businessman, Elisha Ben Tamar, who supported the project at the beginning, explained: "I withdrew my support in NKOR. I want to clarify, for the avoidance of doubt, that I am not related to it any longer, and any use of my name is prohibited.
Ophir Gertner, Blockchain entrepreneur and founder of Smartologic, acted as an advisor to NKOR. "Given the recent developments, I informed the team last week that I ceased my position as an advisor to the company," said Gertner.
 Visit : http://nkor.io/