E-commerce has become one of the most profitable businesses for those who want to work online. After all, the majority of shopping we do is on the internet. It should no longer be surprising that so many companies are putting so much focus on their internet presence. This does not mean that only the big players can profit. No, the situation is quite the opposite. If you have the will to work towards your goal, you can also come up with a unique niche idea and become one of the big players in e-commerce. With shopify dropshipping or any other platform that Printify has reviewed, it would be a waste to not give this a try. And these ideas should give you that final push towards reaching this goal.
Fitness Trackers
Health is one of the most profitable niches hands down. On top of that, it is evergreen. Fitness trackers might not seem like the most obvious choices, but the market for them has exploded in the last few years. Mostly thanks to companies like Garmin or Fitbit.
Bluetooth Speakers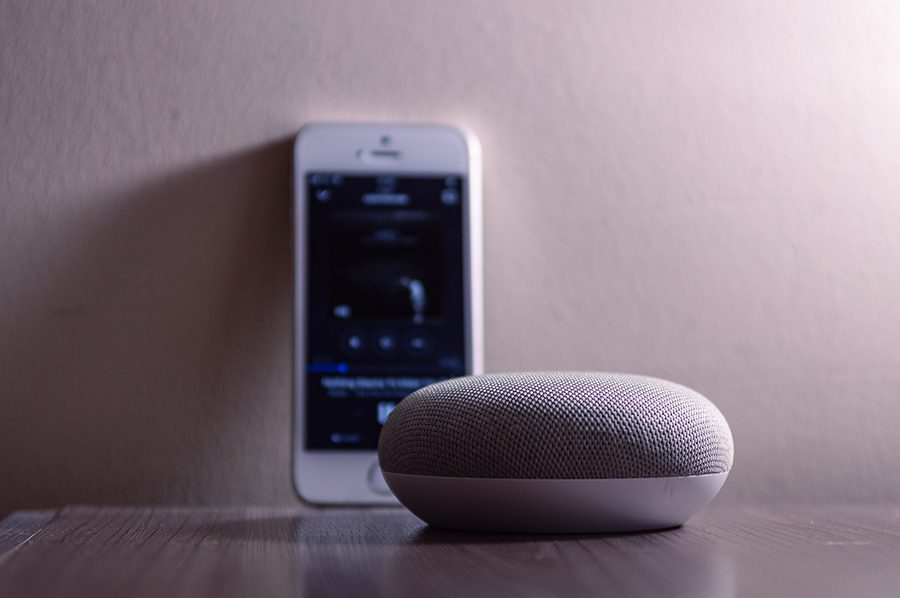 Image source: Pexels.com
Music is yet another big part of our daily lives, and some individuals could not imagine a day without listening to their favorite tracks. Bluetooth speakers are not something revolutionary, but they still can be used to gain profit. According to various sources, the market of Bluetooth speakers should continue to grow by at least 10 percent each year until 2021.
Online Courses
These days, everybody can provide the knowledge they have accumulated throughout the years. In a form of online courses, that is. Those who decide to pick this one are in a great position because they can take advantage of Kajabi. It is an e-commerce platform which was specifically made for selling online courses. ProfitIndustry has written an in-depth Kajabi review. Those who are serious about this idea has to read the review.
Watches
Another electronic on the list. Well, this accessory has been around forever. Digital, smart, even wooden watches have a place in the market. The biggest problem with this particular niche is the difficulty of finding the right model/models to promote.
Teeth Products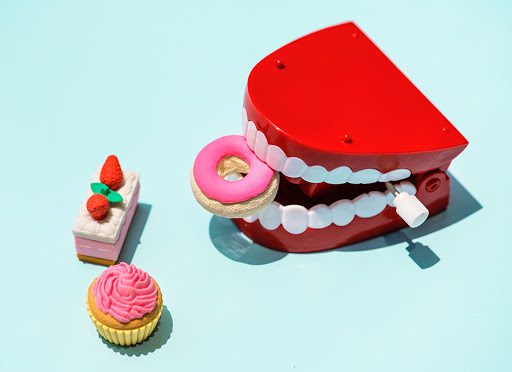 Image source: Pexels.com
Dental care costs a lot of money in quite a few countries. Therefore, people are more conscious of how big of a problem negligence can turn out to be. Everybody has teeth, and while such a statement of obvious might seem completely unnecessary, it should work as insurance that whitening kits, toothbrushes, toothpaste, etc. will be around forever.
Baby Carriers
Even the biggest websites on the internet are promoting baby carriers. That is the statement of how popular the invention has become recently. Attachment parenting is trending quite a lot throughout the world, and having your baby as close to you as possible is the perfect example. Any aspiring internet entrepreneur should consider baby carriers as one of their top choices for a dropshipping business.
Smart Home
Cameras for security, smart TVs, and plenty of other devices are available to those who want to make their home seem like a place from a science fiction movie. And the number of those who want this is surprising. E-commerce business related to this niche could bring a lot of profit.
Creams and Oils
Another part of a health-related market. There is a high demand for stuff like anti-aging cream, beard oils, and so on. With how much emphasis is put on the looks these days, taking advantage of such a trend should be a no-brainer.
Yoga Equipment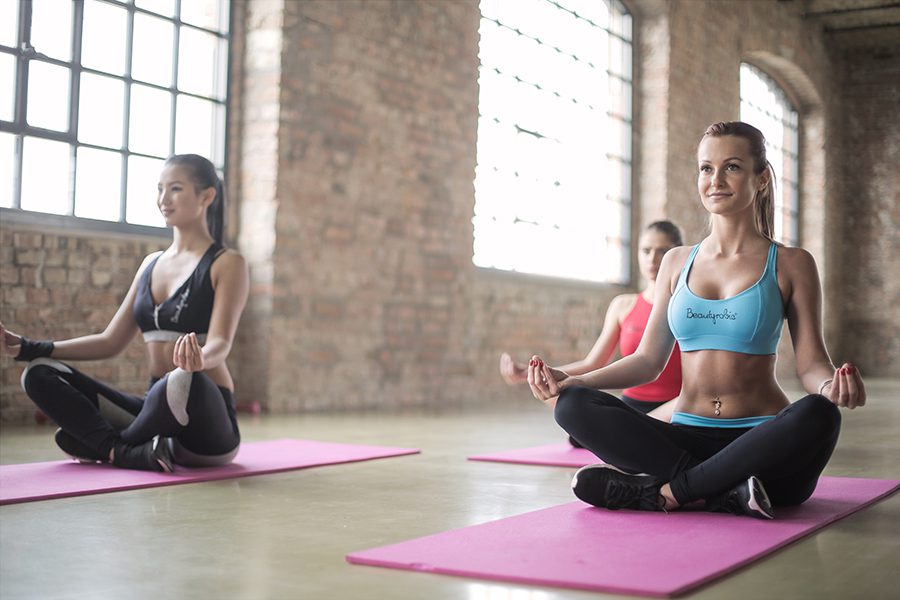 Image source: Pexels.com
For some this is just a hobby, for others, yoga is a lifestyle. And while there are those who make fun of yoga and think of it as something pretentious, mats and pants have more than enough appeal to a number of individuals.
E-cigarettes and Vaping
Giving up smoking is one of the most difficult things to do. Whoever came up with the idea of vaporizers and e-cigarettes should consider themselves quite lucky. But for those who want to start a business, there are plenty of different vaping products that can sell as good as anything else.
So to sum it all up, there are plenty of e-commerce ideas. No matter what kind of a subject you are interested in, it is not that difficult to find something of interest. The execution is another matter, but with enough effort and hard work, anything is possible.