We live in the digital age wherein for a business to remain on top of its game, it must rely on competitive IT support. When you are laying down the foundational infrastructure of your business activities, it may be tempting to have in-house departments for each. Unless you are a very big corporation, it is not a good idea to do so. Setting up a whole IT department for full-time employment may not be economically feasible. 
Let's take a look at the benefits of outsourcing IT services for your company.
Cutting Down Costs
For start-ups and small businesses, the biggest constraint they may face is to work around a tight budget. This means using all resources most efficiently and cutting down any unnecessary expenses. You may not need the services of an in-house IT team for full time but rather for a couple of hours a week. At the same time, you cannot be sure when an emergency can arrive. By outsourcing IT services, you can get the benefit of using them for all your work that needs to be done and at the same time take their help anytime an emergency arises. 
Expertise Knowledge
IT services can be a complicated field. If you are to hire someone for this position, and you are not aware of what is needed, chances are you will not be able to fill in the position with the right candidate. By outsourcing IT services, you can get access to the top experts in the field anywhere in the world. If your business is based in Japan then you can easily research Tokyo IT support services and get a list of reputable companies sitting on the other end of the world. An active IT support service company builds its team through vigorous training methods and updated technology. These can be easily accessible without you investing in any training activities. 
Secured Data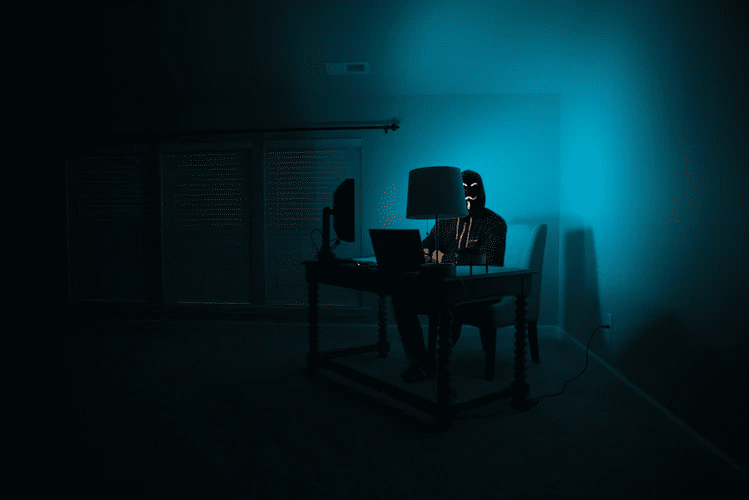 If you have an in-house IT team then you will also have to invest in hiring more members who can ensure that that the company's sensitive data is secured. This becomes an additional financial burden which if not kept in line could risk the entire data of your company. When you outsource IT services, you have a written agreement that complies with the agency to protect your company against all digital threats. This investment can increase your cybersecurity and reduce the risk of data breaches, which can lead to extreme losses and spoil your company's reputation. 
Keeping Up With Technology
Every business today is familiar with the fact that the IT industry is constantly improving and transforming at a fast pace. More enhanced and productive innovations are at a peak in the IT field. In such a scenario, you cannot be left behind with the doubt that your business is deprived of the latest product and software that it can benefit from. Outsourced IT services can ensure that you don't have to worry about all this. They are professionals with years of knowledge and expertise who can constantly help your business move up to the next stage. In this way, you will avoid losing time, revenue, and productivity. Your business will always be updated with the latest intelligent processes and technology making it competitive in the market. 
Optimize Your Resources Efficiently
As a business owner, you will need to optimize many areas of your business. You may be knowledgeable about a few key areas and not so well versed in the others. If you are not from an IT background, then you are only losing productivity by spending your time and money on the hire-and-fire of staff. By outsourcing the same, you can concentrate on more core areas that can help your business grow and prosper.
Consider your options and then make a sound decision on where your efforts will materialize in the best possible way. 
How To Choose The Right IT Partner
To be able to measure the success of outsourcing your IT partner, make sure that you ask the prospective companies what their plans for your business are. They should have well-laid out plans and goals which they should present to you. These plans should be in line with the company's needs. 
Generally, all IT service providers have a method in place for accountability. As more businesses are outsourcing their IT needs, the importance of this department in your business will be crucial in the future. Therefore, do your research well before outsourcing the IT department to ensure their goals are aligned with your plans.