Are you a blogger who struggles with what to write about? Or maybe you have ideas but you're not sure how to turn them into a cohesive post. If so, then this 5-step writing process is for you! This 5 step process will help you time and time again. Whether you are struggling with writer's block or just need a little extra structure. By following these steps, you can take your blog post from start to finish with ease. Ready to get started? Let's dive in!
The Writing Process Breakdown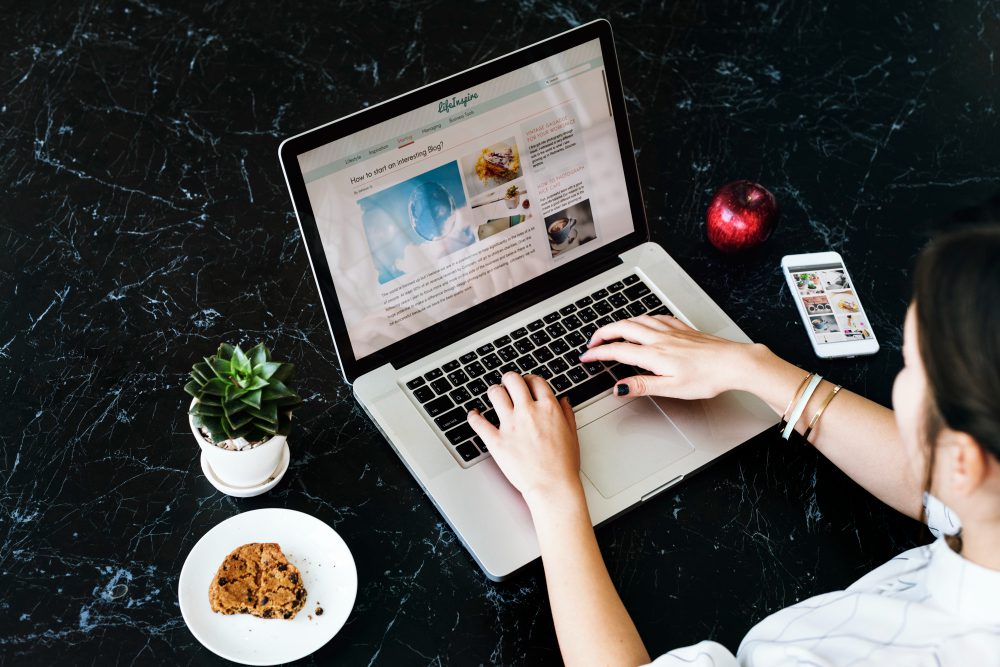 If you're new to blogging, or even if you've been doing it for a while, it's important to have a writing process in place for your posts. This will help you to stay organized and produce high-quality content consistently. Here's a simple 5-step writing process that every blogger should use:
1. Prewriting
The first step in any successful writing experience is prewriting. This unpublicized yet crucial part of the writing process involves brainstorming, organizing ideas, gathering background knowledge, and researching. All of these activities will help writers as they move through the next steps such as drafting and editing.
In prewriting, you should ask yourself important questions like, "What do I want to write? What structure will fit my purpose best? As daunting as it may seem, taking the time for this step is useful for constructing a thoughtful, meaningful piece workflow. Prewriting does not end up simply coming up with ideas. It's an opportunity to form those ideas into a well-organized piece.
So for that, Organizing your ideas into an outline is a great way to quickly break down the task at hand. To start, come up with the main point which can be either the key information you wish to focus on or a statement of opinion. Underneath the main point, add supporting details in order of importance. This structure is especially useful for essays and reports as it saves time and keeps your writing organized. For example, if you are writing a report on best business tools for logo designing, you may want to outline the features and list of tools you will evaluate first.
With an outline all ready to go, you'll be able to get started on the actual writing process all while knowing it's heading in the right direction.
2. Drafting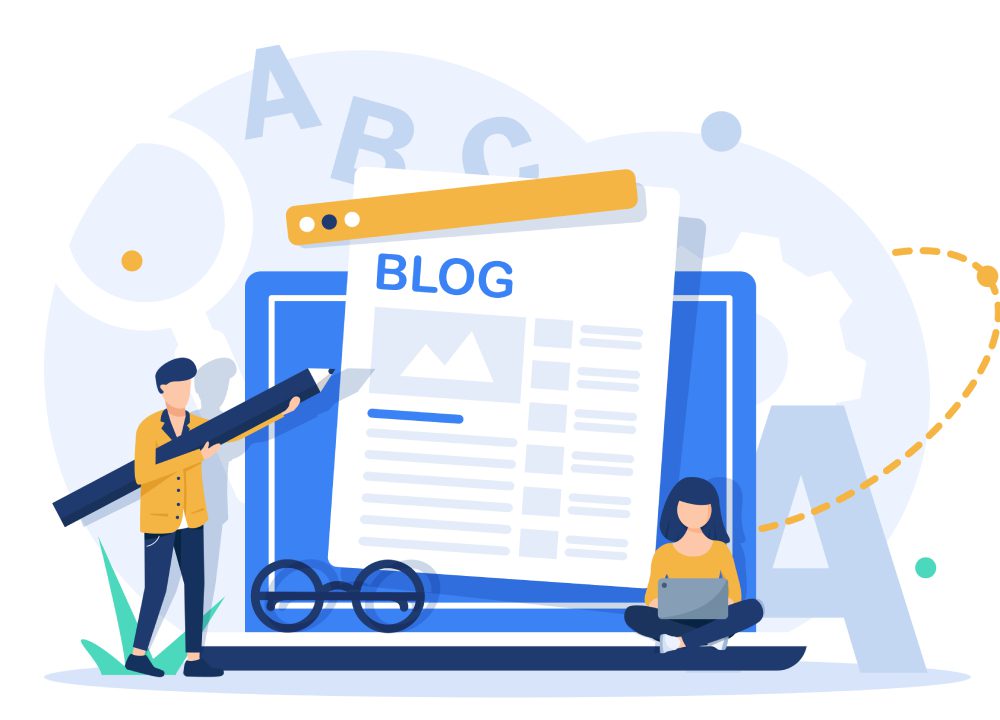 Taking the time to craft a first draft based on an outline is a crucial step in any written project. Even if it's not perfect, it's important to get your ideas on paper because you will have ample opportunities to revise and improve them later.
Drafting will allow you to organize your thoughts, create structure in your subject matter, express yourself in precise language, and thoroughly explore all possible tangents along the way. Moreover, you can turn your ideas and research from conceptualization to create a visual representation that can be shared or further revised.
It gives you the ability to refine your work, breaking down concepts further and building on them. It is also an opportunity for you to play with language, using imagery and powerful phrases to more accurately present ideas. Additionally, drafting provides clarity. When you will put words together in the correct order, your readers or targeted audience will fully comprehend the meaning behind them.
3. Revising
Revising a draft involves more than proofreading for errors or ensuring clarity This step involves reading through your draft with a critical eye. During this phase, you need to look for elements such as clarity, accuracy, completeness, logic, and cohesion. Think about the way words are used, creating a smooth and harmonious flow from one sentence to another.
Additionally, consider if you have articulated the purpose of your writing clearly. Ask yourself questions, Does each idea relates to my main point? Is there anything that I need to explain further? Does any part need restructuring? Answering these questions will help refine your work
Look out for repetitions or overly wordy content. Break up long paragraphs and make sure to punctuate appropriately. Tweaking sentences so that they sound better can also benefit your piece's overall readability. Taking time to revise and polish your draft will improve the quality of both its content and the way it's presented.
4. Editing
Editing is a vital step in the writing process as it allows you to take a closer look at your writing. Going back over what you have written and making changes can help to ensure that the finished product is of the highest quality possible. During this step, you need to examine word choice and sentence structures while deciding which areas need refining or eliminating.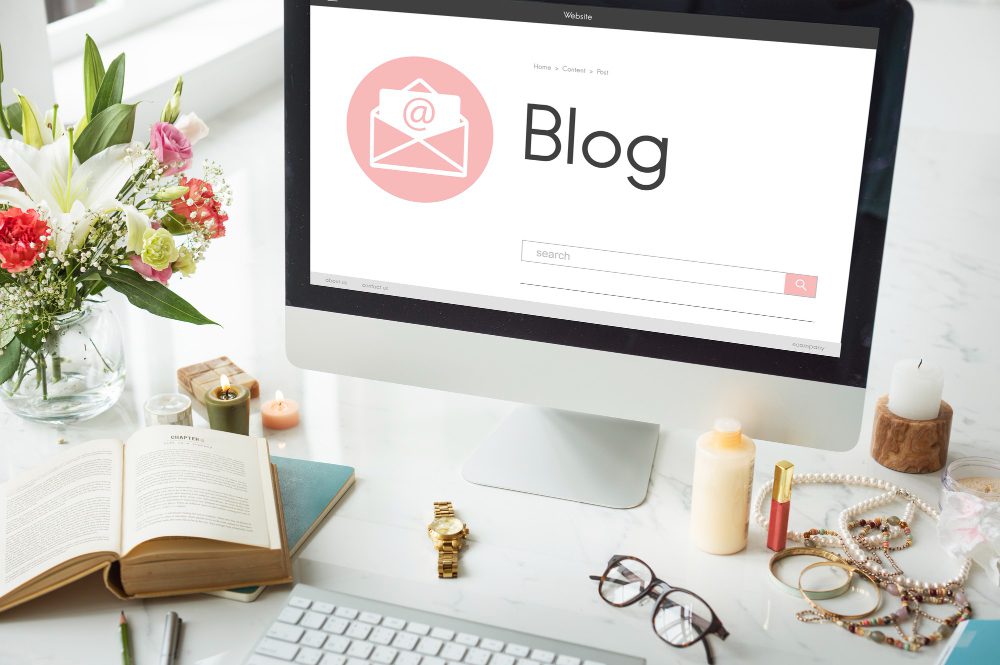 Additionally, you may find that after editing, certain items should be restructured or rephrased for greater clarity. Utilizing paraphrasing and grammar correction tools can be immensely helpful in this regard. Above all else, editing provides the opportunity to address any errors related to grammar and punctuation before submission, helping you create the perfect piece of writing.
5. Proofread And Publishing
The fifth and final step of the writing process is proofreading and publishing. As a writer, you know how important it is to make sure your work looks complete, piece by piece. Therefore, proofreading is a great way to ensure accuracy in your writing before you present it to your readers. It's always beneficial to have another fresh pair of eyes look at the document for any mistakes or pesky typos.
Furthermore, publishing provides an avenue for your readers to get their hands on the finished product of your hard work. By getting your work out there into people's hands, you are allowed to connect with them and build relationships with other people who appreciate or relate to the written word. If you are not able to manage the blog on social media accounts then switch to Sprout Social alternatives.
Conclusion
Blogs are a great way to share your thoughts and ideas with the world. However, it's important to have a writing process in place so that you can stay organized and produce high-quality content consistently. The 5-step writing process outlined above is simple but effective and will help you to produce blog posts that your readers will love. Once you've written your post, don't forget to edit and proofread it before hitting publish. If you need help staying organized or managing your time cards, consider using some sort of help desk software or productivity tools.