If we say a company is the place of innovation, ideas, and productivity, it would not be wrong. It is, in fact, so. An office is where diversity joins hands to produce something of value for people. Dozens of projects, numerous initiatives, and commitment to deliver quality are some of the things that characterize an ideal organization. To proliferate the efficiency of employees, you need to provide them with proper technical support from machinery and devices. Many devices are very important for every office both from a work and safety perspective. 
What You Should Get 
Have you got some installed in your office? If not, you should immediately begin your search for crucial equipment for the organization because those are sure to help you in a lot of ways. To help you make a nice selection, we have put down a list of devices that you can consider getting installed. Let us have a look through them:
High-Speed & Efficient Printers 
While most offices have printers and scanners, their quality often remains a dubious question. The regular printers use a lot of energy and take a lot of time to get the job done. When it is about bulk printing, the printers may even take hours to finish the work. For the fast-paced world, you need a printer that can promise you quick and quality work. The high-quality printers spit out the printed pages in the blink of an eye, and most importantly, they save a lot of energy. You can also see the visible difference in the quality of the print.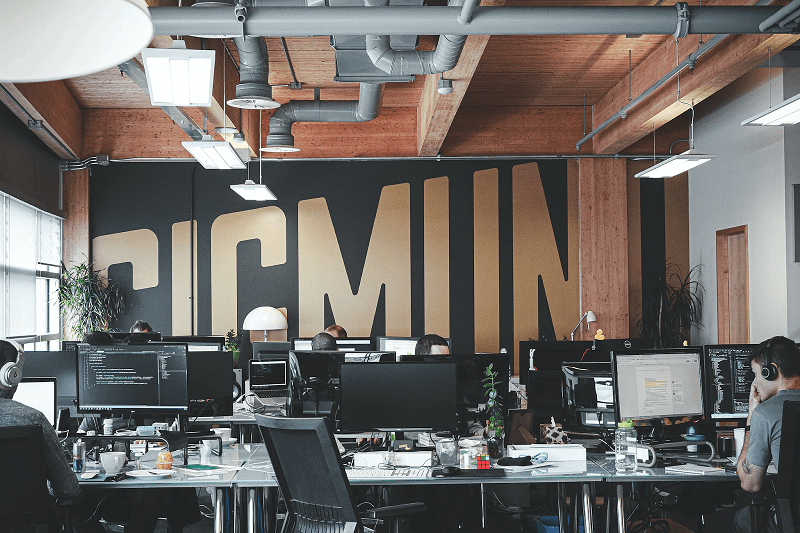 Biometric Entry
You don't want a stranger coming through your office door, at the same time you want to ensure convenience for your team. In that case, nothing is as helpful as placing the biometric entry system at the door. To get in, all one needs to do is just place the registered finger on the green spot, and the door unlocks automatically. You do not even need to lock it as it locks itself right after you pass through it. Isn't that awesome?
Temperature Check
People are skeptical about working from the office in current times. Therefore, it is your responsibility to make sure there is no fear for anybody. You can install the temperature check kiosk at the entrance for everybody to check if they are okay or not. As per professionals over at Office Systems, these kiosks are highly effective, entirely non-contact, and fully automated. It is helpful and secure. 
Water Purifier
Safe drinking water is a necessity for every place, and an office is no exception. If you have a water purifier installed in the office, your employees will not need to bring their heavy water bottles to work. It will be safe and useful for everybody in the organization. 
The devices mentioned above will surely help your workplace get complete. These are not just things of use these may even be a necessity for some organizations. This is where you do the most important work, you must have all that you need.