Technology industry leaders have been invited to Parliament for a special debate on the UK's digital skills crisis.
The summit, entitled Closing the Tech Skills Gap, organised by the Parliament Street think tank and chaired by former business minister Dean Russell MP, will see key figures from Britain's tech industry gather on 28th March to discuss strategies to fill the country's gaping skills gap.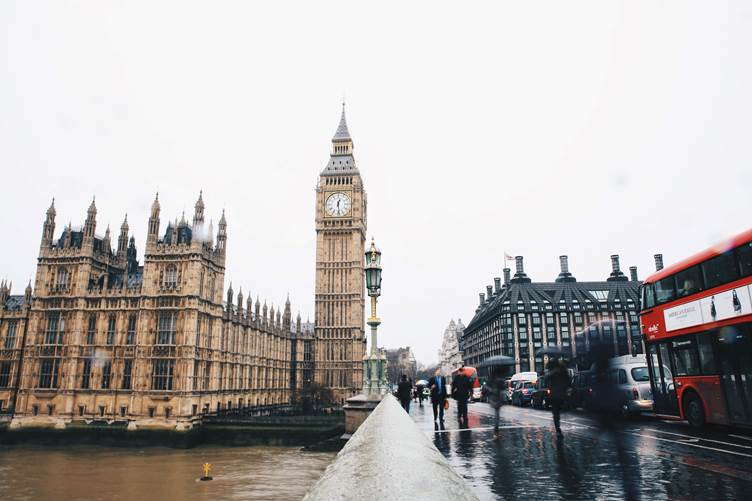 Key speakers at the event will include tech entrepreneur Alfie Dawson, founder of global SaaS marketing agency Bordeaux & Burgundy, Elizabeth Anderson, Chief Operating Officer of The Digital Poverty Alliance, James Campanini, CEO of AWS reseller VeUP, Sachin Agrawal, Head of Zoho UK and Kate Hawthorn, Director Consultant Talent, FDM Group.
 Government data has shown that around  82 per cent of all jobs in the UK list digital skills as a key requirement. Despite higher salary ranges, employers struggled to fill one-third of vacancies last year due to lack of digital competency, highlighting a significant discrepancy between skill supply and demand in the UK.
 Commenting on the digital skills challenges facing the country, Alfie Dawson, founder of SaaS marketing agency Bordeaux & Burgundy, said, "Tech skills are a key driver in business growth, and it's absolutely vital that we are upskilling and reskilling workers from all walks of life to meet this growing demand. From the classroom to the boardroom, sharing and developing key skills in areas such as SaaS, coding and cyber should be a top priority for businesses looking to accelerate growth and stay ahead of the competition." 
More news from London:
DKK Partners appoints former Citi FX veteran Sandip Sen as board advisor
HedgeFlows launches with £2m funding to empower SMEs for international trade
VeUP Empowers Tech Companies Through AWS With A €100m Growth Fund Launch.