Kiraverse, the highly-anticipated Web 3 game, is now available for beta testing and it's living up to the hype. Developed by Param Labs, the game utilizes blockchain technology to create a virtual world where players can own, trade, and monetize unique digital assets known as non-fungible tokens (NFTs).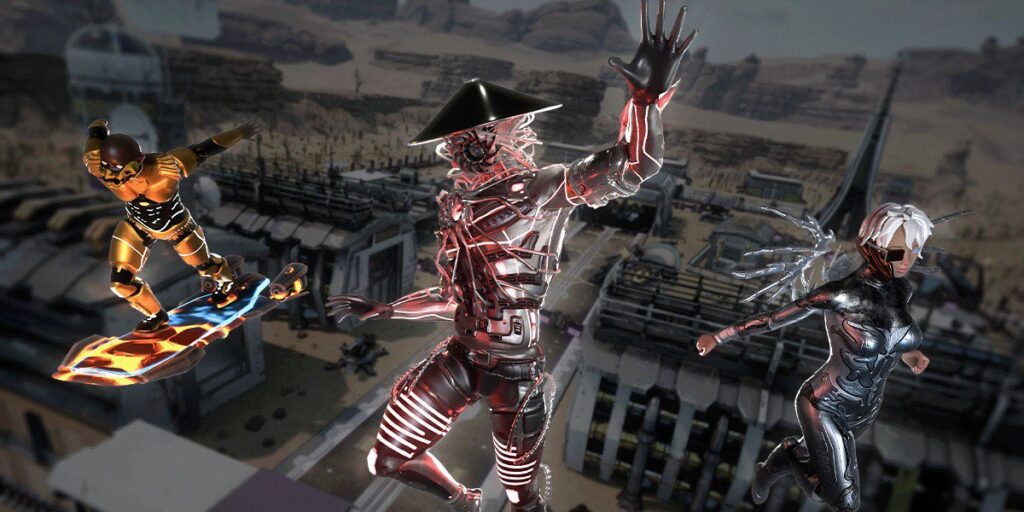 One of the most remarkable aspects of Kiraverse is its community-driven approach, which allows players to actively participate in the development and shaping of the game. The game's developers are constantly communicating with the community, gathering feedback, and implementing it in the game. This approach not only ensures that the game is tailored to the player's needs and preferences but also creates a sense of ownership and investment among the players. This community-driven approach also fosters a sense of camaraderie among players, making the game more engaging and immersive.
The gameplay in Kiraverse is also noteworthy, as it offers a smooth and responsive experience that is both intuitive and fun. Players are given constant action in the 'Area 1111′ and 'Training Grounds' maps, offering fast-paced competitive gaming that not many other Web 3 titles can deliver. The game is designed to be accessible to players of all skill levels, with a user-friendly interface and a ton of super helpful community members!
One of the most exciting aspects of Kiraverse is the ability for players to truly own their in-game assets through the use of NFTs. This means that players can earn real-world money by selling their virtual assets, characters, and items to other players, creating a new revenue stream for players and allowing for more immersive and engaging gameplay. Additionally, the use of NFTs ensures a level of scarcity in the game, making each item unique and adding a new level of value and prestige to in-game items.
In conclusion, Kiraverse is a game that is set to revolutionize the world of web 3 gaming. With its stunning graphics, smooth gameplay, and blockchain-based NFTs, it's a truly fun and high-quality game that is well worth checking out. Players can now join the Beta and experience the game for themselves.