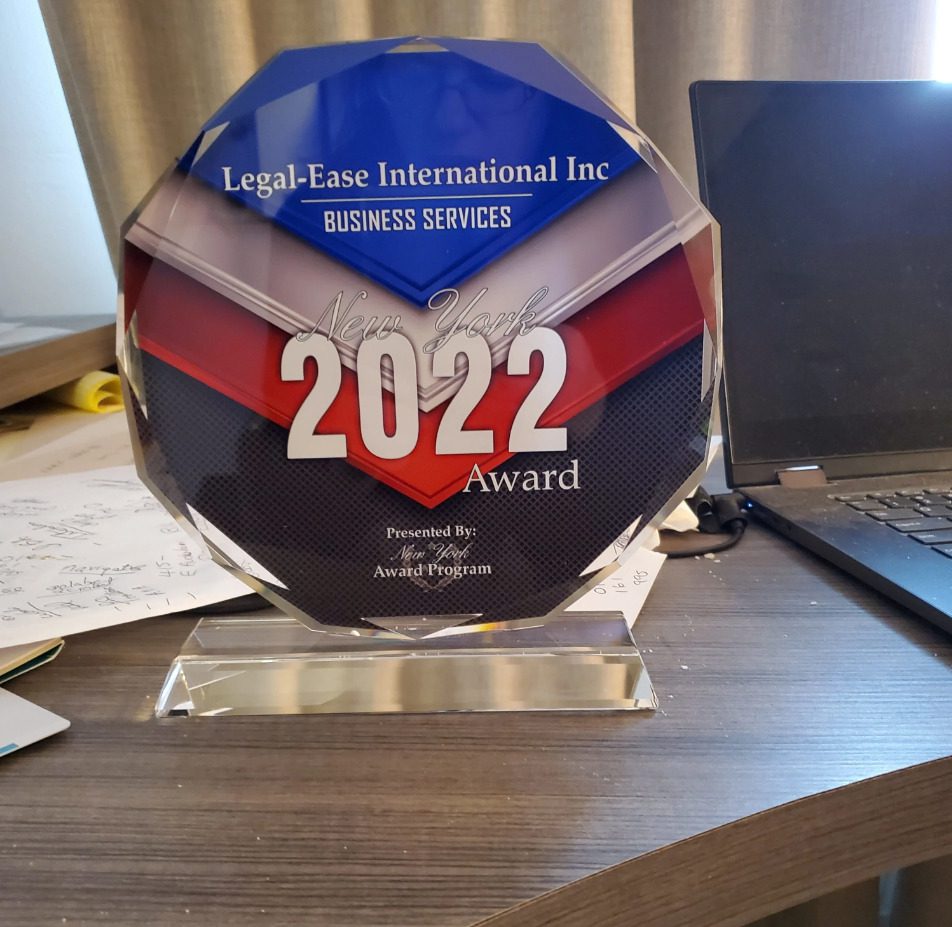 The World Leader in Legal English www.legalenglish.com
Translation is an art. Legal-Ease International understands that and teaches translators the World Over.
The law is a collection of principles expressed by Words. Either spoken or written but the words, the precise language is the dress.
Teaching translation and interpretation takes creativity. A teacher needs to be able to excite students about the process and prospects, of translating texts into language so that everyone can enjoy the wealth of stories and ideas a writer wants to share with the world.
Interpretation and translation go hand in hand…if a translator only can guess at a matching work, he or she is not doing the work to find the most accurate dictation to transmit the authors meaning to the page. 
Legal-Ease International was founded in order to help translators take the concept that they need and apply it to the precise word in the law. One wrong word, phase or interpretation can change the entire meaning of a legal document.
Legal translators often do not have the underlying substantive concepts to find the correct words.
Legal-Ease International was founded by Dena Falken. Ms. Falken was asked to translate a document from Italian into Legal English. Ms Falken fondly recalls, " it was at that point that I realized there was gap between language and the language of the law. What translators and interpreters needed was not to learn the Law, and we do not teach the law but the Language of the law. 
The Seminars at Legal-Ease International are language seminars given around the World by lawyers fluent in that language.
Some professions have physical tools.
Architects, Drs, nurses have physical equipment.
Lawyers, translators, writers, have "Words". The words are the tools and they are indeed powerful.
Our aim is that every word is written in the precise manner to express the exact concept that one wishes to convey.
For the lover of words, languages, legal translators, lawyers, the Legal-Ease International Seminar is an absolute must.
That is why that call Legal-Ease International, the World Leader in Legal English.
www.legalenglish.com
Visit out site at www.legalenglish.com or send an email today at info@legalenglis.com