Taoping (NASDAQ: TAOP) – a blockchain technology and smart cloud services provider company – is dedicated and determined to research the application and use cases of blockchain technology and digital assets. 
Recently, TAOP became the talk of the town soon after releasing its financial results for the first half of 2022. 
However, things were not as smooth for Taoping throughout the years as the stock price was simply going downhill.
Fast forward to today, the latest financial results may give investors some confidence in the stock!  
In this article, we will dig deeper into the latest earnings so stick till the end to find out why this stock is becoming more and more attractive for retail investors!
Taoping TAOP FY22 Earnings Report 
The financial statements for the first two quarters of 2022 reveal an increase in revenue to $10.5 million, a jump of almost 64% in comparison to the first two quarters of the fiscal year of 2021. 
A thorough breakdown revealed this jump in revenue was caused majorly by cryptocurrency mining – around 31%. 
On the other hand: 
27% was procured from products.

17% from software.

11% from marketing and advertising 

The remaining 14% from other multiple sources. 
This gain in revenue came from a slightly concentrated pool of customers – the top five customers on average accounted for 22% of Taopings' revenue in 2021 and almost double of it, 44% till June 2022 showcasing Taopings' humongous sales network as well as its exceedingly scalable cloud platform.
In addition to this, the gross profit rose from $2.1 million in June 201 to $3.7 million in June 2022, an increase of around 73% – primarily expanding 180 basis points from 33.3% in June 2021 to approximately 35% by June 2022. 
This increase however can be explained by the increase in revenue and Taopings' focus on its marketing and expansion, as mentioned in detail above.
In addition to this, where on one hand revenue was increasing, the financial statements also revealed cost-cutting. 
The research and development expenditure dropped down from $2.3 million in June 2021 to $2.1 million in June 2022, a drop of almost 9%. 
Moreover, the company also saw a decline in administrative expenses as there was a decline of almost 64% in administrative expenditure in June 2022 – from $13.6 million in 2021 to a mere $4.8 million in June 2022. 
The only flip side was that the selling expenditure rose for Taoping, from $193,484 to $343,211 in just one year – an increase of almost 80%.
However, all things accounted for, the company saw a decline in its net loss by 86%, coming down to $2 million from a whopping $14.5 million.
Hence, on aggregate, the increase in revenue and gross profit margin compensated – along with a reduction in expenditure and reduced stock-based compensation expenses, for the company to grow and emerge out of a loss – eventually.
Taoping CEO Views on TAOP Stock Future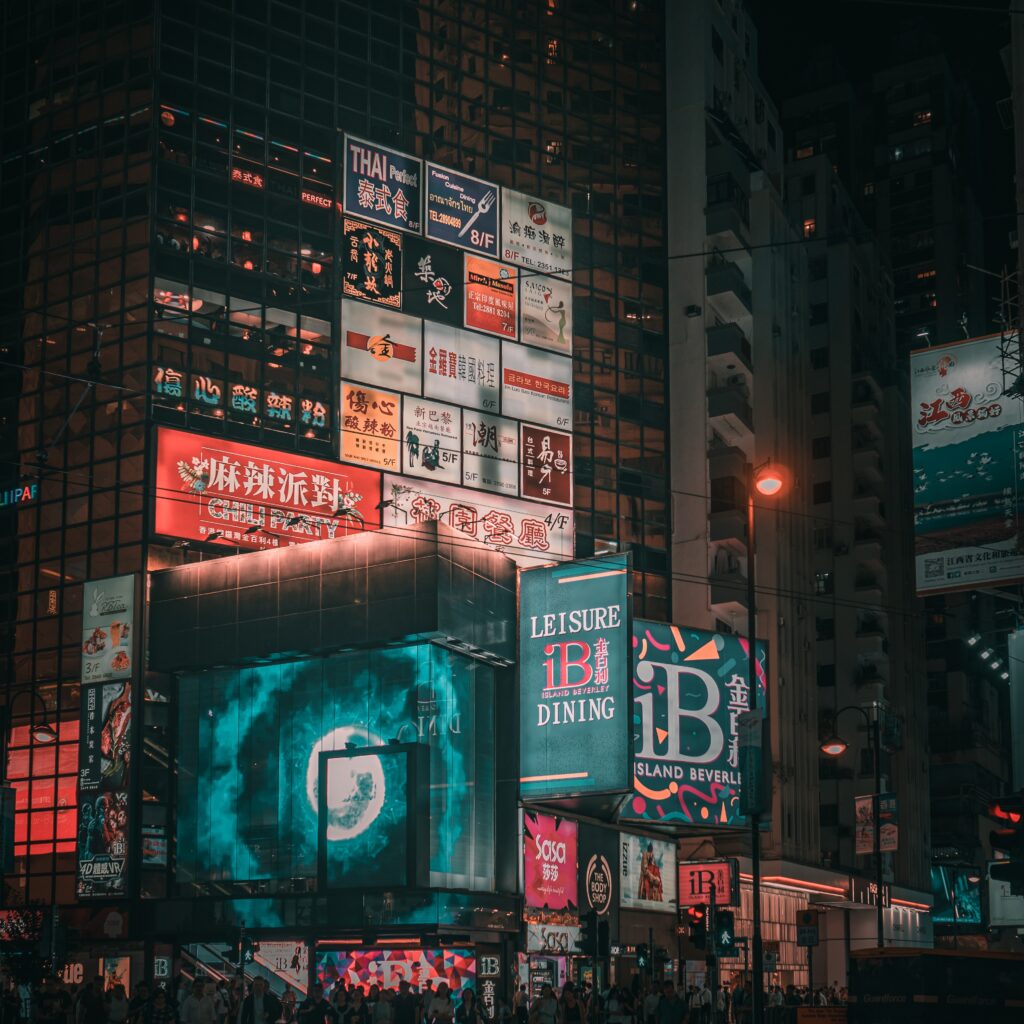 Mr. Lin Jianghuai, Chairman and CEO of Taoping, said:
"We are optimistic as we enter the second half of 2022, with a further expansion planned for our core business as we leverage the scalable platform we have built. We also remain excited about the truly global long-term opportunities in cryptocurrency mining.
This was a meaningful growth driver for us in the first six months of 2022 despite the broader market volatility. Longer term we expect to see further mainstream adoption of cryptocurrency, which will serve as a catalyst for our growth."
Final Thoughts
The price per share has generally seen a falling trend, however, with the current reduction in expenditure and expansion as reflected by an increase in revenue, a bullish turn is likely expected soon.
As the company maintains its consistency in cutting down costs, such performance checks and ratio analysis only show a healthier future for Taoping.
Therefore, the stock can be an eye-catching investment for retail investors as the solid earnings reports will surely be reflected in its stock movements in the coming days. 
Investors can take advantage of the volatility that the stock is expected to show and pocket gains in this process. 
To top this all – Mr. Lin – the CEO of Taoping – is optimistic about the future as he said: 
"We remain focused on accelerating our profitable revenue growth, while at the same time driving an increase in shareholder value more in line with the Company's impressive results, strong fundamentals, and compelling business prospects."