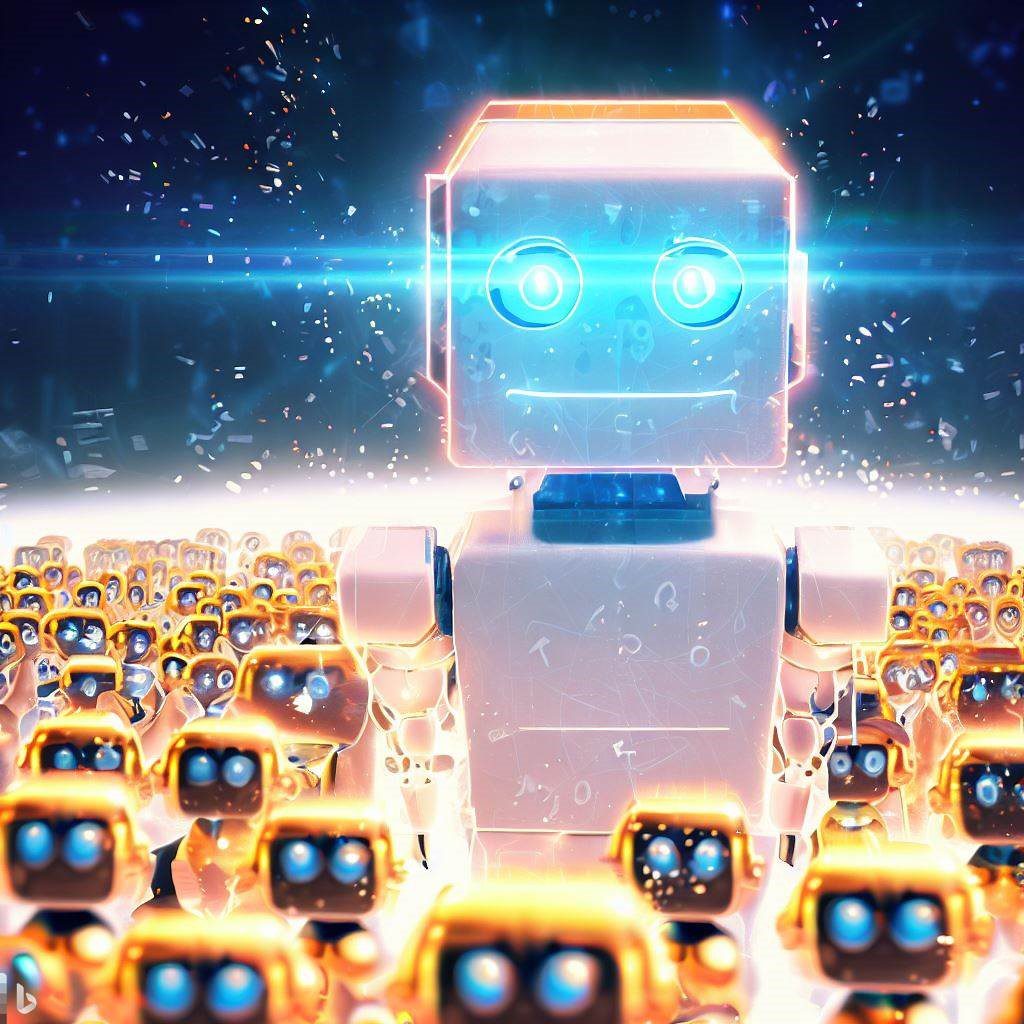 SuperSell.it is an Italian-based company that offers AI-driven solutions for businesses and individuals seeking to increase their sales on Facebook Marketplace. The company uses machine learning techniques to create smart ads that improve organic visibility, making it easier for businesses to reach their target audiences and increase their sales.
Facebook Marketplace is a booming platform for small and large businesses alike to showcase their products and services on a global market. It is estimated that more than 2.7 billion people use Facebook each month, making it an ideal platform for businesses to market their products to a wider audience. However, with so many users on the platform, competition has increased, and businesses must find ways to stand out from the crowd.
This is where SuperSell.it comes in. By leveraging their AI-driven technology, they are able to analyze user data, predict buying patterns, and create highly targeted ads that are more likely to result in sales. Their machine learning algorithms analyze a wide range of factors, such as user behavior, interests, and purchase history, to create personalized ads that appeal to each individual user.
Save Time and Energy with Artificial Intelligence
One of the key benefits of using SuperSell.it is that businesses can save time and money creating and managing ads themselves. With SuperSell.it, businesses can simply provide their product information, target audience, and budget, and the platform takes care of the rest. The machine learning algorithms continually optimize ads, based on feedback and user engagement, to ensure that businesses get the most out of their ad spend.
Another significant advantage of SuperSell.it is the ability to measure the success of ad campaigns using real-time data. The platform provides detailed analytics that businesses can easily understand and use to improve their campaigns. This information includes engagement rates, conversion rates, and cost per click, allowing businesses to see how well their ads are performing and make changes as necessary.
SuperSell.it is also committed to the privacy and security of its users. The platform is GDPR compliant and uses advanced encryption and security measures to protect user data. This gives businesses peace of mind and allows them to use the platform with confidence.
Facebook Marketplace Revolution 
Overall, SuperSell.it is revolutionizing Facebook Marketplace, making it easier and more cost-effective for businesses to market their products and increase their sales. By using their AI-driven solutions, businesses can save time and money, while also improving their ad performance and targeting. SuperSell.it is an excellent option for any business seeking to increase their sales on Facebook Marketplace, and their commitment to privacy and security make them a trustworthy and reliable partner.
We are proud to partner with SuperSell.it to provide businesses with a powerful tool to leverage AI technology and machine learning algorithms to increase their sales. The platform is user-friendly and easy to navigate, allowing businesses to focus on their products and making sales rather than spending hours conducting market research and creating ads.
With SuperSell.it, businesses can also expect to receive excellent support and customer service from a dedicated account manager. The account manager works closely with the business to ensure that their marketing goals are aligned with the provided services. The platform provides a unique experience for each business with a personalized approach that increases its efficiency and effectiveness.
Another benefit of SuperSell.it is its flexibility in terms of budget. Businesses can set their advertising budget according to their needs and scale up or down depending on the response rate of their target audience. The platform ensures that businesses get the most out of their advertising spend while also providing them with competitive pricing and value.
In conclusion, SuperSell.it represents a significant advancement in AI-driven advertising solutions for businesses seeking to improve their sales performance on Facebook Marketplace. By leveraging technology effectively, SuperSell.it provides businesses with a unique opportunity to target their ideal audience while also saving time and money. We are excited to be collaborating with SuperSell.it and believe that it is an excellent addition to our platform's offerings.