There's no denying that technology is changing the real estate industry for the better. One of the ways it is changing the industry is by helping people foster better landlord-tenant relationships. Swift and efficient communication can be beneficial to both parties, as it encourages transparency and mutual respect. You'll find that a better relationship with your renters will lead to more timely rent payments, more tenant turnover, care of your property, and trust. 
In this article, we take a look at how online portals can streamline your landlord-tenant communication. 
How online portals can streamline your landlord-tenant communication. 
1) Leverage on digital marketing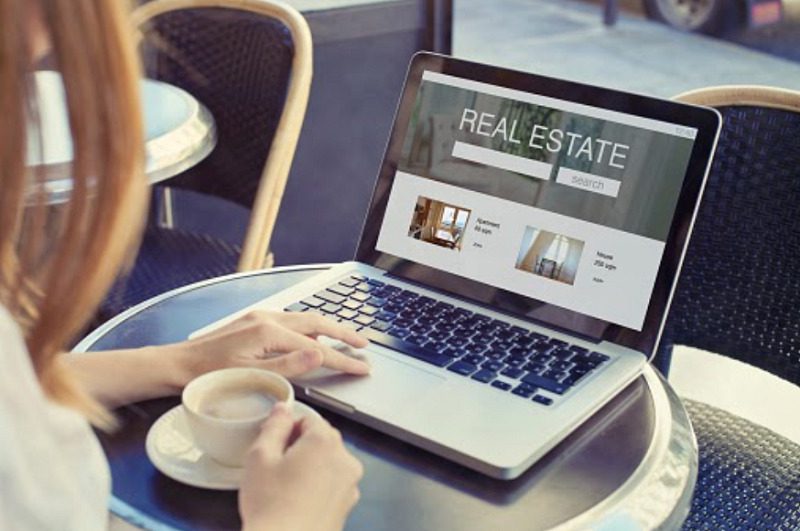 Building a good Landlord-tenant relationship starts from the moment prospective renters show interest in your vacancy. Traditionally, newspapers and other forms of print media are a great way to capture people's attention. But you can expand the visibility of your marketing ads by going online. 
There are several mediums like Craigslist, Postlets, and others specific to real estate where you can advertise your vacancies to lots of people looking to rent. 
Besides joining an online listing, you could also take advantage of social media, especially if your target market is tech-savvy. Make it easier for your prospective tenants to find you by using the right hashtags or posting your ads in forums where they can see them. 
Another excellent idea for landlords who manage multiple properties is to build a website. This way, home searchers have access to all your listings in one site and become more familiar with your brand. 
2) Take your tenancy applications online 
So your tenant-to-be was tech-savvy enough to find your listing online, why stop there? Rather than have prospective tenants make long trips across the city or even the country, you could take your tenancy applications online.
There are secure platforms where you can ask potential applicants to send their details and references, so you can perform credit checks and answer further questions about the rental property. 
You could even use video conferencing tools to arrange virtual inspections or conduct interviews, which can help you foster a better relationship. Taking advantage of digital technology in this way also saves you the trouble of being physically present to see every potential tenant. More importantly, it makes your listing more accessible to people everywhere. With a thorough tenant screening process in place, you have more viable applicants to choose from. 
3) Automate rent payment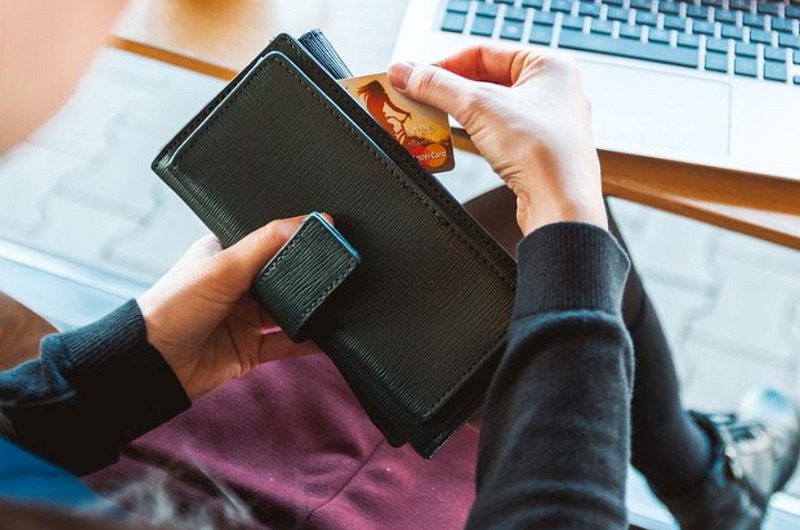 Going around and knocking on your tenants' door to remind them about their rent can be tedious, especially for landlords with multiple properties. Why not save both you and your renters the hassle of a trip to the bank by automating your rent payment. With a few taps, tenants could transfer cash to your account. It's not only safe and conducive; it saves both of you the awkward pleasantries every month. 
Even better, you could leverage a secure online platform to automate payment. If you have a website, you could add a feature that lets tenants log in to their portal, enter their bank details, and set up recurring charges. This method makes rent collection and tracking more effortless and conducive for the landlord. 
Don't have a website? Not a  problem. Several e-payment platforms for you to choose from, like Appfolio, Payment, and so on, are specifically optimized to make online rent payment easier. 
4) Keep your books in order
Tracking your finances is essential to make sure your investments are sustainable. How else do you confirm you're turning a profit? 
You can still lose track of rent payments and expenditure when using paper trails like receipts and checks. After all, it's not easy to stay on top of every little expense, and you might occasionally find yourself scratching your head with a pen and calculator in hand. But with online records, you can skip all the algebra and still make sense of your books. 
E-payments make it easier to track incomes, while other accounting softwares allow you to enter outgoing funds either manually or by scanning receipts. Of course, there are property management software that let you combine both features and even incorporate others targeted explicitly at managing real estate. 
5) Make provisions for maintenance complaints 
As a landlord, you can't escape tenant complaints, so you can expect to go through the trouble of contracting someone or opting to make occasional repairs yourself.

You have a responsibility to your renters to ensure that your property is habitable at all times, so it's in your best interest to ensure you're reachable. 
While calls and text messages can get your attention, tenants might not be able to explain the situation on the ground entirely. But through specific apps and websites, they can give details of their concern and even upload pictures or videos to aid their explanation. 
When tenants know they have a working platform where their voices will be heard, it creates a sense of trust in their landlord and increases lease renewal, which means more money for you. 
6) Use tools for scheduling and reminders
We live in a fast-paced world, and many people require a schedule to remind them of meetings and other significant appointments. 
With an app or website, you can arrange meetings with your tenants, schedule a property inspection or repair, or send reminders to pay their rent. Specific property management applications offer a great solution to all your scheduling needs by allowing you to operate them on one platform. That can significantly contribute to the speed and efficiency of communication with your tenants. It also makes the operation of your business more seamless.
Conclusion 
An excellent landlord-tenant relationship not only makes owning rental property easier, it also makes it more profitable. There's no doubt technology offers a range of tools that make streamlining landlord-tenant communication better, but finding and keeping up with these tools can be a challenge in itself.
That's where Bay Property Management Group comes into the picture. As a full-service rental property management company committed to making your job easier, we offer a dedicated cloud-based portal for owners and tenants to communicate about vacancies, repairs, and other services efficiently.