Marking a significant collaboration, the global platform for digital assets Ledger and reliable crypto payment platform B2BinPay are introducing a special edition Ledger Nano X. The wallet, distinguished by the B2BinPay logo, symbolizes these two companies' solid partnership and shared vision.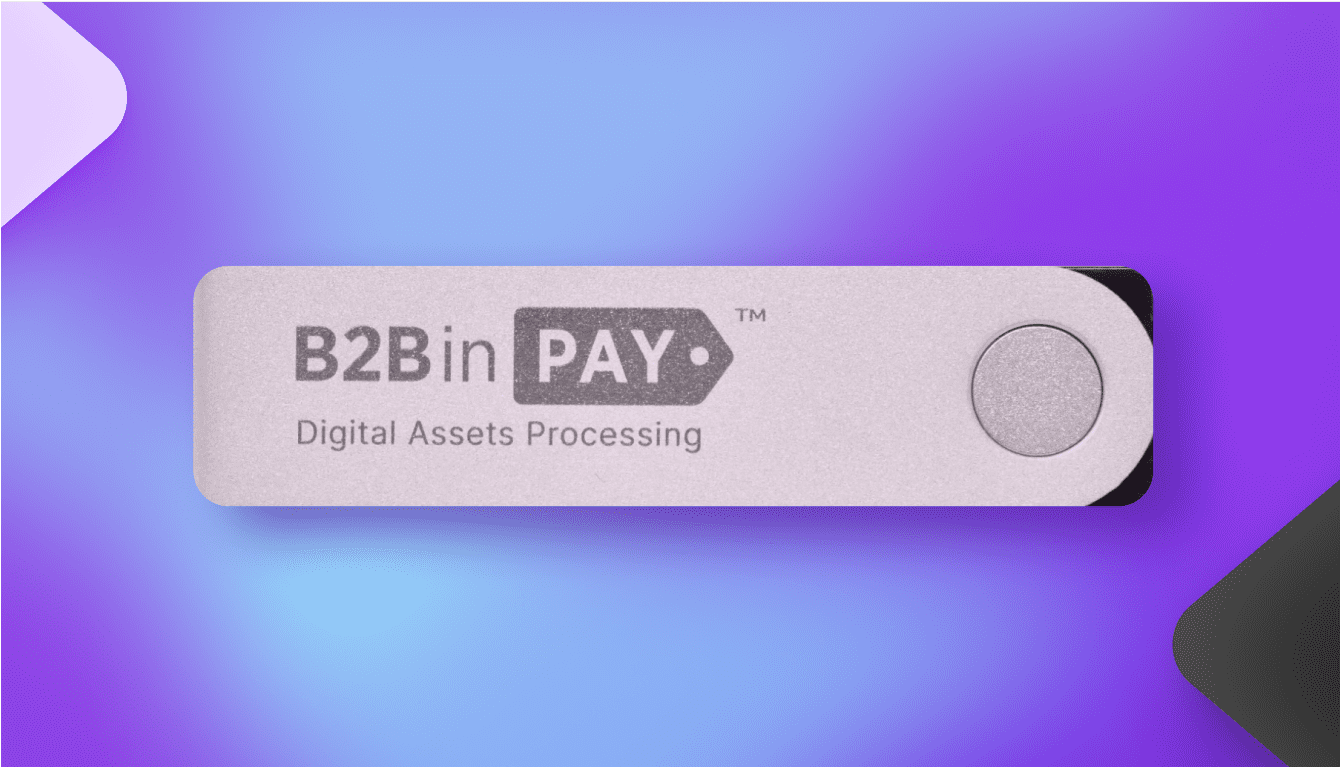 About Ledger
Ledger is highly respected in the industry for their multicurrency devices, which are specifically designed for secure offline storage of cryptocurrency keys. 
Ledger's devices are a trusted choice for many, offering strong security features, user-friendly management capabilities, and transparent transactions. Through this partnership, B2BinPay leverages Ledger's expertise to provide clients with a high-quality crypto storage solution.
A Glimpse at B2BinPay
As an all-inclusive crypto payment platform, B2BinPay allows businesses to safely and affordably send, receive, and convert cryptocurrencies. It supports a variety of major cryptocurrencies across all leading blockchain networks and offers flexibility to clients for consolidating their assets in fiat, coin, or stablecoin. 
With its partnership with Ledger, B2BinPay reaffirms its commitment to staying updated in the fast-paced FinTech industry while ensuring reliable crypto asset management solutions.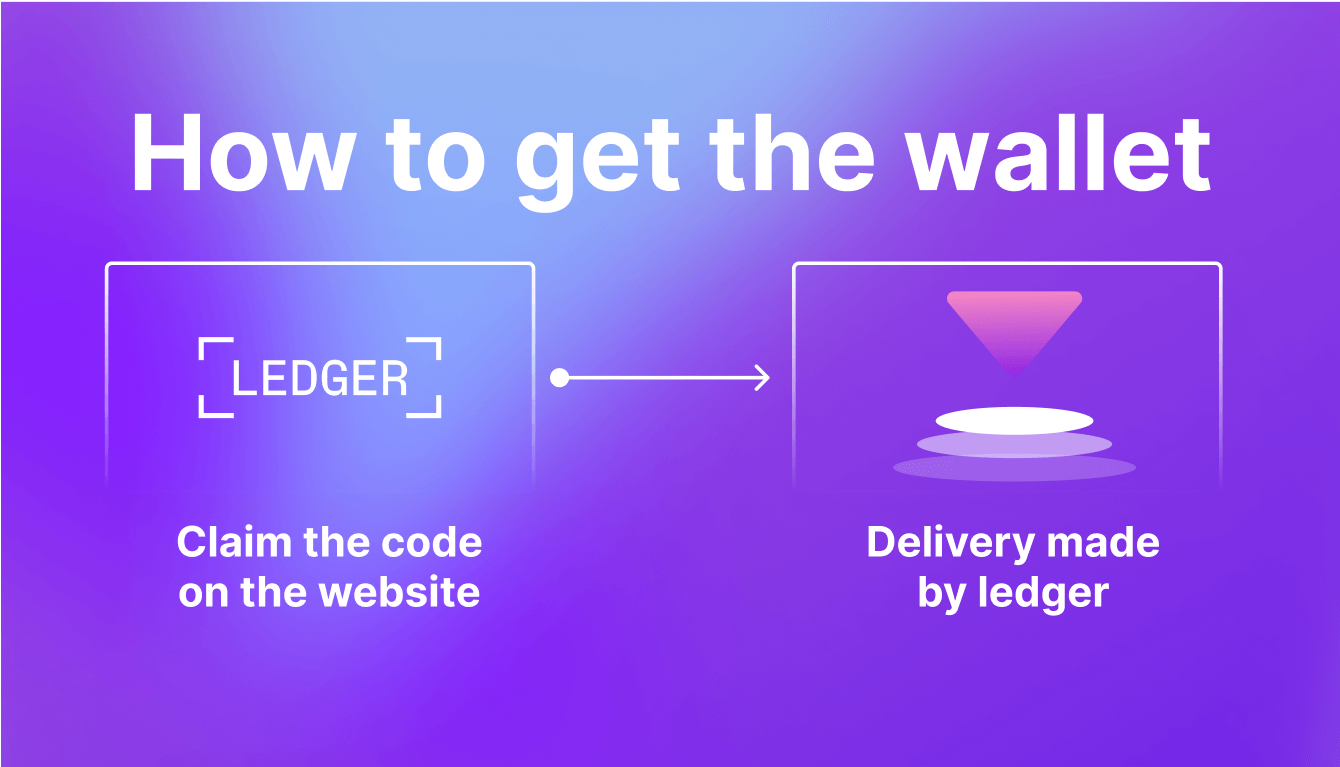 Who Can Get the Co-Branded Hardware Wallet?
The special edition Ledger Nano X is intended for two distinct groups within B2BinPay's clientele. It will be available to new merchants and enterprise clients who join B2BinPay and existing clients whose support has been critical to B2BinPay's success over the years. This initiative is a gesture of B2BinPay's gratitude for their consistent support and loyalty, emphasizing the importance of solid partnerships in business.
How Can You Get The limited-edition Ledger Nano X?
B2BinPay aims to make the limited-edition device acquisition as simple as possible. Clients will be given unique promo codes that can be applied on a dedicated collaboration page created on Ledger's official website. It's important to note that this offer is limited, with only 1000 units available, highlighting the exclusivity of this release.