Solar expert Rodney Wiltshire recently spoke on the importance of community
From a very young age, Rodney Wiltshire felt a strong connection to those around him. He knew that as he grew older, he wanted to be involved in giving back, both by charitable means and through his primary career. A native of South Troy, Rodney was a boy scout and a paper carrier, alongside his sister. His love of nature, sports, and community leadership blossomed during his time in the scouts, as it further solidified his love of football, where he would go on to play Division 1 football at the prestigious Cornell University.
His many passions divulged into a plethora of experiences, ranging from athletics, music, theater, and the relationships made along the way. He learned to problem solve, handle stress and lead innovative projects during his time – graduating with a B.S. in Electrical Engineering. His skills developed consistently, so much so that the U.S. Navy noticed. Rodney Wiltshire would go on to work for the US Navy Nuclear program and the New York Independent System Operator on the State's electrical grid. He also learned software engineering during this time. At this moment, Rodney Wiltshire discovered the importance of solar energy, and how it can greatly improve the electrical efficiency of the energy grid throughout the country.
Family and Community First
Rodney Wiltshire would beg to differ for those who believe that your spouse is not your greatest partner and asset to the team. Together with his wife, they have co-owned their current venture together, Empire Solar, for over 8 years – and still find the time to raise two happy little boys. Empire Solar continues to solve problems that have posed unique difficulties throughout the country, mainly the community's access to solar energy and how it can be properly supplied – all for an affordable cost. He believes that the community is at the forefront of everything, starting at home- how you treat your spouse and children.
The Wiltshire family enjoys many activities together. They love to attend church service on Sundays, feeling that it instills the heart of the community and infuses them with the good nature that giving back can provide. Rodney Wiltshire also attends community events, takes his children to track meets, and instills in them the confidence and leadership necessary to raise strong children into functional adults.
A Sense of Responsibility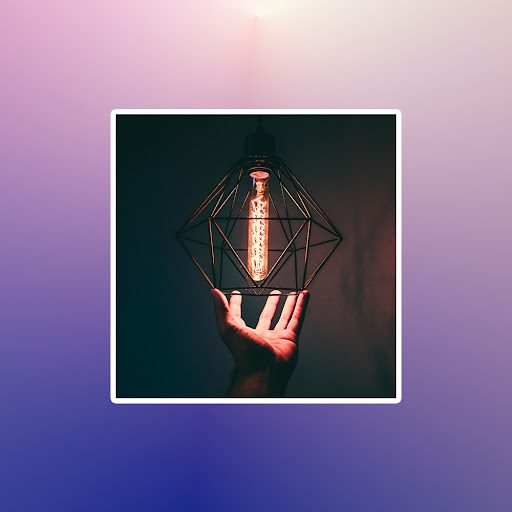 Rodney Wiltshire believes that his business, Empire Solar, has given him more clarity about his duty and responsibility to the community and family. Being the primary source of revenue, Empire Solar needs to consistently stay in business to provide the type of life he wants for his children and his family.
Rodney Wiltshire also takes this sense of responsibility to the community, as they regularly participate in Earth Day cleanup teams in the city of Troy.  Rodney Wiltshire also volunteers at capital roots, an organization that aims to help reduce the impact of poor nutrition by providing access to healthy food.