Smarter Contact's unique and user-friendly mobil text message marketing for real estate investors has transformed the way businesses communicate with clients and prospects. However, there is a narrative, a lengthy history of resolve as an immigrant to the United States to a corporation that employs 30+ people worldwide.
How it all started
Adam's journey was difficult, since he began his job at the age of 15, skipping school to work at McDonald's. He eventually shifted into real estate and worked his way up the ladder to become a real estate investor. Nasir believes that going through all of the ups and downs has helped him become the person he is now, and that the resilience he has learned over the years has greatly aided him in establishing Smarter Contact.
The Smarter Contact narrative begins in 2019, when Adam Nasir, the company's creator, became an investor in real estate. Nasir had recently entered the business and thought that something was missing — text marketing for real estate software to effectively interact with buyers and stimulate investments.
So Adam researched the sector and, after realizing that there was nothing comparable on the market, he attempted to engage a Chinese developer to build on the technical solution he desired. At the time, the intention was not to establish a business out of the platform, but rather to use it for his real estate requirements.
To his astonishment, the software solution helped raise his real estate results 10X more than he had anticipated, and this was Nassir's light bulb moment. With his innovative idea, he realized he could truly help others in the sector. That's how the concept of Smarter Contact came to be.
With hands-on expertise in real estate, Nasir knew exactly what challenges an SMS Marketing program should address and how. He quickly assembled a team of Ukrainian coders to create the first Smarter Contact SMS text marketing platform. And, as the product's brain, he had to go to Ukraine, where he remained with the team and collaborated closely with them to construct a game-changing SMS SaaS solution.
As he expected, the absence of text SMS marketing software was a serious issue, and as a result, Smarter Contact took off immediately away. "Our initial platform was a huge success and generated so much income for individuals that we realized we had a winner," Nassir explains.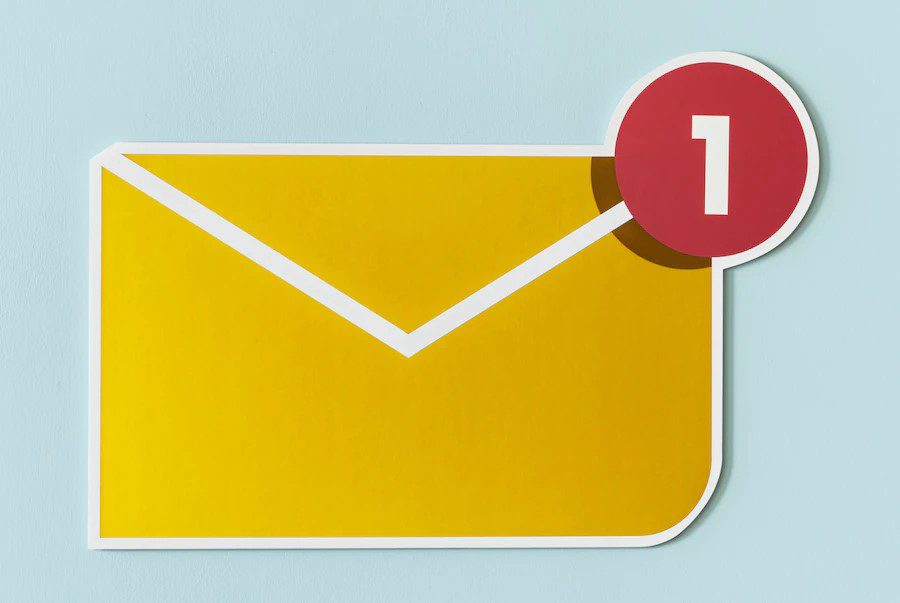 About the company
Smarter Contact bases the construction of its SMS platform on meticulous attention to detail and an easy-to-use user interface. "I want to see our consumers achieving results," Nasir says of an innovative product with the best delivery and conversion rates. Smarter Contact also includes a robust and easy-to-use CRM. "Our objective is to assist businesses with clients that desire greater involvement, feedback, and improved conversion rates," Nassir explains.
"We wanted to aid other industries by providing the finest tool we could." "Through text, we see a potential to flourish while also assisting other businesses to thrive and attain the outcomes they deserve," Nasir adds.
Smarter Contact now employs over 30 people worldwide and expects to expand in the coming years. The firm assists real estate investors in improving their performance, with some reporting three to four times more deals every sales cycle.
How does Smarter Contact assist its clients?
The Smarter Contact platform is a one-stop SMS text marketing tool for organizations who wish to send mass marketing messages to prospects or customers while managing campaigns from a single, simple interface.
Smarter Contact customers may make use of the simple platform and reach out to clients in just a few clicks. Smarter Contact was designed with the user in mind from the start, to be simple to use, efficient, and produce results without sacrificing aesthetics. The platform is both visually appealing and enjoyable to use.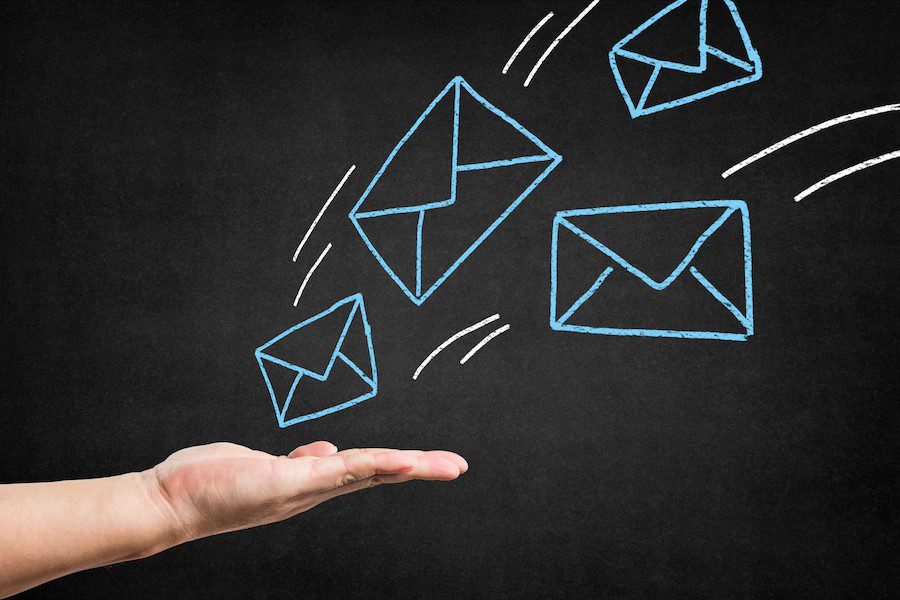 What distinguishes Smarter Contact from the competition?
Smarter Contact's most appealing feature is its high hit rate. It has been shown to be the best in the market, allowing clients to connect with more prospects in less period than the competition. Users may add more contacts per list and clients to the CRM pipeline at incredible speeds.
But it's not the only thing that makes Smarter Contact a game changer in the real estate sector. The program parses data from many sources, including credit bureaus, and offers one of the industry's most exact phone number verification services. This enables businesses to match clients with genuine prospects who are most likely to be interested in their offerings.
Compliance is still one of the greatest and scariest pitfalls in the SMS marketing service today. Smarter Contact has an advantage in that it is one of the few SMS software providers that is TCPA compliant. As a result, users can concentrate on getting their message out without having to worry about meeting regulatory standards.
Most importantly, when it comes to turning leads into sales, time is of the essence. With Smarter Contact as an SMS marketing company partner, users may reach out to prospects and customers more quickly and effectively. Even better, this happens without breaking the wallet or requiring a steep learning curve. They only need to submit their contact list, send the SMS, and wait for responses from interested persons.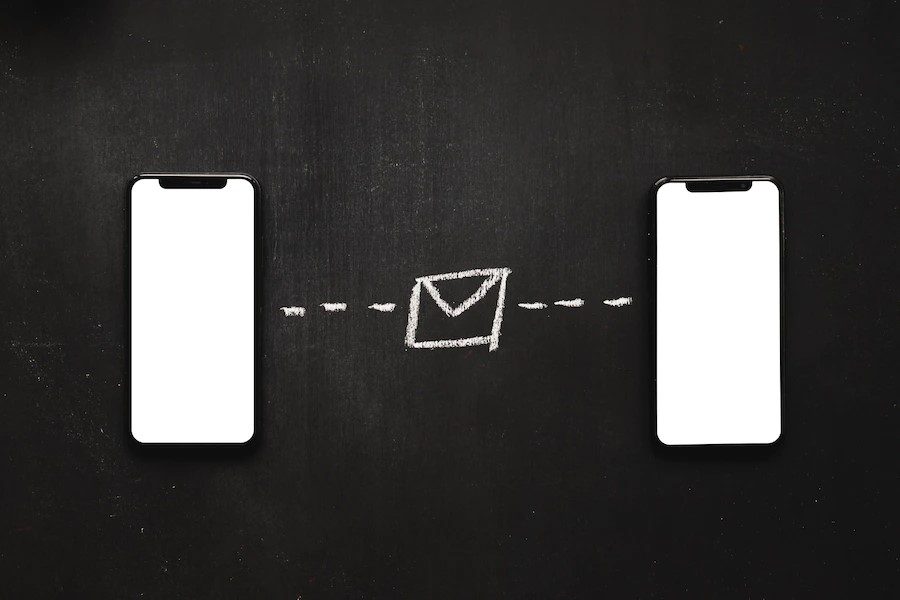 What lessons can future business owners take away from Smartercontact?
The method of problem-solving used by Smarter Contact goes beyond merely improving on what other services are already doing. According to Adam, the business is prepared to go above and beyond to provide consumers with a solution that is especially suited to the problems facing the SMS marketing sector. By utilizing personalized call-to-action SMS, customers may be generating between 10X and 50X ROI with an industry-specific solution at their disposal.
Adam points out that establishing a successful business like Smarter Contact demands tenacity and unwavering professionalism. Like-minded businesspeople may learn about the value of assembling talented, cohesive teams in addition to creating exceptional goods. Nassir surrounds himself with a top-notch group of gifted, zealous, and upbeat people to support him in setting and achieving higher goals.