Contract violations can lead to devastating financial and legal consequences, which is why you need to be fully aware of the details that are included in the contract before signing it. As an employee, signing a contract when there are some minute details you don't fully understand is not a good idea, but the repercussions can be even worse if you are an entrepreneur. As an entrepreneur, you are the owner of your project or company, which means you are fully responsible for every little detail. 
This may sound overwhelming, but the good news is that we have a solution that will ease your worries. As complicated as contracts may be, there are simple tips that will help you manage them more effectively and get the best outcome from all of your projects or deals. Read on and thank us later!
Simple and Straight to the Point
The first key to managing your contracts is to make sure it is well written. Using bulky words and unclear phrases is not what you need in the contract. A good contract is formal, yet very clear and straight to the point. All the items on the contract need to be understood by both parties so that nothing is misinterpreted or can have more than one meaning. 
If the rules get twisted, this may cause the loss of a lot of money or a legal mess. Moreover, a well-worded, clear contract shows how serious you are about your business. It also reflects how well you understand your project and sets clear goals, as well as a clear plan on how to achieve those goals. 
Clarity Means No Loopholes
One of the most important elements of your contract is making each part clear. Your part as the business owner, what you expect from the party that needs to sign the contract, and the outcome of the contract for the signing party. Each of these aspects must be clearly stated so that when the deal is sealed neither party can expect any surprises. Neither party needs loopholes that can cause any sort of dilemma or issue. Once you have that covered, the contract is perfect and ready to be signed.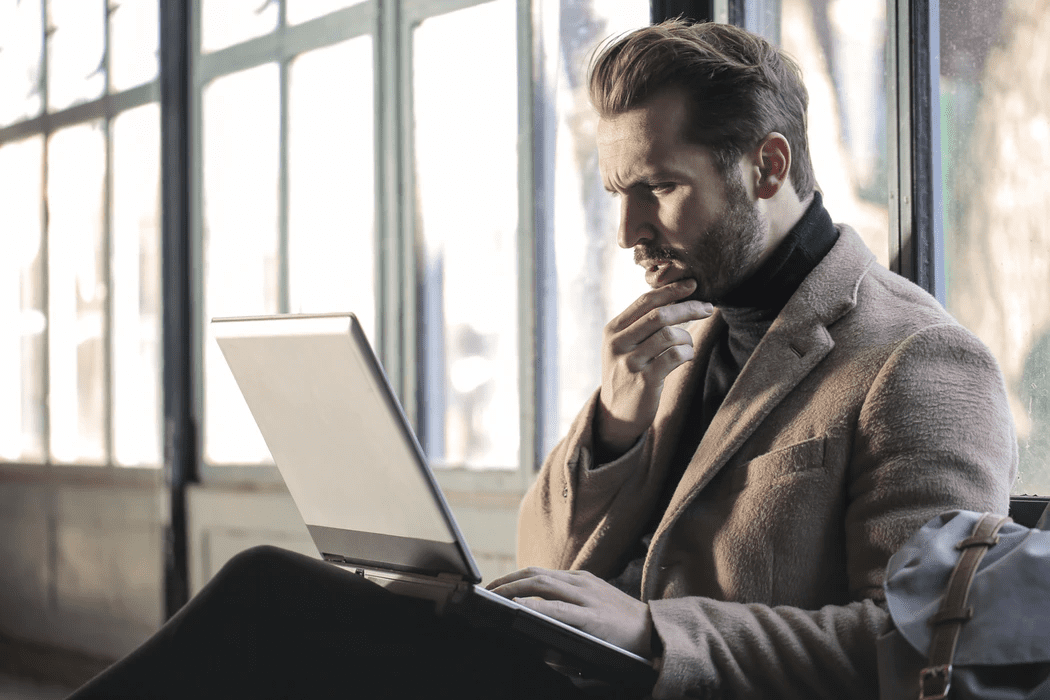 Organize Contracts
Starting a business requires entering into many contracts with other companies, employees, legal firms, and so on. These contracts need to be extremely well organized so you don't lose any important documents or get them mixed up. Software developers at Contract Hound suggest that the best way to organize your contracts is by using user-friendly software that can store your contracts into folders based on their classification, as well as send you reminders and alerts about contract renewals or contract requirements. In addition to this, good software will allow you to give access to the people you choose only to the folders you permit them to view. In return, this facilitates collaboration and communication between the parties involved.
Fairness for All
A good contract creates the perfect balance between the business owner's rights and obligations and those of the employees, as well as contracts with the project owner or company owner and another company. Being fair in the contract ensures safety for both parties. Making sure a contract is completely clear and fair is the key to closing successful business deals and growing your business. To guarantee good contracts, the benefits, whether financial or services or both, need to be proportional with the workload or services requested. 
Flexibility Is A Must
Always maintain the balance between being firm and sticking to the rules and being flexible with them. Flexibility in a contract is crucial so you and your partner or other party reach a win-win situation. Arrange it so items in the contract can always be negotiated. Flexibility in the contract terms makes you prepared for changes, whether for the employers or the employees. It also shows a level of understanding which develops trust between both of the parties that the contract concerns. 
Contract management may seem time-consuming and complicated, and it is to some degree, but once you have everything on track, you'll realize that it's not as difficult as it seems. Efficient contract management is crucial for your business continuity, and the guidelines and tips mentioned above can help you manage your contracts more professionally and efficiently. You can always consider contract management software to make the process easier and avoid losing track of folders and mixing work up. Since contract management is essential for any business, refer to this guide to get started.