Ultrasonic authentication and payment company LISNR, has announced its launch with Shuttl, India's largest office commute service provider, to enable their contactless mobile boarding solution. LISNR's ultrasonic software enables "Person Present" authentication and verification for transactions across mobility and retail commerce experiences. This means mobility companies like Shuttl can verify onboard ticketing with a customer wirelessly using their smartphone or smart device.
Shuttl operates more than 1,300 buses across more than 350 routes in nine cities and will offer contactless boarding for customers across three countries. The corporate commuter bus company is backed by Amazon, Toyota, Silicon Valley investor Sequoia Capital, and others.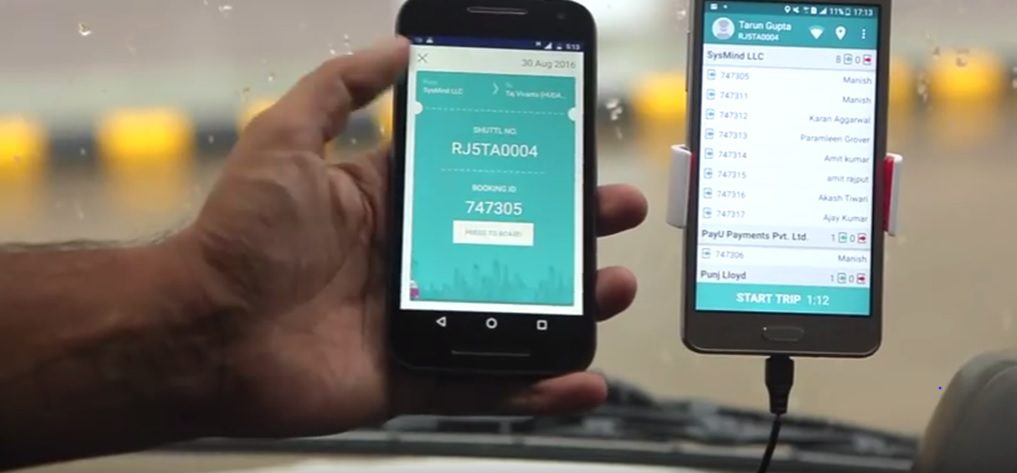 "An 'assured seat' is one of our key offerings for consumers and it makes accurate boarding authentication in noisy on-road conditions critical to our business. LISNR has proved to be a reliable solution for our need and scale," said Vivek Surie, Chief Business Officer of Shuttl.
"Shuttl is the premier office shuttle service in all of India. They very much understood the importance of ultrasonic as an invaluable means of touchless authentication. We're excited to partner with them as they continue to expand their international footprint," said Eric Allen, CEO of LISNR.
For LISNR, this is the company's third mobility integration in the past four months. Most notably, it announced an integration with the EU's leading bus commuter service, BusUp late last year.