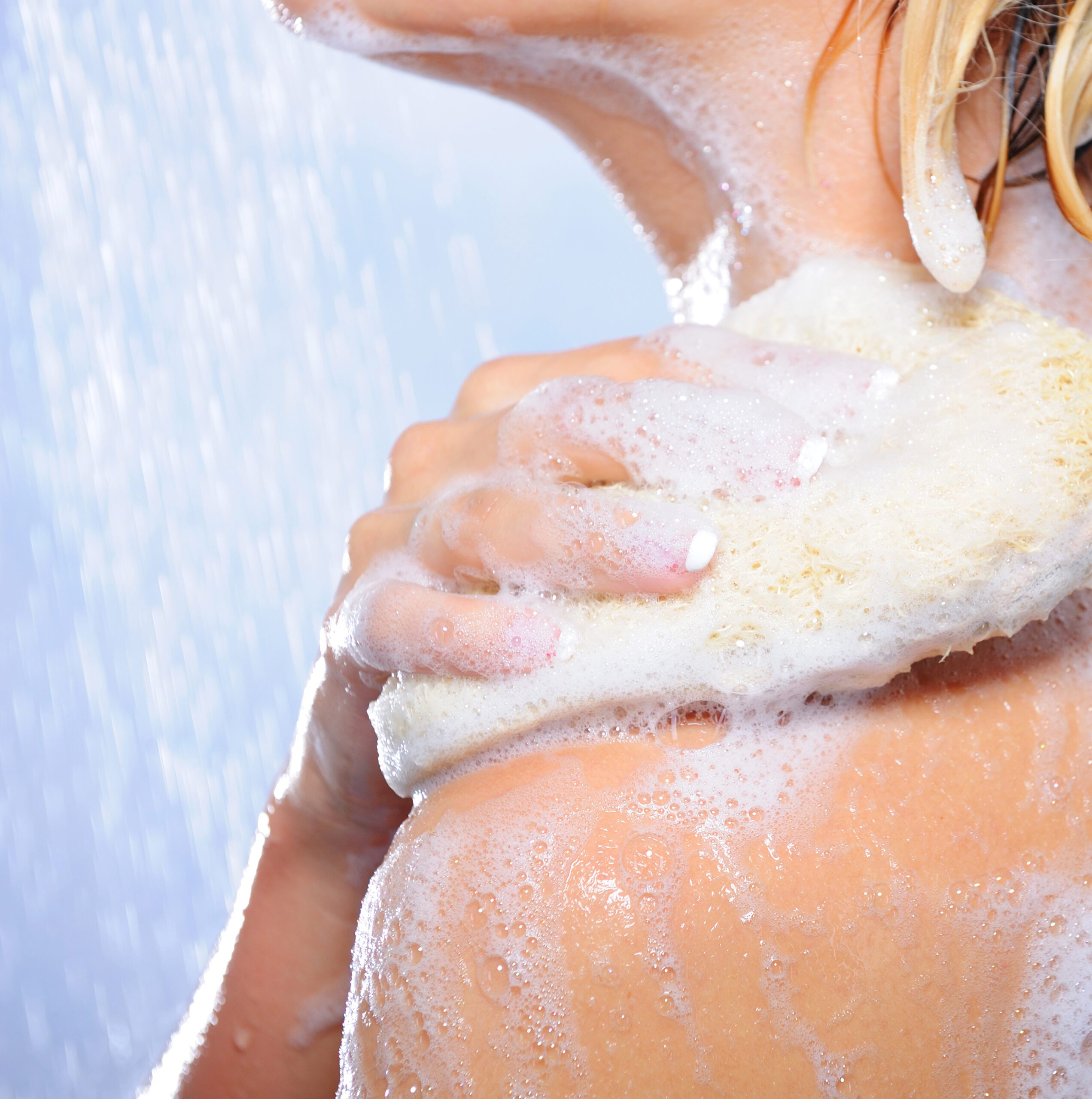 Key Factors Driving Growth of the Shower Gel Demand: Shower gels are increasingly replacing the traditional bar soaps owing to their many upsides such as ease of use, smooth consistency, richer formulation, longer life, and better aesthetics. Rising consumer awareness of health & hygiene, improving living standards, increasing disposable incomes, and growing demand for more luxurious and aesthetically appealing bath & body products are major factors bolstering revenue growth of the global shower gel market. Rising cosmetic concerns and increasing focus on skincare – especially among millennials – have led to a higher demand for bath & shower products made with natural and organic ingredients. For instance, many brands including Green People, Azafran, and GAIA Skin Naturals are introducing organic bath & shower products including shower gels. Market revenue growth is further driven by the increasing inclination of consumers toward shower gels infused with exotic ingredients, vitamins, and essential oils such as lavender, argan, tea tree, and jojoba oils.
Shower Gel Market- Restraining Factors
Growing consumer awareness about the presence of some potentially harmful chemical substances such as parabens, dioxane, and sodium lauryl sulfate (SLS) in various shower gel products is one of the major factors expected to hamper the growth of the global shower gel market. SLS, along with other chemicals such as nitrosamines, could upset the skin's natural moisture and pH balance, while other substances such as dioxane and parabens could make the skin dry, brittle, and wrinkly.
Opportunities for Companies in the Global Shower Gel Market:
Companies of shower gels and other bath and shower products are capitalizing on the current COVID timing by launching products boasting anti-bacterial and anti-microbial properties, also protecting against the covid19 virus. Hence, growing consumer preferences for these products are opening up growth opportunities for the major industry players and new entrants. For instance, Godrej Consumer Products recently introduced the new Godrej Protect Health Body wash with 99.9% germ protection and a refreshing citrus fragrance.
Global Shower Gel Market Leading Product Type Segment:
The shower gel market is segregated into shower cream or gel, shower oil, body wash, body scrub, bath foam, and liquid soap. Growing preference for shower gels owing to their advantages over traditional soaps, and rising demand for premium body wash infused with herbal or exotic ingredients and offering to revitalize skin benefits are key factors boosting the growth of this segment.
Shower Gel – Leading Distribution Channel Segment:
Among distribution channels, the online retail store's segment is expected to register the fastest revenue CAGR over the forecast period due to the growing availability of premium shower gels and body washes on e-commerce platforms, the rising trend of online shopping in the pandemic era, and the increasing disposable incomes of consumers.
Get a glimpse of the in-depth analysis through our Report Sample