Benefits of Hiring an SEO Agency
If you're a business owner looking to increase your online presence and website traffic, you may be considering hiring an SEO agency. Search Engine Optimization (SEO) is the process of optimizing a website for better visibility in search engine results pages (SERPs). Hiring an experienced SEO agency can have numerous benefits for your business. Here are some of the key advantages to consider:
Increased Visibility:

One of the main benefits of hiring a professional

SEO agency

is increased visibility across SERPs. By optimizing content and other elements on your site, they can help ensure that it appears as high up in search engine results as possible – which will increase the chances that potential customers will find it and click through to visit it. This improved visibility can result in more leads, sales, and ultimately more revenue for your business.
Knowledgeable Experts:

Another advantage to working with an SEO agency is access to experts who understand how search engines work, what techniques are most effective at improving organic rankings, and how best to implement them on your site or blog posts. They have experience dealing with many different types of sites and industries so they'll be able to develop strategies tailored specifically to your business needs.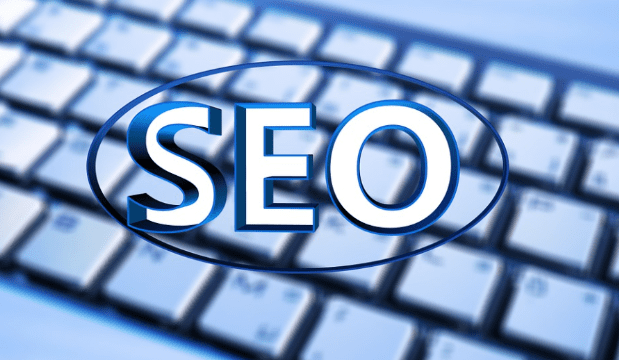 Types of Services Offered by SEO Agencies
Search engine optimization (SEO) is a key component of any successful online marketing strategy. SEO agencies provide services to help businesses improve their visibility and rankings on search engines, increase website traffic, and generate more leads and sales. There are many different types of services offered by SEO agencies, so it's important to understand the options available before making a decision.
Keyword Research and Analysis:

Keyword research is essential for successful SEO campaigns because it helps identify the most relevant terms that people use when searching for products or services related to your business. A good SEO agency will analyze existing keyword data to uncover new opportunities, as well as implement strategies designed to rank higher in search results for those target keywords.
Content Creation:

Content creation is one of the most important elements of an effective SEO campaign because it provides valuable information that helps attract visitors to your website. An experienced agency can help create content that engages readers with helpful advice or industry tips related to your products or services while also incorporating targeted keywords into each post or page for improved visibility in search engine results pages (SERPs). 
Technical Audits:

Technical audits are typically used by agencies during the initial stages of an SEO campaign to assess a website.
Factors to Consider When Choosing an SEO Agency
When it comes to getting the most out of your online presence, having a reliable and experienced SEO agency on your side is essential. Choosing the right agency can be a challenge though, and there are many factors to consider before making a decision. Here are some of the key aspects you should look for when selecting an SEO agency: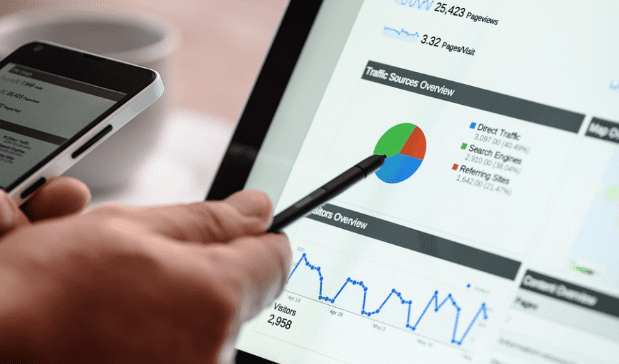 Experience:

One of the most important things to look for in an SEO agency is their level of experience. Find out how long they have been in business, which clients they have worked with, and what results they have achieved for these clients. A good indicator of an experienced SEO agency is if they can provide case studies or client testimonials demonstrating their success with other businesses.
Reputation:

It's also important to research the reputation that your potential SEO partner has within their industry as well as amongst past customers. Online reviews from other businesses or individuals can give you valuable insight into how well an agency performs its service delivery and customer service standards. You may also want to check references from previous clients to ensure that you're making the right decision when selecting an SEO provider.
Strategies Used:

Before committing to an agreement with any particular company, it's wise to ask.
Conclusion
An SEO agency is a valuable resource for any business looking to improve its online presence and visibility. The services offered by an SEO agency can help businesses reach their target audience, increase website traffic, and drive more sales. With the right strategies and implementation, businesses can be sure that their website will be seen by the right people to increase success.