The SecuX team, led by blockchain enthusiast and forward-thinking entrepreneur, Dr. Peter Chen, is staying true to their goal of delivering top-notch solutions to help secure the digital assets of people through blockchain technology as the company recently launched a new product series. The XSEED, which is available in three variants, is developed to offer robust and comprehensive solutions to enable users to backup their private key information safely offline.
Overview Of The Blockchain Security Industry 
The incidence of crypto and blockchain-related theft is unfortunately on the rise, a phenomenon that continues to limit the exploration of the technology and its inherent solutions as businesses and individuals fear losing their digital assets to criminals. According to a report by Chainalysis, over $3.2 billion worth of cryptocurrency was stolen in 2021, representing more than 400% increase from the previous year. In a related development, there has been a steady increase in the demand for blockchain security solutions, amidst the emergence of experts and service providers delivering tools to help crypto users and enthusiasts protect their assets. A Statista report revealed that the Blockchain Security Market total worldwide revenue stood at approximately $3.94 trillion in 2019, with the numbers projected to increase significantly in the coming years. Unfortunately, many of the available solutions have not effectively addressed the concerns of users, especially for offline backup of their vital information. However, SecuX might just be setting the pace again in their tradition, with the launch of the XSEED series. 
Features And Functionality Of The XSEED Series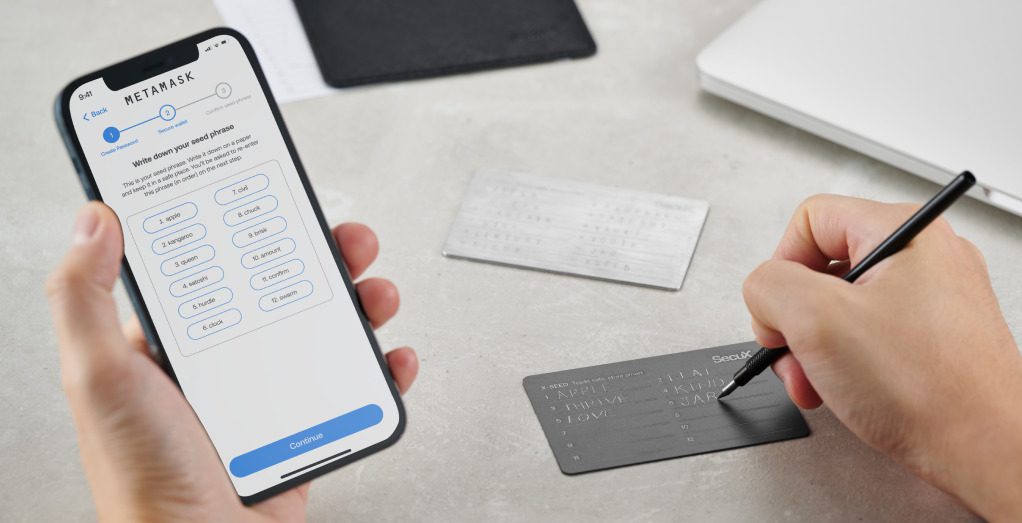 XSEED is designed with a wide range of features that stands  out from other similar products in the market. The product provides multiple backup sets with fast and easy setup to enable people trade smart and safe without the fear of their information being compromised. It is designed to offer robust solutions to back private key information safely offline, with security measures created with top-notch technologies. 
Another standout feature of XSEED is its compatibility with software applications as well as hardware wallets, making it ideal for all categories of blockchain enthusiasts, including traders and investors as well as other users of digital currencies. 
Variants Of The XSEED Series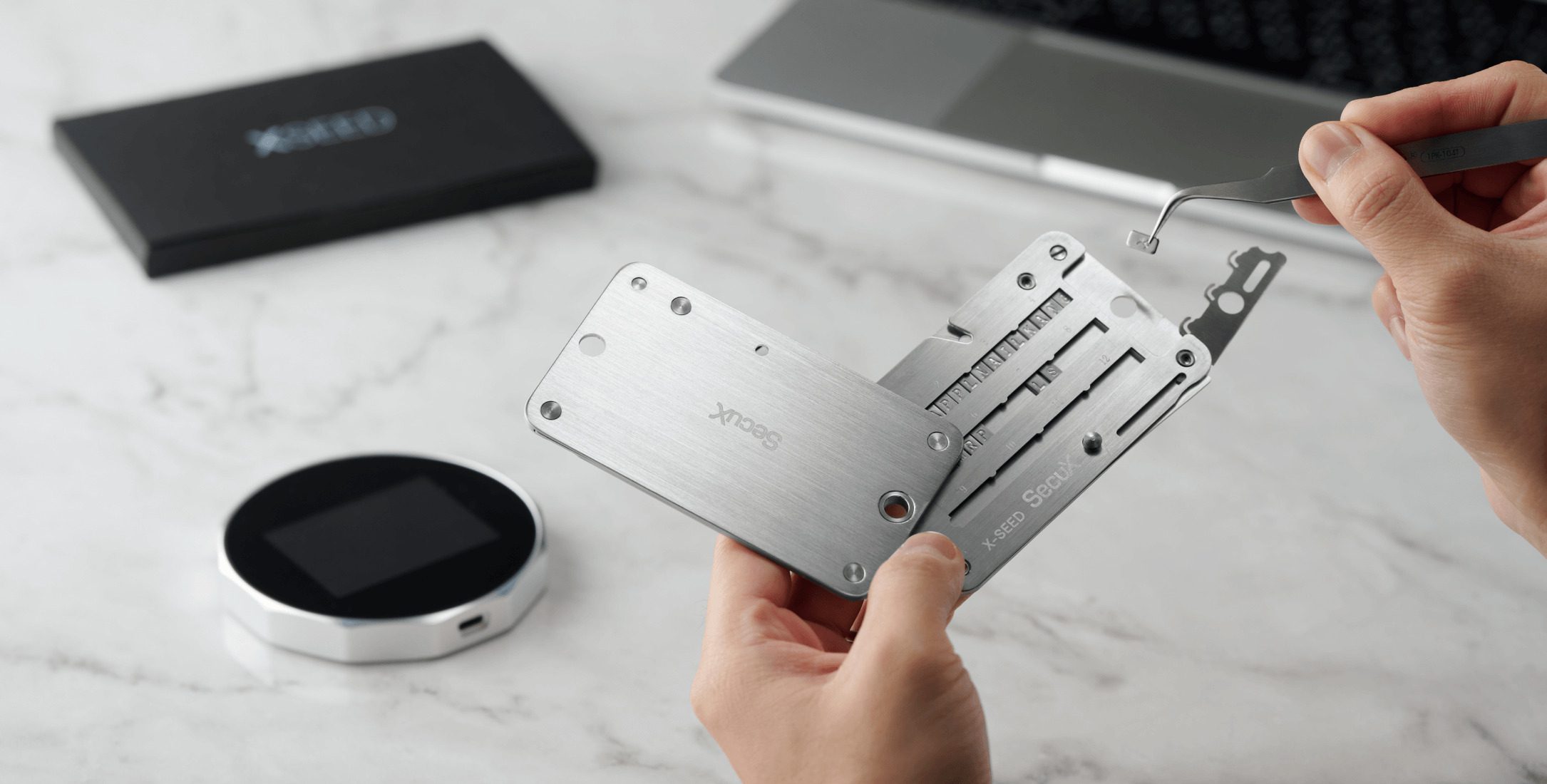 The product comes in three variants – XSEED, XSEED Plus, and XSEED Pro. Each variety comes with unique features and pricing to meet the specific needs and budget of every crypto user. XSEED Pro ranks highest among the trio, with premium features such as engraving and letter tiles to deliver more prestige to safeguarding private keys offline. 
In line with the goal of helping as many people as possible to protect their private keys, SecuX is offering an exclusive bonus to customers, enabling them to enjoy a 15% discount by adding the "techbullion" coupon code when shopping for XSEED product series on the SecuX online shop.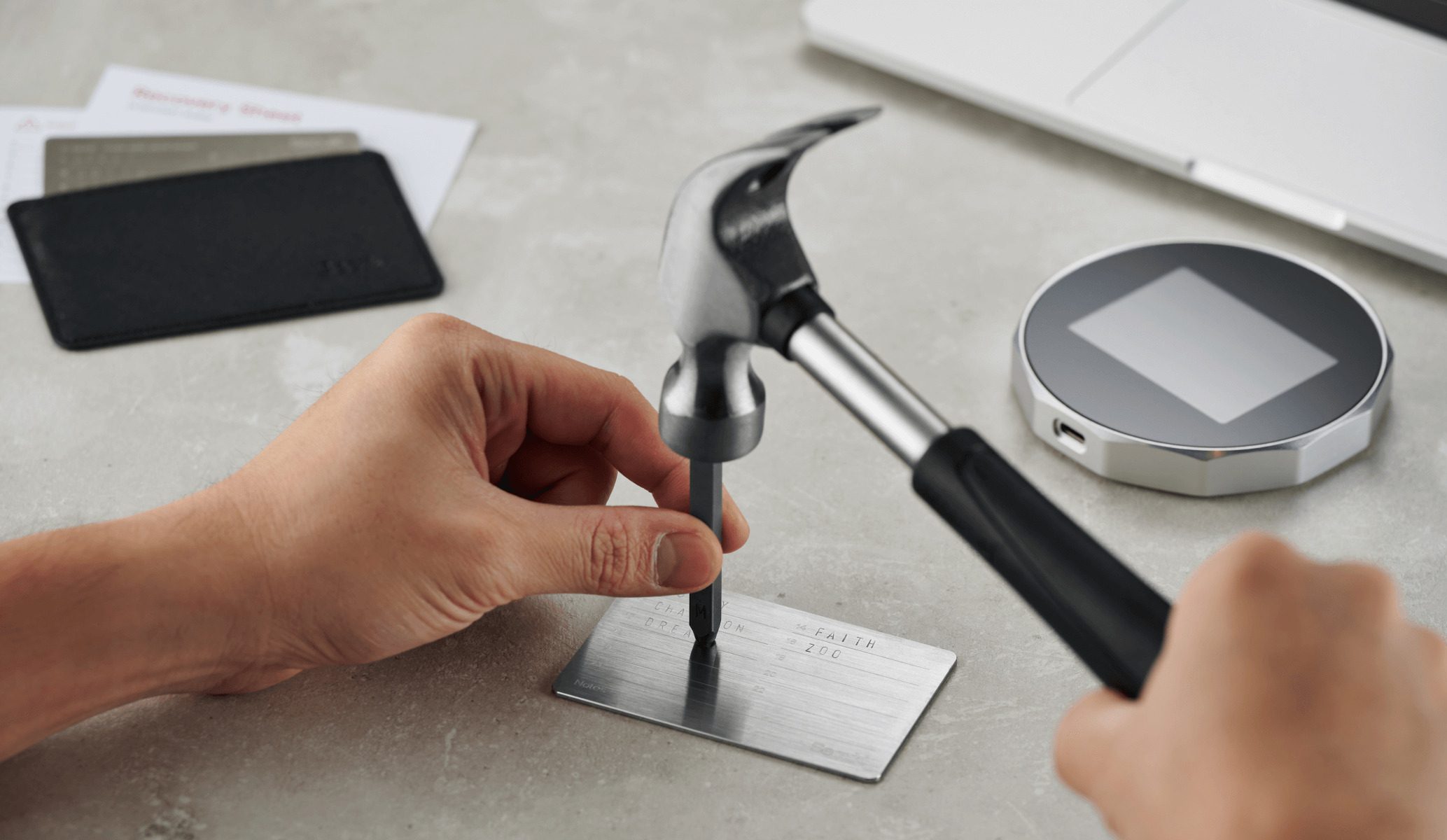 For further information about the XSEED series and other products from SecuX, visit – https://secuxtech.com/. SecuX Technology Inc. can also be found across social media, including Facebook and LinkedIn. 
About SecuX Technology Inc. 
SecuX Technology Inc. was founded by Dr. Peter Chen in 2018 as a Blockchain Security Company that specializes in the development of comprehensive solutions to secure people's valuable digital assets through blockchain technology. The award-winning company has a team of highly experienced and well-trained professionals from several industries, including information security, blockchain technology, FinTech, electrical engineering, and international business management, leveraging their diverse expertise to deliver tailor made products for a variety of digital asset management applications.