Sam Ratumaitavuki is undoubtedly one of the biggest names in the crypto space, with his NFT project, Trillionaire Thugs, which is one of the biggest NFT projects to come out of Australia and New Zealand, achieving a remarkable feat in a relatively short while. The entrepreneur and popular crypto influencer has delved into the world of play-to-earn, working with a team of developers who have combined over 500,000,000 downloads in the mobile game sector.
The global play-to-earn market has grown in leaps and bounds in a relatively short while, becoming a multi-billion-dollar sector as more developers and brands emerge to deliver an amazing experience to gamers and crypto enthusiasts. However, Sam Ratumaitavuki, otherwise known as Fortafy, looks set to chart a new course in the industry as he works with experienced game developers to launch a play-to-earn project.
Fortafy has achieved tremendous success as a blockchain enthusiast and crypto investor, selling out the 7,777 thug-themed NFTs in the Trillionaire Thugs collection in a few hours, with a piece going for as high as $45k. In addition to creating one of the biggest  NFT project,  Sam Ratumaitavuki is also the co-founder of Fortafy Games, a gaming company that has practically smashed records, with more than 250 million mobile games downloads from players in different parts of the world.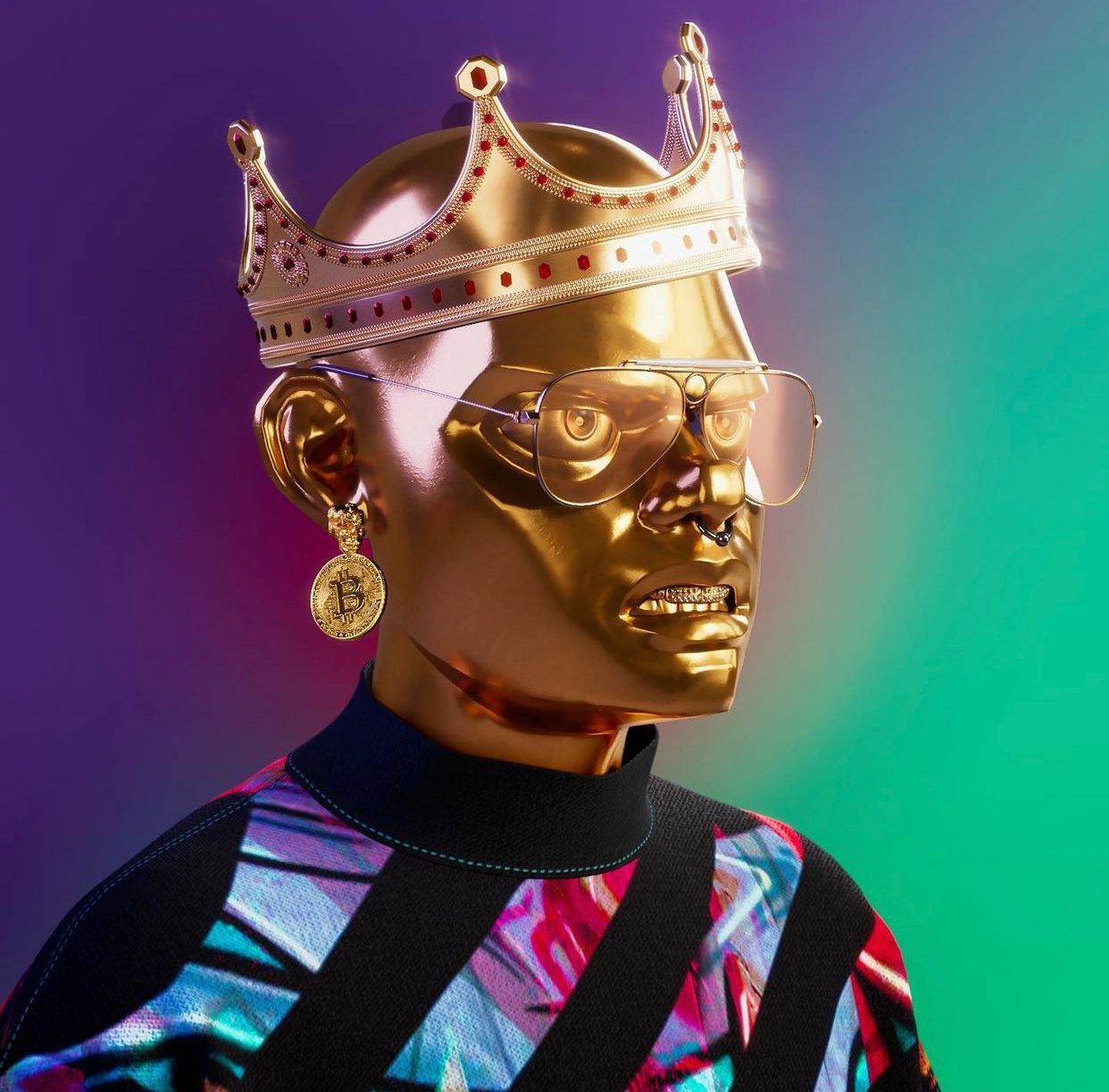 The crypto entrepreneur has taken his prowess and eye for excellence to the world of NFT games. The transition is not particularly surprising, considering how adventurous Fortafy has been over the years, especially in the blockchain space. He has teamed up with other forward-thinking individuals to create a project that will challenge the status quo and deliver a super exciting experience to gamers, enabling them to earn while having fun.
The soon-to-be-launched play-to-earn project looks destined for success, judging by the feats already achieved by Fortafy as he leverages his huge social media following, with one of the biggest Facebook pages to put the word out about the cause.
For further information about the play-to-earn game and other projects from Fortafy, visit Instagram.