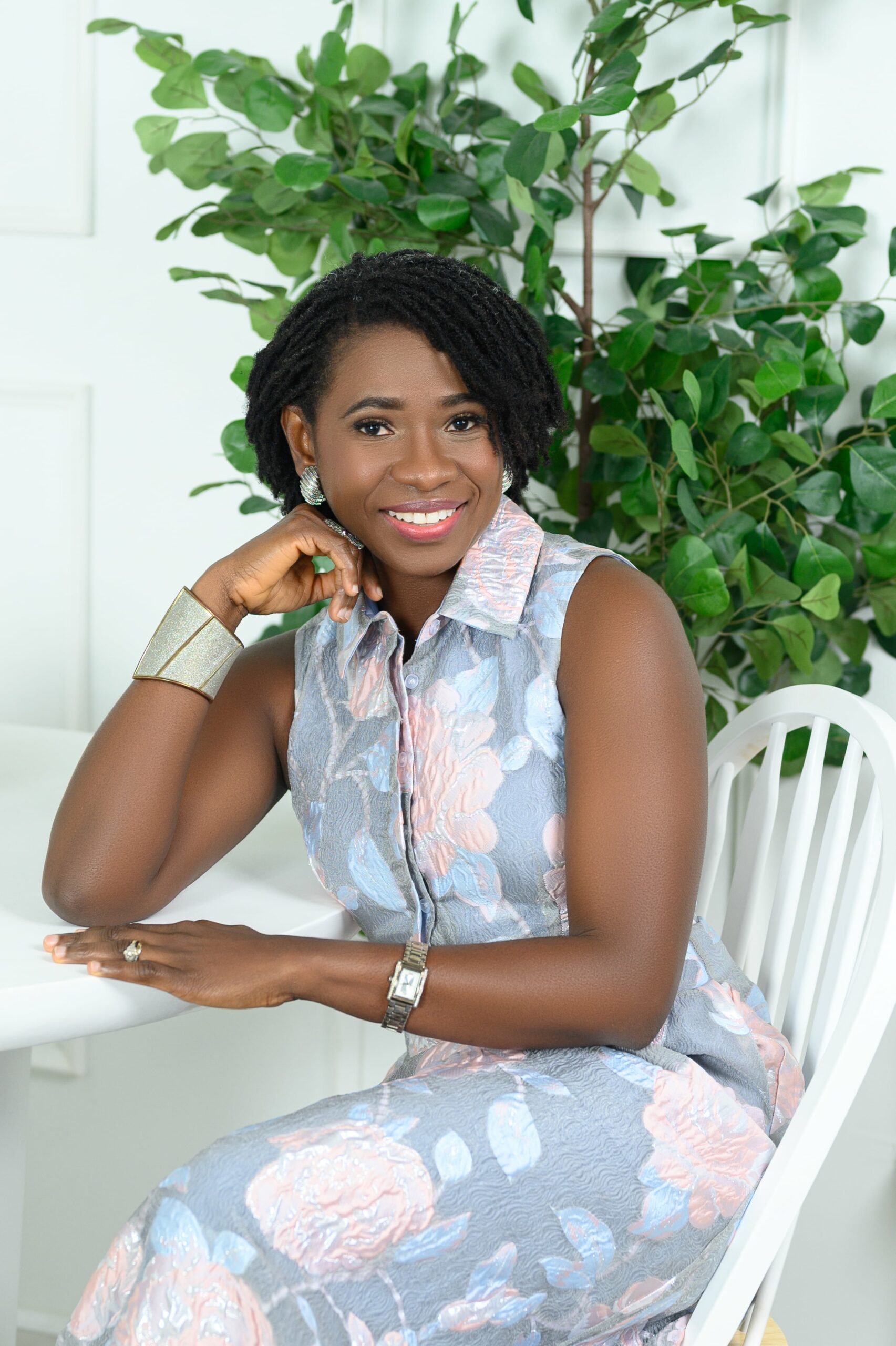 In a world that often fixates on conventional standards of beauty, SleekTrends emerges as a trailblazing force reshaping the fashion narrative. Led by visionary entrepreneur Bukola Majekodunmi, SleekTrends is not just an online boutique, but a movement that champions inclusivity and celebrates the myriad forms of elegance that women embody. With an unwavering commitment to redefining norms, SleekTrends is transforming the landscape of fashion by prioritizing diversity and empowering women of all ages and sizes.
Empowering Diversity in Fashion
Bukola Majekodunmi's journey to founding SleekTrends was rooted in a deep desire to disrupt the conventional norms perpetuated by the fashion industry. As a mother and businesswoman, she understood the challenges that women face in finding elegant outfits that resonate with their unique identity. This realization fueled her passion to create a brand that goes beyond the superficial and embraces the true diversity of women's bodies, ages, and styles.
Beyond Size Zero: Embracing Every Woman
SleekTrends is a paradigm shift in an industry long dominated by size-zero models. It celebrates the beauty of every woman, acknowledging that elegance transcends age, size, and societal norms. Whether a woman is stepping into her 40s, 50s, or beyond, SleekTrends offers a curated collection that exudes sophistication and charm. By centering on mother-of-the-bride-and-groom outfits, SleekTrends takes a bold step toward addressing the fashion industry's oversight in catering to the needs of this significant demographic.
Personalized Experience, Empowered Choices
Shopping at SleekTrends is more than just selecting an outfit; it's an experience tailored to make every woman feel valued and empowered. The brand's commitment to exceptional service resonates in every aspect of the shopping journey, from expert styling advice to easy returns. SleekTrends understands that confidence is the ultimate accessory, and by offering a wide range of inclusive sizes and styles, it ensures that women can confidently express their individuality.
A Legacy of Innovation
SleekTrends' innovation extends beyond the realm of fashion aesthetics. The brand's pioneering approach to apparel sizing has revolutionized the shopping experience. Recognizing the frustration caused by inconsistent sizing standards across the industry, SleekTrends introduced a unique size chart and fitting process. This attention to detail not only minimizes the guesswork for customers but also reflects the brand's commitment to providing a seamless and satisfying shopping journey.
Empowering Women Across Generations
SleekTrends' impact reaches far beyond the confines of fashion. By featuring mature working women as models, the brand not only showcases its outfits authentically but also encourages women of all ages to embrace their unique beauty. In a society that often sidelines the beauty of aging, SleekTrends uplifts women and encourages them to celebrate their life's journey with elegance and pride.
Conclusion
SleekTrends stands as a testament to the power of inclusivity in fashion. In a realm that has long perpetuated narrow standards, Bukola Majekodunmi's brand represents a breath of fresh air, championing diversity and empowering women to redefine their style on their terms. With each elegant outfit, SleekTrends writes a new chapter in fashion history—one marked by authenticity and inclusiveness.