Before diving into the importance of remote internships, let us explore the role of internships in modifying the careers of students. Internship is a practical form of education as compared to the one that is taught to students during their undergraduate programmes. An internship provides practical skills to students that help them professionally transform their careers. Similarly, the recent trend in remote internships has increased due to the pandemic in which people adopted virtual options for working and proceeding with their education. IT, textile and food and beverages organisations have adopted virtual internships and provide a chance to students for enhancing their education and skills practically. The introduction of remote internships in undergraduate programmes is essential but also challenging for students because: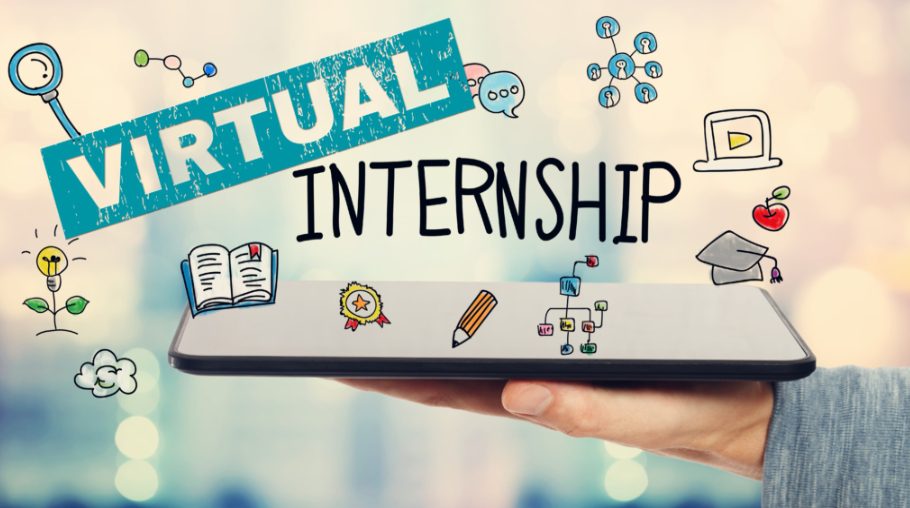 Students have to resolve their tasks mostly at their end as the remote internships lack social interaction of students with the managers and team working in an organisation.

Students might also face the problem of having clear communications with their managers due to the issue of connectivity and oral forms of instruction instead of written ones. 

Students having their remote internships also have to struggle with technical problems such as glitches in software and the low productivity of individuals. 
Furthermore, university life means facing many challenges simultaneously and dealing with all of them sometimes become difficult, that's why professionals from writemyassignments.uk is here to create your assignment from scratch.
Digital Advancement and Remote Internships
Now, let us explore the role of digital advancement in shaping remote internships. 
Do digital advancements have increased the trend of remote internships around the globe? 
The world is advancing towards technology and companies are making efforts to improve their strategies and operations by adopting AI and cloud-based technologies. During remote internships, companies provide complex tasks to students to analyse their abilities and make them learn and explore new aspects of tasks. Likewise, the students utilise the technology of AI to solve complicated assignments and tasks and to execute large amounts of data easily. Remote internships also provide an opportunity for students to learn the features of cloud-based computing for storing and integrating their tasks.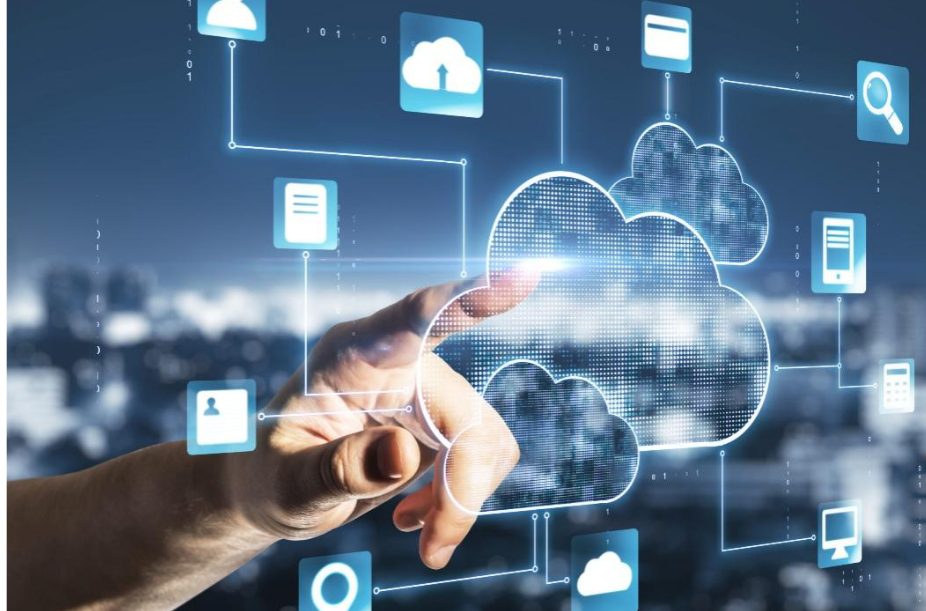 The adaptation of digital advancements by companies has opened numerous ways for students to avail the opportunity for the growth and development of their careers practically. It has been observed that more than 50% of companies in the globe are engaged in incorporating cloud-based and AI technologies for offering virtual internships to students. Moreover, digital advancements also help companies in improving the flexibility of their work by initiating remote internships and jobs which attracts students in great amount towards internship. By exploring all the aspects of digital advancement, it can be concluded that the technologies of AI and cloud-based have increased remote internships around the globe. 
Remote Internships and Learning Experience 
Do remote internships really play an essential part in increasing the learning experience of students?
This question possesses various dimensions that need to be evolved in two different ways how virtual internships help in increasing the learning experience of students and how students can make the most out of this opportunity.
Exploring the role of digital advancements in shaping and initiating remote internships now lets us understand the importance of remote internships in broadening the thinking and learning experience of students. However, it is also necessary to analyse the efforts of students and provide them with advice in making the most of their virtual internship programmes in the limited time frame. Remote internships are important for improving the adaptability skills of students as they offer a diverse platform for students to interact with various communities and time zone individuals. Apart from this, virtual internships also offer an inclusive environment for students to learn digital skills and upgrade their education. Students can increase their knowledge through remote internships by setting a schedule and documenting key points of their respective roles. To guide students in improving their skills and learning in remote internships, the following points have been crafted:
Time management plays a key role in improving the productivity of students helping them plan all the activities and perform tasks provided by their internship organisation. 

Try to engage with other students who are hired as interns by the same organisation to exchange their ideas and knowledge with each other.

By creating productive workstations the productivity and efficiency of tasks and the performance of students known as interns can be enhanced exceptionally.

Increase communication with the managers and other team members that would assist them in clearing their doubts. 
Implementation of Remote Internships in Multinational Organisations 
After looking into the role of digitalised internships in increasing learning experience and digital advancement, it's time to delve into the implementation of technologies in companies that fail to offer remote internships to students. So, let's focus on the aspects that why some companies lack the option of providing remote internships for students. 
There are several reasons that a company fails to address remote internships for undergraduate students which might include:
Unavailability of upgraded technology, 

Digital literacy,

Lack of IT (Information Technology) Personnel, and 

Limited resources of the company  
Now, after assessing these factors, let's dive into how these companies can establish digital advancements to attract students and recruit fresh talent in their organisations. Companies can hire IT individuals regardless of the nature of their work such as textile, food and pharmaceutical companies. The involvement of IT persons can provide innovative ideas to the management of organisations for initiating internships for undergraduate students virtually. It is also essential for organisations to adopt technologies and hire new talent by virtual recruitment to compete in the digitalised world. Virtual recruitment can be done through Zoom meetings, Microsoft Teams and also by developing games that are incorporated into the recruitment process of most multinational organisations. 
However, if creating numerical accounting is difficult for you then you should take an accounting assignment help uk to craft your assignment.
In conclusion, it can be stated that the implementation of cloud-based technology like Microsoft 365, slack and project management tools such as Jira and Trello can help organisations in establishing virtual internships and addressing smooth onboarding of candidates in the organisation. By exploring these key aspects, the implementation of technological advancements assists in increasing the revenue of the organisation by hiring new talent from recruitment games in terms of offering them remote internships.