As the world is progressing towards everything high-tech, people have started giving importance to the artistic side of things.
It wouldn't be wrong to say that the future is bright for those passionate about creativity and quality craftsmanship, just like the New York-based toy artist Mr. Angel Martinez (originally known by his artist name a.k.a. RedGuardian). He has been making the world a lot more colorful than ever before with his unique and highly collectible toys for enthusiasts all around the globe.
The Thought Behind RedGuardian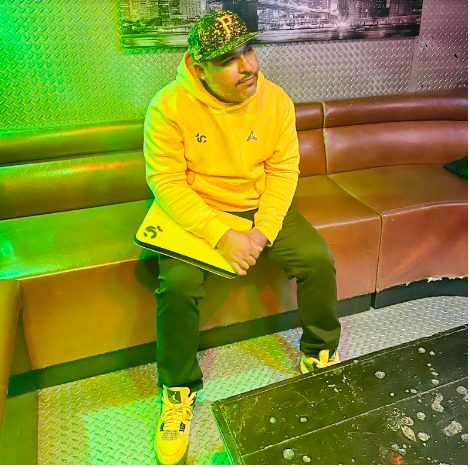 In his youth, RedGuardian was obsessed with art and creativity. From a young age, he would spend hours doodling around the house or drawing pictures using different mediums. Because of his practice, he started working with an advertising agency as a Graphic Designer. He loved his job and soon realized his true passion was unique and appealing art. And in 2018, he finally created his own designer toy company, RedGuardian LLC. 
All About RedGuardian LLC 
Right after the inception of RedGuardian LLC as a brand, its designer toys and collectibles have been making rounds within well-known collector's circles. This has made RedGuardian one of the most sought-after creators in this field. RedGuardian has also been creating custom art pieces, which are marketed through the website: https://redguardian.com/.
Not just that, but RedGuardian is also known for "The Creatives" which has been the center of attention for quite some time. These highly collectible art card series feature original artwork by some of the world's most talented and sought-after artists. How cool is that! 
Through "The Creatives", RedGuardian aimed to promote art and creativity on its renowned platform. The first series launch of "The Creatives" had been successful, and people wanted more of it. 
What People Love About RedGuardian?
If we talk about designer toys, RedGuardian's first series of toys, "The Creative Clown" and "Chunder" was a massive hit for kids and adults alike.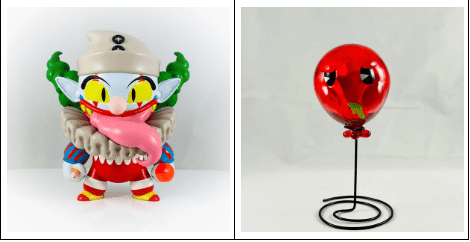 Each figure quickly became highly collectible due to its unique design that left no detail overlooked in terms of functionality and artistry!
You can tell Angel Martinez, a.k.a. RedGuardian really cares about making sure everything meets high standards. Every single product released by him so far has been nothing short of excellent in quality and at prices affordable too!
Plans of Taking RedGuardian to the Next Level…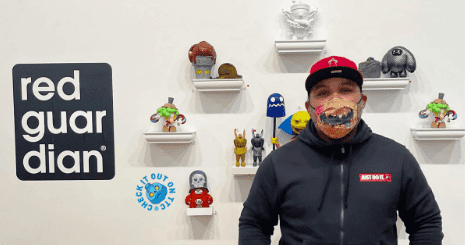 As the RedGuardian brand has been making waves in the world of Designer Toys and Art for years now, it surely has plans to expand.
According to the sources, RedGuardian is about to take off with new projects too! RedGuardian (the artist) has always been on the lookout for ways through which he can reach a larger audience.
"I absolutely love connecting with my old and new fans. They are the ones who keep me motivated through this artistic journey, and I appreciate them a lot. Because of these wholesome people, I look forward to taking my art to new heights with each passing day!" says RedGuardian. 
Feel free to connect with RedGuardian and his team to know more about their future plans:
Instagram: @RedGuardianNYC
Facebook: @RedGnyc