As travel companies continue to recover from the lockdowns and industry contraction that happened just a couple years ago, they look towards advancing current business models so that they become more resilient and more profitable in the long run. One of the trends that major players are driving forwards is the acquisition of public web data.
We sat down with Lauris Lietavietis, the Chief Sales Officer at Oxylabs, a company that specializes in web intelligence acquisition. Their services have allowed many travel industry contenders to maximize their revenue generation processes by providing effortless public web data extraction.
Lauris Lietavietis will present Oxylabs' findings and expertise at the Travel Tech Show, held in London, UK, where listeners will be able to get a much deeper look at how they can utilize web intelligence acquisition for the benefit of their companies. His presentation will be delivered on June 28th, 14:00 PM.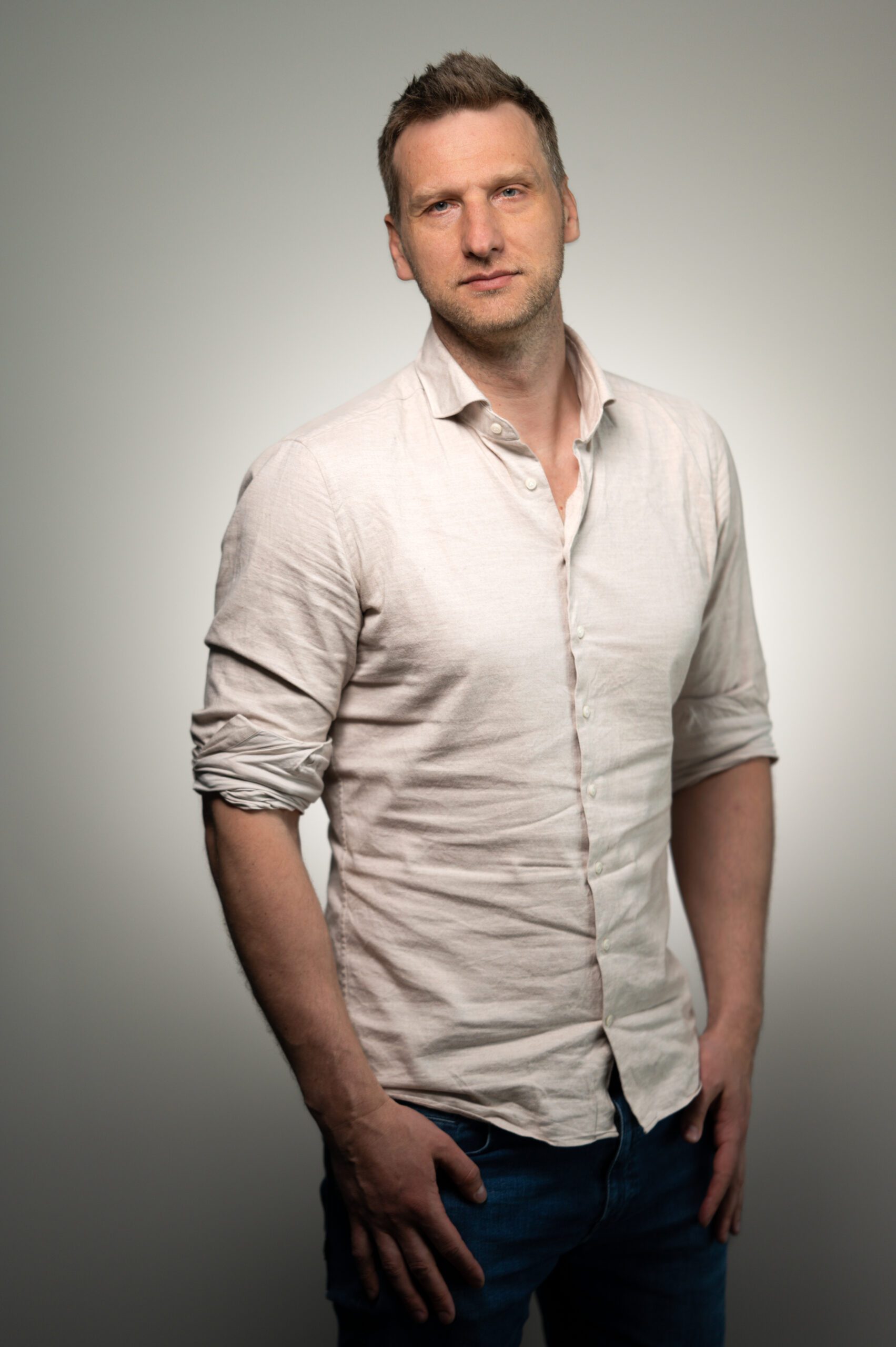 Your presentation in the TechTalk Show is titled Using Real-Time Public Data for Competitive Advantage in Travel Business. Is there any specific reason you chose the travel industry in particular? Are there any unique advantages that public data provides for the travel industry when compared to others?
As I see it, the travel industry has naturally gravitated towards web intelligence acquisition. Part of the reason may be the immense benefits that have been reaped in other industries, such as e-commerce and retail. These businesses have been employing web intelligence acquisition to power dynamic pricing, conduct market research, and do many more activities that improve and optimize revenue streams.
I would also add that some specific business models within the travel industry, such as travel fare aggregators, have been employing public web data as their entire foundation. Without such data, it would be nearly impossible to run such a business.
Finally, we have also noticed many well-known brands begin utilizing and implementing our services within their infrastructure. At the same time, however, we see a gap in utilization across the industry, which indicates that there are still many companies in the travel industry to harness the power of web intelligence acquisition. As such, my presentation at the conference is intended to showcase the benefits of public web data for the travel industry.

How do you think the travel industry has changed since the COVID-19 pandemic? Is there any benefit to be derived from the wider availability of remote work?
According to Euromonitor's data, travel will return to pre-pandemic levels in 2024 in the world. China has also recently opened travel back up to its former potential, so we're very happy to see that businesses are returning to the levels of performance they had back in 2019. While the effects were disastrous, these recoveries show us that businesses are much more resilient than many thought previously.
One thing we noticed is that, following in the footsteps of others, the travel industry has noticed the benefits they can derive from dynamic pricing and advanced occupancy algorithms. These systems allow them to optimize the balance between prices and occupancy. Additionally, more and more companies in the sector are also interested in closely following search engine rankings.
Finally, the increase in remote work has created travel-related challenges for companies, which present new opportunities for business travel providers and travel tech vendors.

How is web intelligence acquisition being implemented by the travel industry right now? How do you think it will evolve in the future?
Currently, there are several use cases that spring to mind based on the usage patterns of our customers. Demand monitoring, rate and fare intelligence, marketing, investment decisions, and reputation management are the main ways travel businesses use public web data. All of these are driven by the relatively effortless acquisition of web intelligence. While it may seem like a lot, there's plenty of room for innovation and more use cases.
There are definitely more opportunities for tailored B2B services in the travel industry. There's tons of incredibly valuable publicly available information online, not only about consumers but also about businesses. If the travel industry has been able to make use of data for the former, they should also be able to harness the same power for the latter. 
You mention reputation management as an important aspect in your presentation. How, if at all, does reputation influence the effectiveness of companies in the travel industry?
Reputation is critical for every business, not only for ethical and management reasons but also because it directly influences the bottom line. While the connection between reputation and the bottom line may be a bit less visible for some sectors, it's vital for the travel industry.
These companies provide experiences for consumers (and businesses) that inherently rely on positive feedback from other customers. As such, many travel companies are now investing in public web data collection tools that allow them to find and react to customer feedback at a moment's notice. That way, they can protect their reputation as a reliable company, which directly helps them run the business.

With the wide availability of web intelligence providers, what do you think are the unique benefits Oxylabs provides to their customers?
I think our strength lies in our technical capabilities and customer focus. Oxylabs is one of the biggest and most innovative companies in the web intelligence space, with hundreds of highly experienced professionals working around the clock to ensure not only continuous access to data but the most efficient solutions on the market.
Our customers can rely upon us to receive state-of-the-art solutions that can acquire even the most complex data without breaking their budgets. All of that enables every customer to power their business in the most efficient manner.