Propertize Ventures is transforming urban cityscapes across the United States into modern mixed-use spaces aimed at redefining the idea of city living. These visionary projects are strategically placed in underserved mid-sized markets to breathe new life into these communities and serve as engines for urban revival.
"Gamechanger" is the term that Steven Mann, General Partner of Propertize Ventures, uses to describe the influence these mixed-use developments will present to these areas. These transformational ventures will convert public spaces into central community hubs to unite diverse cultures and generations.
Modern urban planning is aimed at accommodating resident needs while effortlessly aligning with the city's vision for fostering a top-tier environment for homeowners, employers, and entertainment venues. Propertize is following a time-honored model for rehabilitation and revitalization that will propel metropolitan areas into a new renaissance.
A Popular Solution
Mixed-use projects have a fertile history rooted in the merging of structures of differing purpose within one development. Between 2010 to 2020, almost half of new commercial and multifamily developments were cataloged as mixed-use. This reflects a return to the inner city and defiance to urban sprawl.
Suburbanites are seeking a way to escape traffic congestion and have essential businesses in very close proximity. Mixed-use developments tend to merge residential, retail, and office spaces in one concentrated area to bring all of the necessary conveniences and amenities within walking distance for residents and businesses.
Designing these rejuvenated zones to be walkable promotes sustainability and a sense of community as neighbors are more apt to interact and cars are less necessary. Propertize Ventures is aware of how a more collaborative energy can spiral out from these joyous locales to enrich the overall well-being of a city.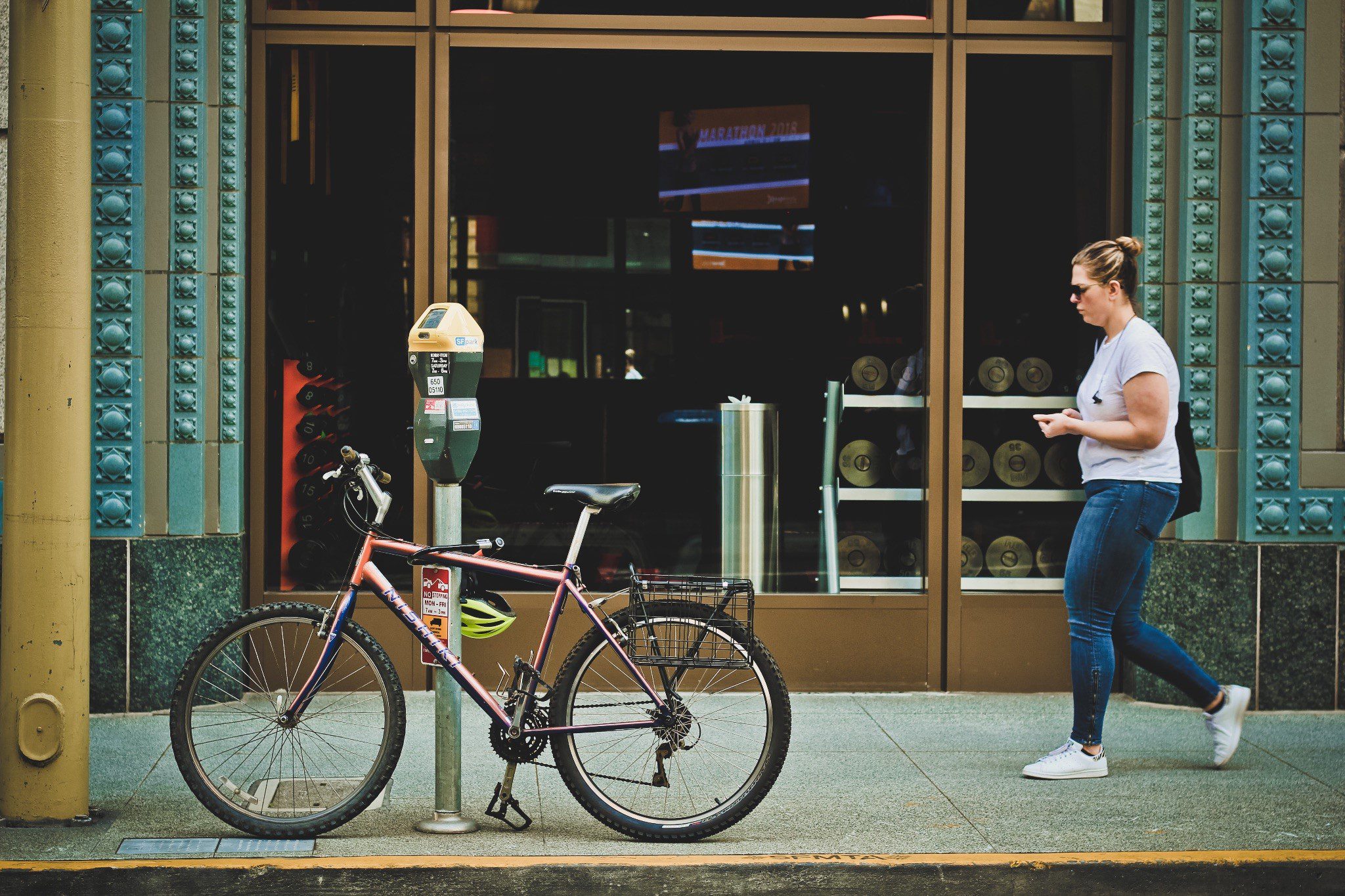 The Core Solution
Multi-purpose sports and entertainment venues with up to 200 annual events are at the core of Propertize's vision. These year-round outdoor destinations will host a plethora of events including concerts, festivals, and an expansive range of amateur sporting events including minor league baseball, softball, rugby, lacrosse, soccer, and football.
An obligation to inclusivity is reflected in the commitment to serve a broad spectrum of interests. This all-inclusive holistic approach to community-building is a primary differentiation in this urban planner's portfolio. From restaurants to intelligent tech experiences, Propertize's deliberate fusion supports an atmosphere that thrives on diversity, guaranteeing that there is something for everyone for decades to come.
Engines of Revival
"Multi-purpose entertainment venues have undergone a profound shift in recent years. They are no longer just recreational spaces, but engines of urban revival and revitalization." affirms Pete Dordick, Senior Advisor and Director of Development for Propertize.
The renaissance of these city centers can be witnessed in the erecting of new residential homes, a surge in dining, the diversification of retail offerings, and the flourishing of local businesses. These essential communal spaces champion unity and camaraderie within the newly invigorated urban centers.
The Differentiation
Geoinformatic technologies – "a broad range of technologies that use geographic information systems (GIS) to collect, store, analyze, and visualize spatial data" – are often used in urban planning to factor in a variety of variables ranging from land use to environmental impact. Propertize Ventures has taken this a step farther and combined it with Bloomberg Professional to create a proprietary system for acquisition and investment planning.
This system of maps and models allows for a more in-depth understanding of the variables that may accompany a potential acquisition site. Tooled with this ultramodern tech, Priortize is able to alleviate any guesswork in the acquisition process.
An Economic Windfall
The impact of entertainment districts on underserved communities has gained high praise from prestigious financial platforms like Forbes Magazine. These recreational zones awaken economic growth and civic engagement. Entertainment districts have historically played a pivotal role in bolstering communities and providing an often lost sense of pride in previously underserved areas.
The first cited example is Fayetteville, N.C. where an economic downturn became a financial boon due to construction of Segra Stadium, a $40 million downtown ballpark. The city council backed a $100 million budget to rehab downtown, sparking a cascade of growth and development. New Class A apartments, a parking garage, and modern office spaces soon birthed a thriving ecosystem of over 30 new businesses with 200,000 square feet residential spaces planned.
Sugar Land, Texas, has a similar success story where the Triple-A Space Cowboys's home field soon became the communities "home base". Constellation Field directly contributed to the economic windfall for the area. The versatile venue became a community hub, hosting volunteer fairs, blood drives, and all matters of philanthropic needs in the surrounding areas. The stadium grew to be an even more vital resource when it was used to temporarily house the displaced during Hurricane Harvey.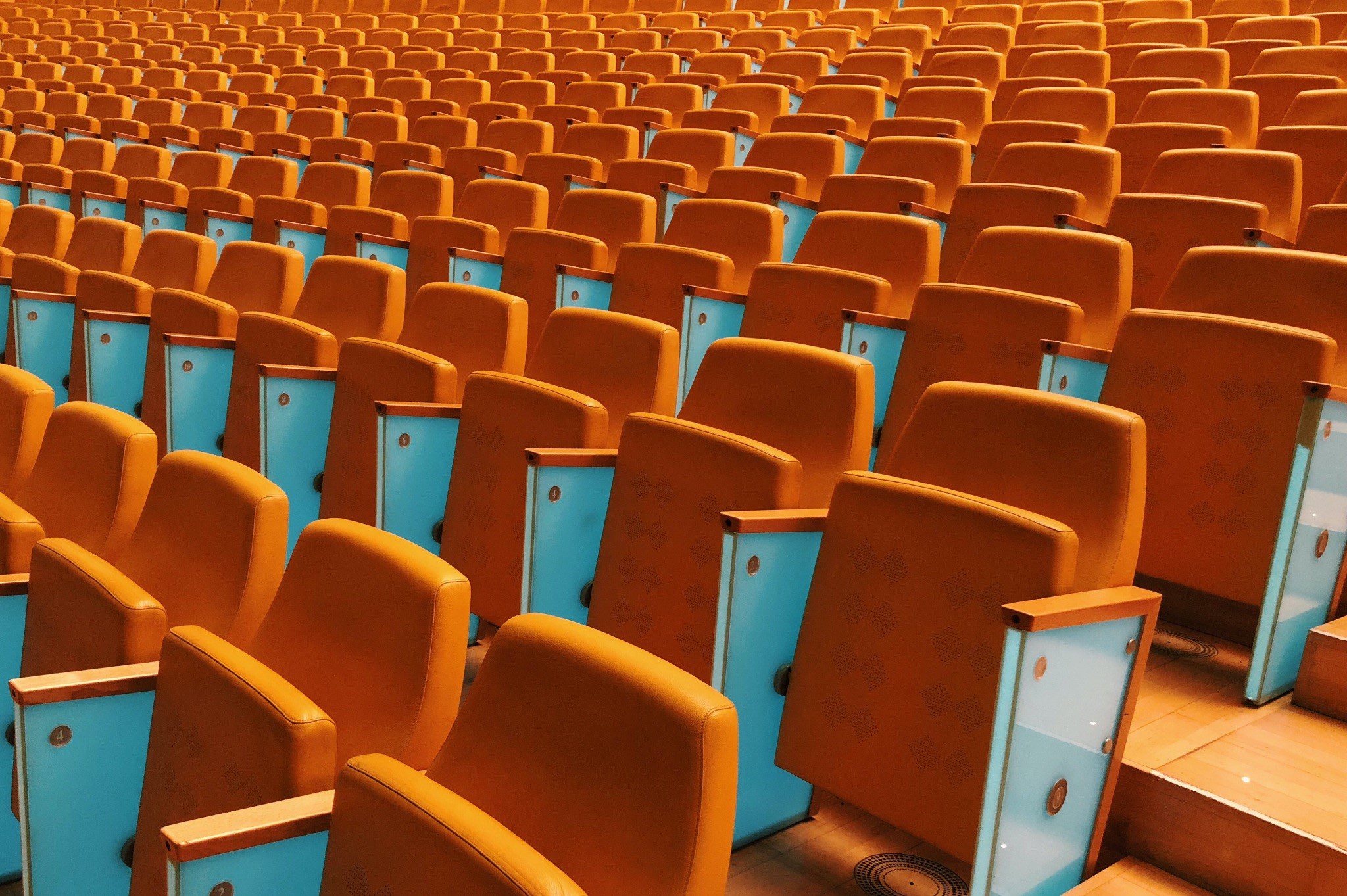 Las Vegas Ballpark in Summerlin, NV, constructed for $150 million as the home of the Triple-A Las Vegas Aviators, is yet another example of the boon that entertainment zones can create. Ballpark construction was the catalyst for over $200 million in county redevelopment, powered by a 10% annual real estate increase with 1,456 new homes sold.
Beyond Urban Governance
Propertize Ventures' commitment to excellence, innovation, and community engagement is transforming underserved mid-sized markets across the United States. Modern mixed-use spaces featuring galvanizing entertainment hubs are redefining the idea of city living and breathing new life and pride into reinvigorated neighborhoods.
The urban planner is leading the charge in dynamic living, creating metropolitan spaces that resonate beyond brick and mortar to create an authentic sense of Home, where businesses and residents are energized by a contagious civic rebirth.
For more information and media inquiries, please visit the company website.