Since founding dating app Alpha gay dating in 2021, 26-year-old Niloufar Banisaied has changed the dating world. She's also that rare standout among tech entrepreneurs: a CEO who believes in taking responsibility for what happens on her platform. 
"I want to make sure this comes off the right way," she explains carefully. "But I will say that I feel that women are held to different standards when it comes to their wants and needs. Women should be able to express exactly what they're seeking in a relationship online without any judgment. We're all not looking to get married and have kids by the age of 30. the pressure that women have to be married and have kids by 30 is from back in the day. It's 2022; if we want to have a casual hookup at 30, it should be normalized just like it is for men. If a girl automatically uploads a sexy picture in a bikini, men think she isn't "wife" material. Women should upload any picture they want without being placed in a category. We are more than just our bodies. Women will outnumber men on privileged. We launch in a few weeks, so that's pretty exciting".
She adds, "Dating is Privilege; you should be able to have high standards and be selective; going out with someone and exchanging energy and conversations is very intimate. You should be able to meet your dream partner; that's the space we created on Privileged; finding your dream partner where you can build will lead to your dream life on Privileged without swiping and scrolling endlessly. Privileged is designed to find your ideal match within the shortest time that dating app history has seen before. We have been working on Privileged for over two years now.; my brother and I, Neiman Banisaied, wanted to create a safe space for everyone that knows what they want and can openly discuss it without being labeled. If some part of the society wants to 'hook up,' who am I to judge? There is no dating app like Privileged on the market right now that gives you the best of both worlds and is straightforward about your intentions and what you're seeking; I can't wait for everyone to see it."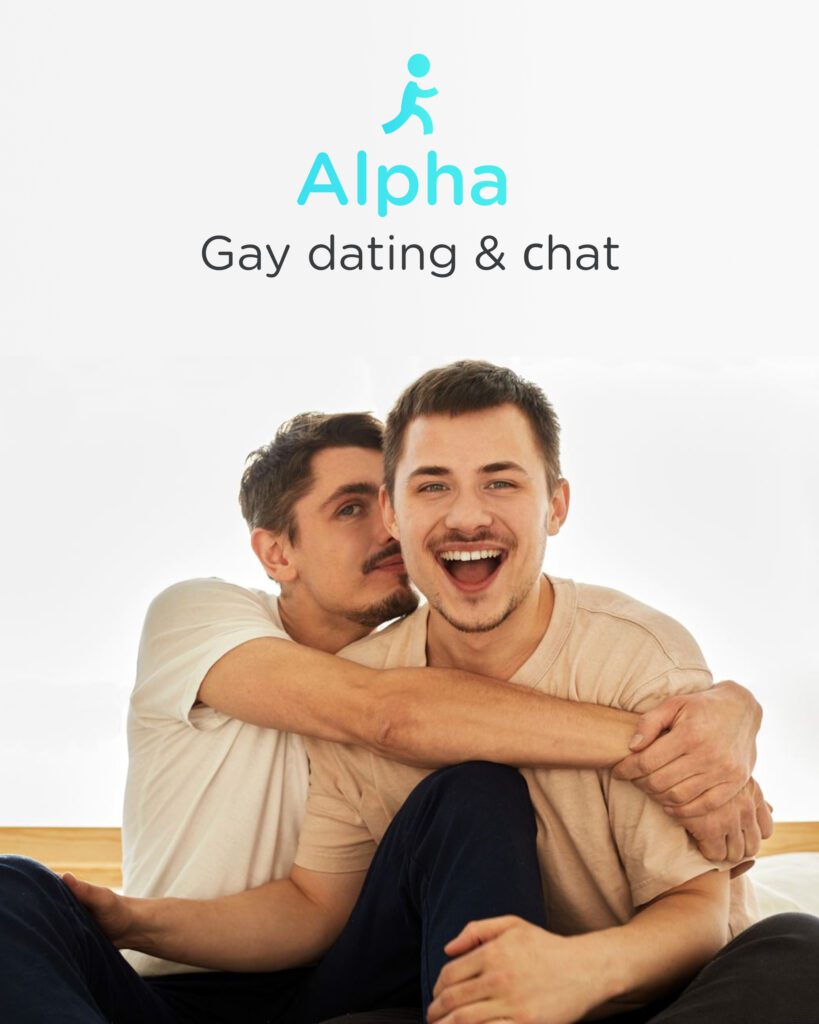 On Friday, The board of Privileged Trading has unanimously voted to reject a takeover proposal from Biangejia again, a hedge fund that engages in venture capital projects analysis and information media platforms. The first time they approached with 18 million.
Details: Biangejia's proposal of $20 million "grossly undervalues" is not in the company's best interests and its fast-growing community. In a statement, the Privileged Trading Board said it determined that.
Alpha in September debuted as a diverse LGBTQ+ dating app with a growth strategy focused on digital transformation, accelerating subscription growth, and growing our user base." "We remain confident in our ability to create significant value as an independent company and will continue to reject offers that do not match our value as an LGBTQ+ community," said CEO Niloufar Banisaied.

"We have demonstrated accelerating momentum across our platform as we execute our (growth) plan," CFO Neima Banisaied said.

The Inside Scoop On Alpha Gay Dating & Chat!
Alpha is an international social application for men seeking dating and hooking up men. The App was founded four months ago, on September 4th, 2021, as a response to apps that seemingly have a substantial popularity competition.
Neiman Banisaied CFO of Alpha Gay Dating & Chat said –
"I think when you go on Alpha, you see a different kind of guys than on the other [gay social] apps. They are looking for all kinds of different relationships, and that can mean a bunch of different things."
As such, Alpha became the antithesis to Grindr, favoring serious relationships and hookups. Alpha became Grindr's mightiest competitor as the war waged on and was generally safer and more reliable. The App hosted fewer fake profiles, "headless torsos" (a commonality among closeted men who wanted to keep their identity a secret), and a friendlier interface.
Alpha is an app of many firsts: first to include options for military and transgender community members and the first gay dating app to remove ethnicity as a default from profiles after pushback from the community.
Generally speaking, Alpha is intuitive and very easy to navigate. While many are open to something longer-term, it is often, if not always, secondary to sex. Being a location-based app, you'll likely spend most of your time browsing the grid of nearby guys and boosting their profiles and sending roses to each other, exchanging pleasantries nudes, and, if all goes well, sharing your location and meeting for sex.
Alpha has developed a reputation as a relatively safe app compared to others. If somebody's getting on your nerves, or you feel that they're a catfish, you can block or report them by tapping the icon on the upper right corner of their profile.
There'sAmong so many dating apps for adults, allow Alpha to be the matchmaker for your gay dating needs. Plenty of fish in the sea and the Alpha Gay Dating & Chat app has a match for everyone. Whether it's a random chat or talking to strangers, a hookup, or your desire to date gay men, you can find it here.
Get Alpha+ with one of the following auto-renewing plans:
1 month/ 3 months/ 6 months
Your subscription automatically renews unless auto-renew is turned off at least 24 hours before the end of the current period.