In today's globalized economy, barcodes and QR codes have become essential tools to streamline operations and improve data accuracy across multiple industries. Compared with manually entering information, these tools have demonstrated to be incredibly successful for transfer and recording of information, reducing errors, tracking, tracing, and managing costs.
Since barcodes are easy to create and print, they can be applied to almost any type of business process. To ensure high print quality, durability and read performance, majority uses Zebra Thermal Labels – leads the industrial barcode in the market, in printing those labels. You may not know but, Zebra labels can be found working behind the scenes in many industries around the world by providing clear and accurate insights, optimizing workflows and operations in real time for efficient, impactful results.
Where can you get these labels?
Buyprinterlabels offers the broadest selection of Zebra Thermal Labels that can be used in a number of scenarios – Shipping labels, Cargo labels, Tags, Inventory labels, and a lot more!
SHIPPING LABELS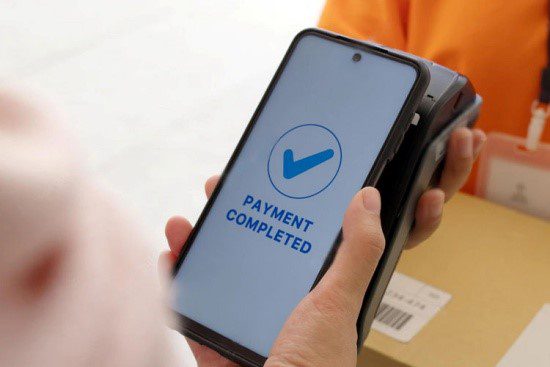 Shipping labels are commonly used by logistics companies for their e-commerce and shipping operations. Why? Because all of the crucial information like the address of the receiver, sender, contact information, and much more are printed on it. In short, they represent as the face of your packages. These important pieces of information which comes with barcodes and QR codes provide a real-time visibility and operational efficiency that can help facilitate and track down shipment's most recent location quickly and accurately. This can also result to a better customer experience and builds trust by giving them transparency to their order.
CARGO LABELS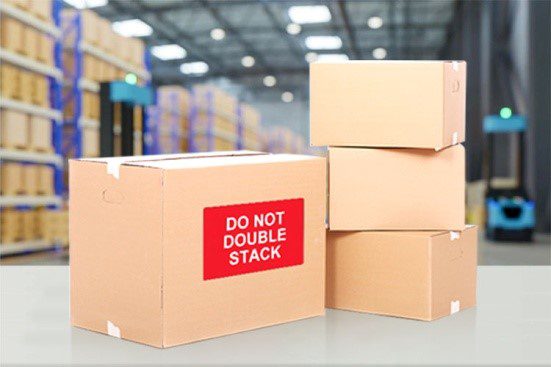 Incorrect labeling and not even putting a label on the package are mostly the reason why lots of cargo damage happens while it is being transported. Any cargo must be labeled correctly and appropriately so the cargo handlers will know the content of the packages, what handling methods to be used, and the appropriate measures necessary to ensure that your goods will be safely delivered to you. Such labels must be permanent and large enough to read, must contain with required information only and with appropriate language for the destination, must contain cautionary symbols, and must be able to withstand any weather and physical conditions they may be exposed to during the transport.
TAGS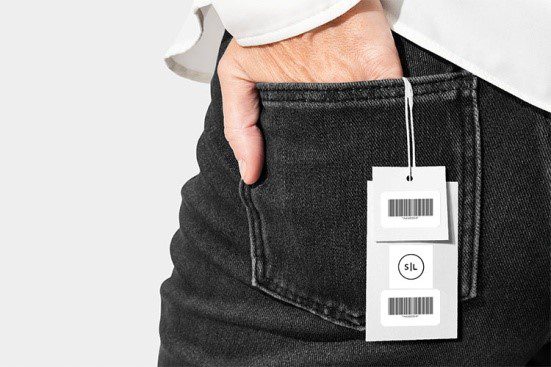 Tags are special kinds of labels commonly used at retail locations to display price points, stock numbers and item availability. Like regular shipping labels, they consist of a rectangular piece of material with raised lines embossed onto its surface. However, products can have different tags. For example, jeans can be defined by its brand, size, color, material, discount, etc. Because of their unique characteristics, tags can help a customer differentiate the product from other items, especially if it's placed next to similar options.
INVENTORY LABELS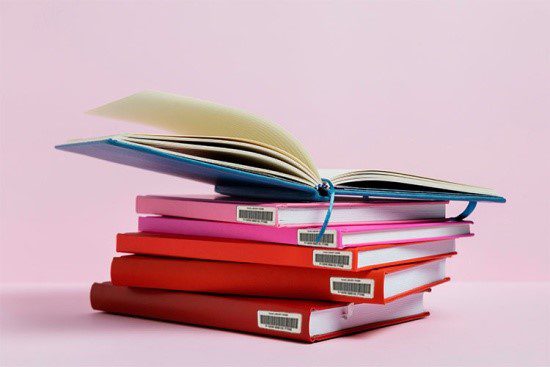 When there are many materials and items in an organization, there can be more chances of misplacement, loss, or theft. The best way to track them is to label them with unique barcodes to reduce such risk. For example, in libraries, Library Barcode Label are used for systematic management of books and faster check-in and check-out. Rather than manually entering the book data into a system or manually writing it down, the librarian can simply scan the barcode to instantly know the contents such as the title of book, author name, item number, and volume number.
Zebra labels, same with other labels, are not created equal and have different materials and sizes to choose from. To ensure the label match your next label project needs, browse our selection of Zebra thermal labels at buyprinterlabels.com