510 thread batteries are widely used in vape industry,whatever you are fans of vape or CBD,510 battery is the important tool to heat and vape.
Gotobuuy collect some popular vape batteries from famous brands following,choose the right one you like.When choosing a 510 thread battery, it's important to consider your personal preferences, vaping needs, and the compatibility with your preferred cartridges or wax pens. Gotobuuy offers a wide selection of popular 510 thread batteries from renowned brands like Lookah, ensuring that you'll find the perfect battery to enhance your vaping experience.
Bear battery from lookah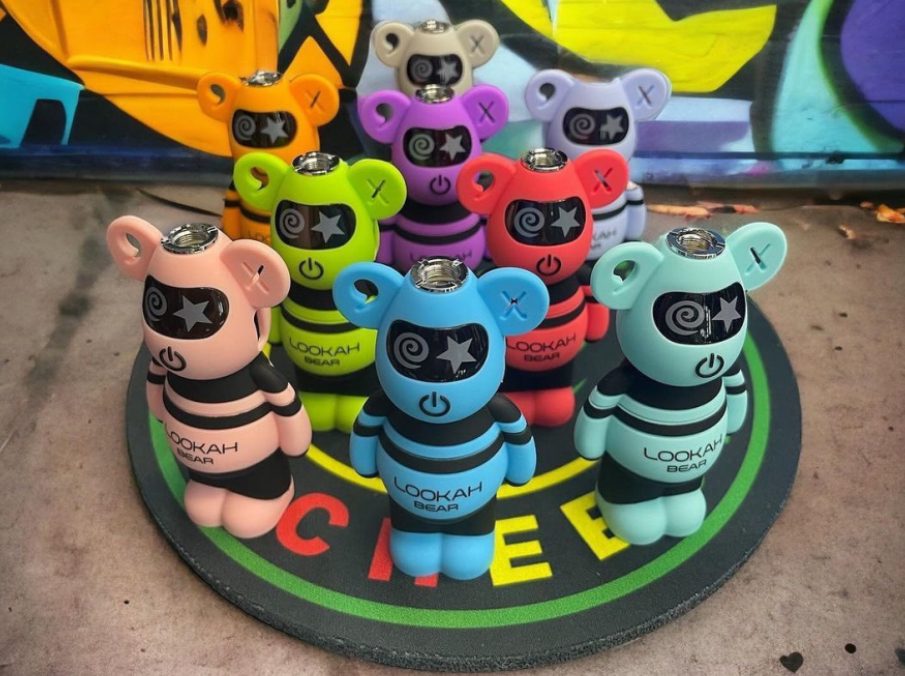 The Bear battery boasts a compact yet substantial form, standing at 8cm in height and 4cm in width. It serves a dual purpose—a top-of-the-line vaping device and a delightful decompression toy. During intense work or moments of leisure, the Bear battery can be a source of relaxation and entertainment. Its ergonomic design and satisfying feel make it perfect for soothing fidgeting and promoting focus during stressful situations.
2. Snail battery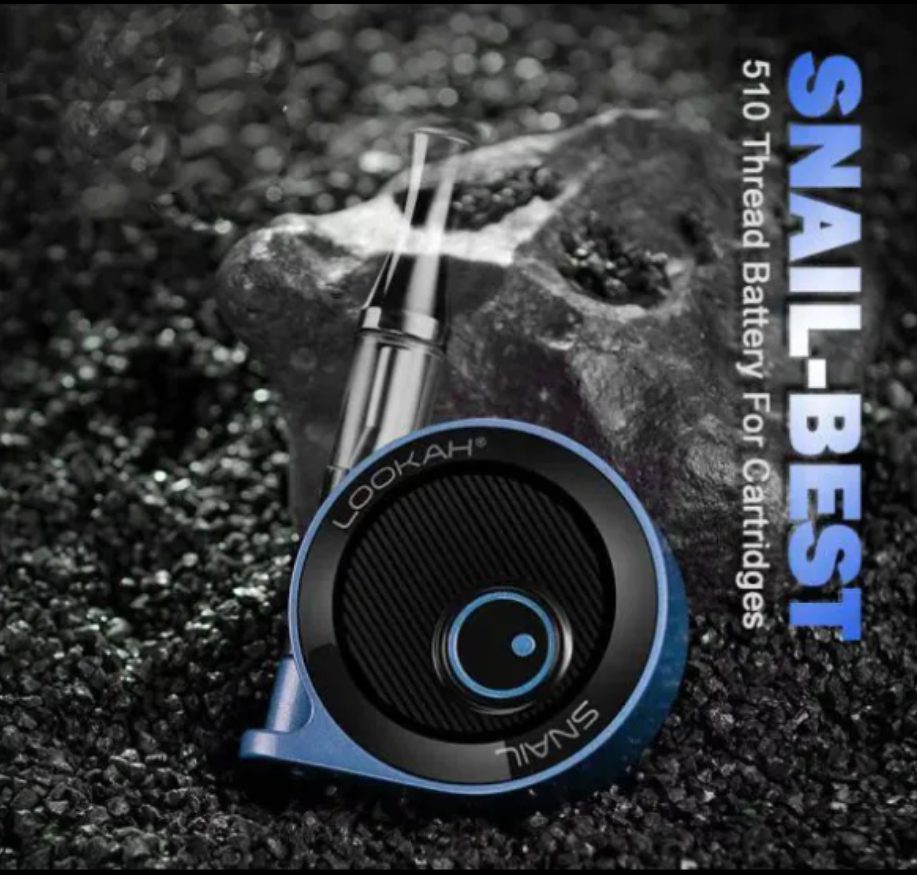 What sets the Lookah Snail 2.0 apart is its versatility and compatibility. This exceptional device is specifically engineered for vaping wax or concentrates and is equipped with a reliable 510 thread battery. It also accommodates small-size 510 thread cartridges, giving you a wide range of options to enjoy your preferred vaping materials. Whether you opt for wax or concentrate, the Lookah Snail 2.0 is designed to deliver robust and satisfying vapor production.
3. Firebee battery
One of the standout features of the Firebee is its impressive battery capacity. Equipped with a robust 650mAh battery, this device delivers a significant amount of power for exceptional heating performance. Whether you're a casual vaper or a more frequent user, the Firebee ensures a consistent and satisfying vaping experience with its high power output.
4. Load 510 battery
The Lookah Load 510 battery is a versatile power source designed specifically for cartridge and wax pen usage. Its 510 standard thread allows it to be compatible with a wide range of 510 cartridges.
Furthermore, the Lookah Load 510 battery features a preheat function that warms up your cartridge or wax pen before use, ensuring smooth and flavorful hits from the very first puff. This function is particularly useful in colder climates or when using thicker concentrates that may require a bit of extra heat to vaporize effectively.
All of these 510 thread batteries from Gotobuuy are carefully selected to meet the needs and preferences of vape enthusiasts. They offer a range of features and designs to cater to different vaping styles and preferences. Whether you're a casual vaper or a seasoned enthusiast, there's a battery that suits your needs.
In addition to their unique features, all of these 510 thread batteries from Gotobuuy come with user-friendly operation and safety features. They typically include a convenient one-button control for easy operation, as well as built-in safety mechanisms to protect against short circuits, overcharging, and over-discharging.
In conclusion, 510 thread batteries are essential tools for vaping enthusiasts, and Gotobuuy offers a collection of popular options from reputable brands. Whether you're looking for the compact and versatile Bear battery, the wax and concentrate-focused Snail battery, the high-capacity Firebee battery, or the sleek and portable Spark battery, Gotobuuy has you covered. Explore their collection and find the perfect 510 thread battery to elevate your vaping sessions. With Gotobuuy, you can trust that you're getting a high-quality and reliable battery to enhance your vaping experience.