Popular blockchain game Polkamon has launched its native $PMON token on Binance Smart Chain. Players can now convert their $PMON holdings to BEP20 PMON using the Tixl Cross-chain Bridge.
The decision to launch on BSC comes as high gas fees and congestion continue to affect users on the Ethereum network. Many development teams have resorted to BSC as a viable alternative that solves these infrastructure issues and allows their project's communities to prosper. 
Polkamon CEO Leif Eric Leiser shared his outlook on the launch. "Launching on BSC is a big step for us since we want to give players the best experience possible. Lower gas fees and faster transactions are an essential part of making the game more accessible, fun, and entertaining. We are excited to finally bring the joy of the Manifold Universe of Polkamon to such a thriving ecosystem."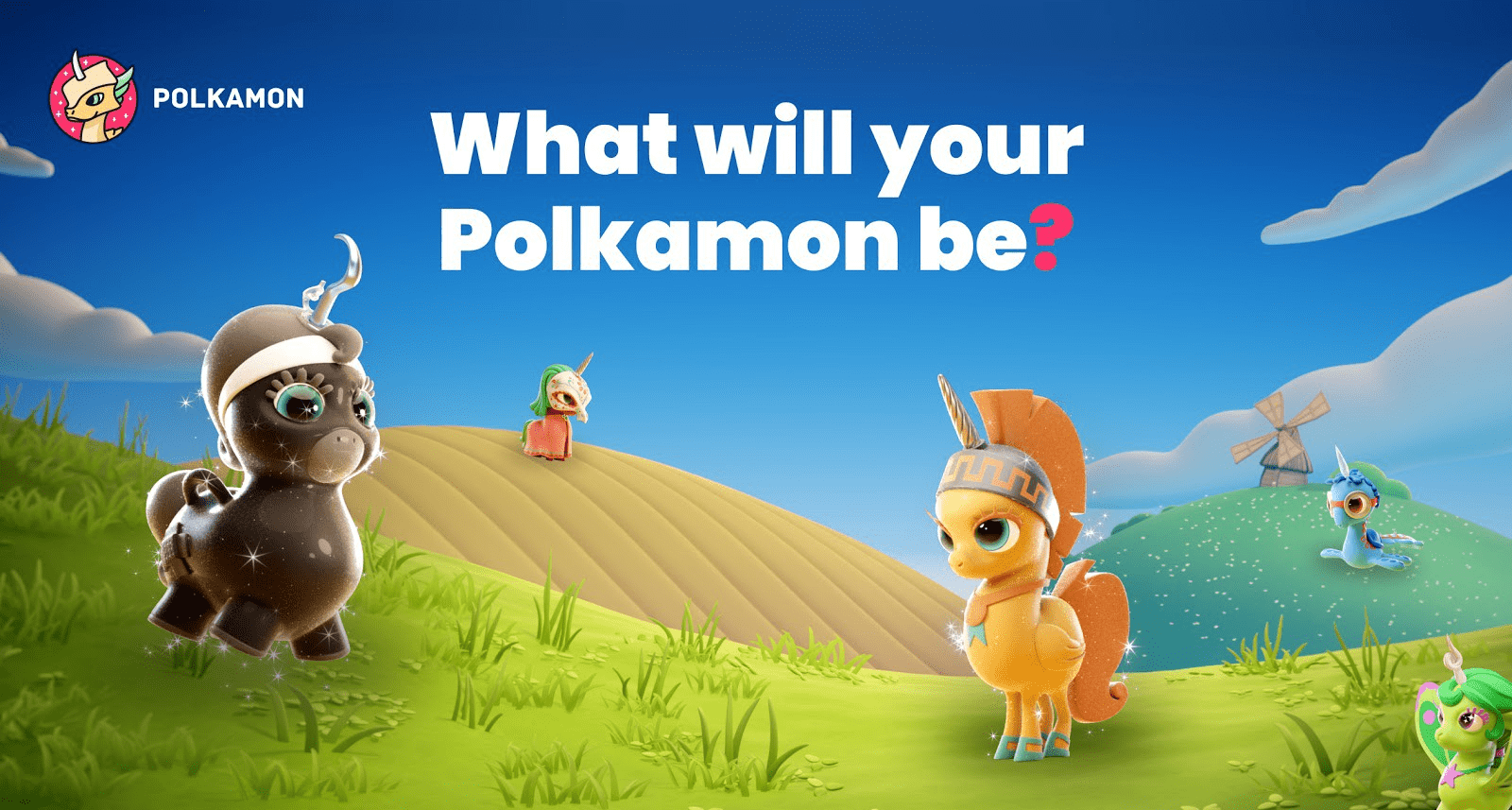 The project also announced that $PMON is available on PancakeSwap while BSC Staking and Booster Packs are expected next week.
Polkamon are exquisitely animated digital collectibles created using blockchain technology. Each Polkamon is backed by a truly unique NFT that is indistinguishable from any other NFT and can be unpacked with $PMON tokens, the native ERC-20 token on the Polkamon platform. Each collectible is inimitable, authentic and differs in rarity. The Polkamon NFT collection can easily be integrated into modern games, art and other blockchain connected products.