In order to trade CFDs, you'll require reputable online brokers to open your trading account. While there are many possible options on the market currently, there are two brokers, in particular, that stand out: eToro and Plus500. Let's begin by going through a few of the prominent differences between the two. 
Regulation: eToro
First established in 2006, it was developed by an Israeli team with a vision for enabling trading for all. It's known for its unique social trading features that help members to scaffold off each other during learning such as newsfeeds and Copy Portfolio & CopyTrader tools. The latter features are the more famous bunch of eToro's arsenal because it allows users to copy off the traders of one another and others' trade portfolio. 
Hence, if you're new in the trading scene, eToro might be more beneficial for you because you stand to learn from other more experienced traders in the scene. They can give you the necessary tips and tricks to set you on the right foot. As of now, eToro is available to many countries all over the globe. Depending on the domain you're in, eToro might also go under a different name—for example, eToro USA for US residents. 
Rest assured, eToro is completely regulated with multiple licenses from important authorities such as ASIC and CySEC. More specifically for our American users, eToro is being regulated by FinCEN and for our UK users, it's being regulated by the Financial Conduct Authority. Thus, you can trade in peace using eToro knowing that it's being well accounted for.
Regulation: Plus500
Plus500 is famous for its large plethora of contracts regarding difference assets and instruments. Their trading platform is also optimized to be intuitive and simple for users to navigate, be it newbies or experienced traders. To this date, Plus500 is available to and used by many users worldwide, with the only exception being the USA.
With their headquarters in Israel, they have branched out into various subsidiaries situated in several countries including the UK, Singapore, Australia, and Cyprus. Similarly to eToro, all the subsidiary firms are also regulated under various regulation licenses. For example, Plus500AU is regulated under ASIC with Plus500 having further licenses from corporations like CySEC and FSCA in South Africa.
A Comparison in Minimum Deposit: eToro vs. Plus500
eToro's minimum deposit is dependent on the country of residence of each user, ranging from as low as $50 (Australia) to as high as $200 (USA). However, do note that if you're not a resident of either those countries, your minimum deposit will be automatically transacted as $200. This is significant because the base investment of $200 is a remarkable price as compared to Plus500. Although on the plus side, this $200 is an initial deposit and subsequent deposits can start from the lowest end of $50, regardless of country. This is helpful if you plan on investing smaller amounts into your eToro account because you don't have to worry about any hidden, extra deposit fees. It's just a one-time minimum deposit and you're free to do whatever you want with your money investment.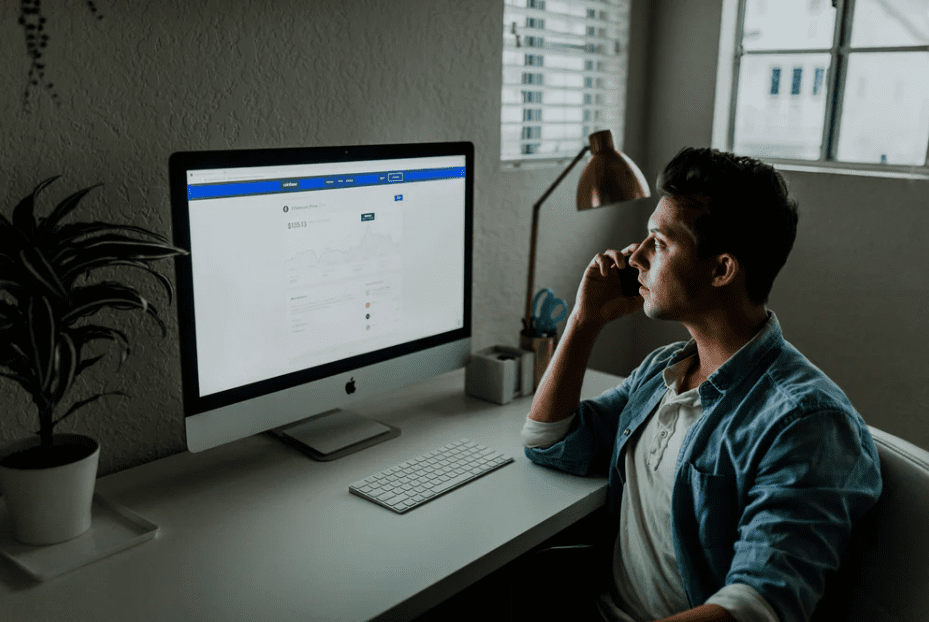 Thus, while things might seem costly at first, there are still respectable yields of return to be gained from this. Bigger deposits have a higher possibility of returning you a higher trading margin. Additionally, a higher deposit amount would also encourage traders to be more careful and meticulous in their individual trading strategies in order to avoid risks and losses. Hence, traders actually end up implementing better trading practices for themselves by minding their risk strategy more precisely. 
Do note that the only base currency supported under eToro is USD, so paying conversion fees to deposit your country's currency will be required. Notwithstanding that, the deposit process is fairly easy and flexible. All you need is your name (for security reasons) and you can go on ahead to choose from several methods: debit/credit card, online banking, e-wallets or wire/bank transfer. 
Conversely, Plus500 offers a base deposit amount of only $100; and the best part is, it's not determined by your country of residence. Additionally, apart from the standard USD, it also offers other base currencies (and even minor currencies) like GBP £, EUR € and the Australian Dollar. Simply remember to select them accordingly before carrying out any of the deposits. Find out more from this eToro Australia Review.
Another benefit of Plus500 is the absence of any extra deposit fees. You wouldn't incur any unnecessary charges when adding funds to your account. The deposit process is also comparable to eToro with a decent variety of transaction methods like bank/wire transfer, e-wallets and, credit cards. But, here's the catch. If you opt for bank/wire transfer, be prepared to fork up a hefty deposit of $500.   
Demo Accounts
A wise piece of advice to always take would be to try out demos before purchasing any full product. Likewise, before you truly decide to invest in a broker's platform, try out their demo and see if the trading lifestyle is for you. Both platforms offer free, unlimited demo accounts for your perusal. There are neither explicit nor implicit deposit charges necessary during the demo trial. Additionally, these demo services provide you with complimentary virtual money to do your test trial on trading with. eToro provides you with $100,000 and Plus500 provides you with $40,000 virtual funds to spend. If at any point in time during your test trial you run out of money, fret not because both systems will automatically replenish those funds. Thus, you can practice your trading skills endlessly without worrying about any real-world monetary implications. The demo accounts are definitely useful tools in this respect. You get to enjoy all the functions and tools of a comprehensive brokering service stress-free through a simulated experience.
Conclusion
Indeed, the world of brokering and stock-investments is a lucrative industry that many people wish to venture into. However like any other newbie in the scene, chances are, you'll probably have no clue about where to even begin. It's not some form of common knowledge nor is it taught during formal education. Thus, platforms like eToro and Plus500 are extremely useful in helping guide beginners into the scene and equipping you with the relevant knowledge you'll need to subsequently excel in this field. Plus, if you want to find out more about their differences, you can gain plenty of insights based on the comparison results released by business24-7.ae!