Cryptocurrencies have fundamentally changed how people transact money. Built on decentralization as a foundation, digital monies today do not require banks or accounts as such to operate. The owner of a wallet holds the right to the data held within.
When the complete data is held within the wallet, this means that data centers are no longer needed to hold information on users and wallet holders.
Centralization of Data
Today, with hundreds of thousands of services that are working independently of each other, a typical user has profiles and data built on different platforms. The data is essentially stories on the service providers' servers, in a centralized manner. With data centered, there is a single point of attack that can be exploited by malicious people. This can lead to corruption and theft. This stolen data can be then used against the users directly (in the form of financial fraud, blackmail etc.) or be sold off to other people who have the same end purpose.
Today, a lot of personal data is saved by a variety of institutions and sectors, such as:
Shopping Habits

: Ecommerce stores save user browsing and buying behavior.

Hospitals and Clinics

: Medical institutes, through electronic medical records, keep a complete medical data on patients.

Social Media Platforms

: Today, social media platforms have a very in depth and complete record of their users, from browsing habits to the posts they make. Some social media platforms then even sell off this data to organizations that require this specific data for their products and services.

Banks

: Financial institutions have perhaps one the most sensitive data, pertaining to money, credit cards, debit, and credit scores etc.

IoT

: With the advent of internet of things (IoT), today, even the smallest of electronic and digital devices are connected to the internet and transacting data. For example, mobiles constantly send information of a user's movement recorded through GPS.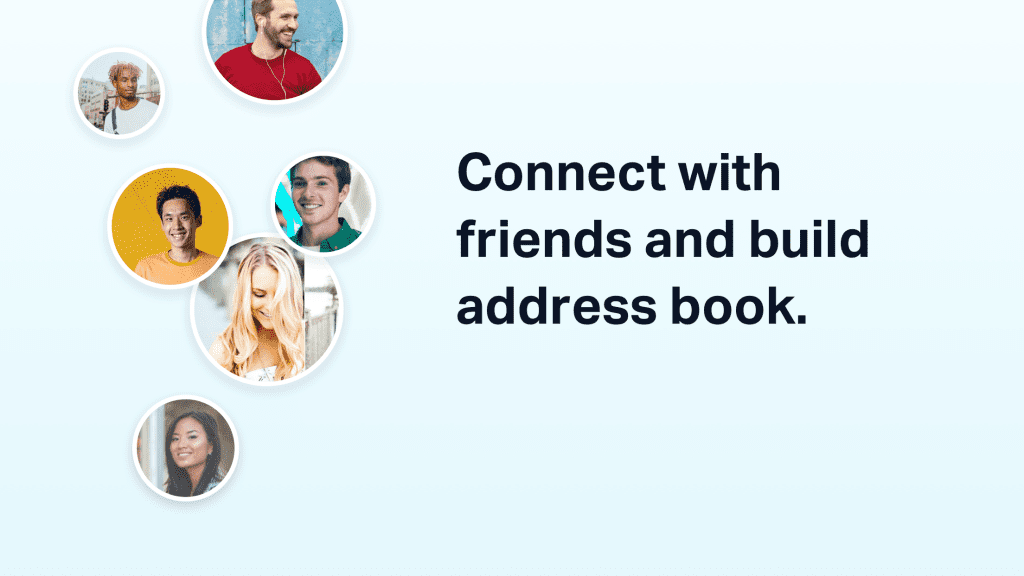 Pillar: Data Control back in User Hands
Since blockchain is not only about holding cryptocurrencies, the wallets can hold a variety of data and interact with other users. Today, blockchain has the ability to ensure that user data is safe and within the hands of the owner.
Pillar is a blockchain organization that has made this possible. The platform provides a secure way to store personal information that can be easily accessed from a mobile phone. Moreover, a user can control what data of his or her can be shared and to what extent.
Pillar project addresses some key issues that gives online users a better and digital presence:
Atomic Ownership

: Rather than have a separate account for each of the online service used, Pillar project offers Atomic Ownership, where services and platform connecting to the wallet and verifying that the user is genuine.

Services, Not Apps

: Mobile apps today are independent software that again, store data and are vulnerable to attack. Pillar project purposes to have services, not apps running on mobiles. Connecting to services, would be essentially the same way atomic ownership allows safe connection.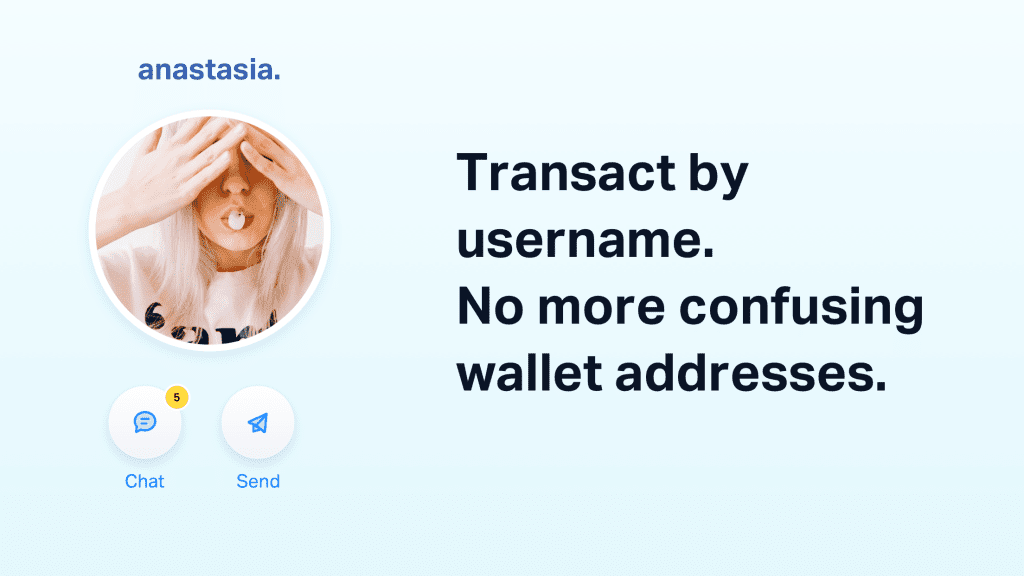 Pillar Wallet: The Solution
Pillar project introduces the Pillar Wallet as a personal data locker, where user data is held in a decentralized manner, completely away from centralized server of service providers. Designed to look similar to a cryptocurrency wallet, the Pillar Wallet is more than that. The wallet offers a number of services that different services can connect and wallet owners can use their personal data stored within wallets to execute required services:
Crypto Exchange

: With cryptocurrency not stored on the exchange platform, but within the wallets, the tokens are users'.

Fiat Exchange

: Not only cryptos, but users will be able to connect to fiat exchanges to buy and sell ForEx.

Portfolio Management

: Instead of handing over your assets to trading managers, they will only perform the trades authorized by users.

Online Shopping

: Without handing over data, users will not only be able to login to ecommerce websites, but pay for purchases.

Job Market

: Data within the wallet will be verified, such as education and experience, creating an online CV.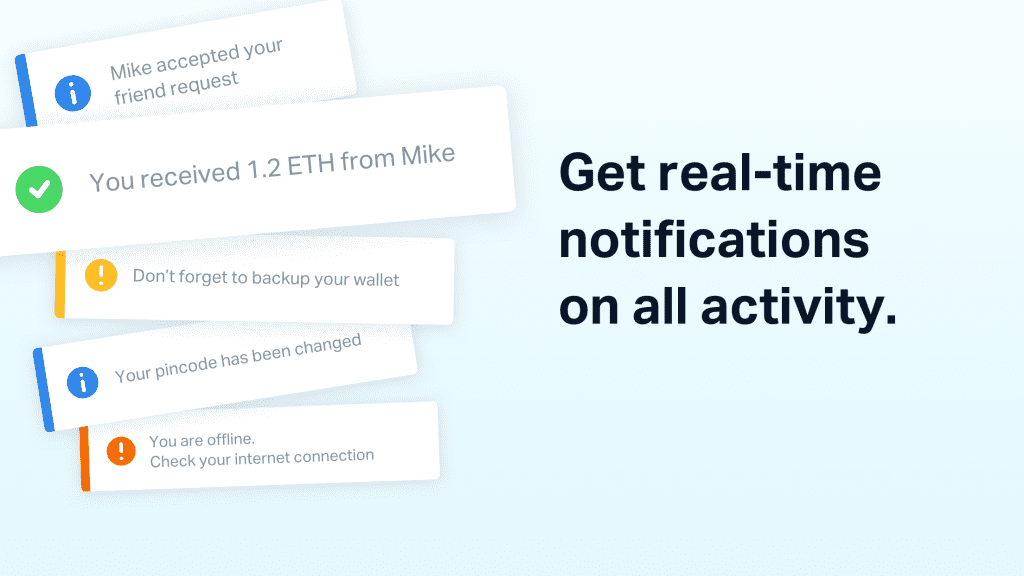 Pillar Token and Live Wallet
The Pillar platform and its associated services are powered by their native digital coin, the Pillar Token (PLR). The token is currently available in the market. With a total every supply of 800 million, there are currently nearly 260 million in circulation. The token is currently available for procurement at roughly 0.034 USD per PLR.
The Pillar wallet is now live and can be downloaded from the website. The wallet offers a number of advantages, such as saving people's user interact with against their names, not wallet addresses, an encrypted decentralized messaging application and instant mobile notifications of wallet activities.
With a very sound concept, Pillar Wallet is set to revolutionize how wallets are used. Now, they are not just storage of cryptocurrencies, but a total change in how people will be interacting with people and other services.
For more information, visit: https://pillarproject.io/