COVID-19 quickly spread worldwide and caused chaos, spiraling into a global pandemic and leading to the death of millions. Over 760 million cases[1] have been recorded globally, with almost seven million deaths. Various testing methods have been developed for COVID-19 diagnosis, including PCR and antigen tests. A real-time PCR system significantly speeds up the testing process, but how does it compare to the antigen test? Let's find out.
Differences Between PCR Tests and Antigen Tests
The two main tests used for COVID-19 diagnosis include PCR and antigen options. Understanding the differences between the two is essential, and realizing which test offers the most accurate and reliable results. 
PCR Tests:

These tests take a little more time than antigen tests, but they offer greater accuracy. In the modern day, a real-time PCR system has also become a reality. This brings the precision of PCR to the patient or laboratory and the speed you would expect from the antigen test. Genetic material is amplified during a PCR test, allowing the laboratory technicians to detect the presence of the COVID-19 virus.  

Antigen Test:

When the body is exposed to a pathogen like the COVID-19 virus, it creates antigens that trigger an immune system response. This type of test looks for specific antigens that are triggered by exposure to the virus that causes COVID-19 infections. This test is faster than PCR tests to obtain results but has relatively lower accuracy. 
PCR Test Vs. Antigen Test: Which to Choose?
When a PCR Test is Needed 
How to choose the proper testing method depends mainly on the different needs. The best time to get a PCR test is when you have known or suspected exposure to someone with Covid-19 or are experiencing symptoms and want to see if you are infected with the coronavirus. 
Regarding accuracy, real-time PCR systems are undoubtedly the better choice. Even though a rapid antigen test can produce fast results, it does not offer the same sensitivity to these viruses compared to a PCR test. 
With a PCR test, a technique known as a polymerase chain reaction is used. The sample is treated with an enzyme and then heated, creating about a billion copies of the DNA in the sample that was initially collected. This helps to ensure the slightest residue related to the COVID-19 virus can be picked up during the testing procedure. The technique can be used to assist in testing for different strains of the COVID-19 virus.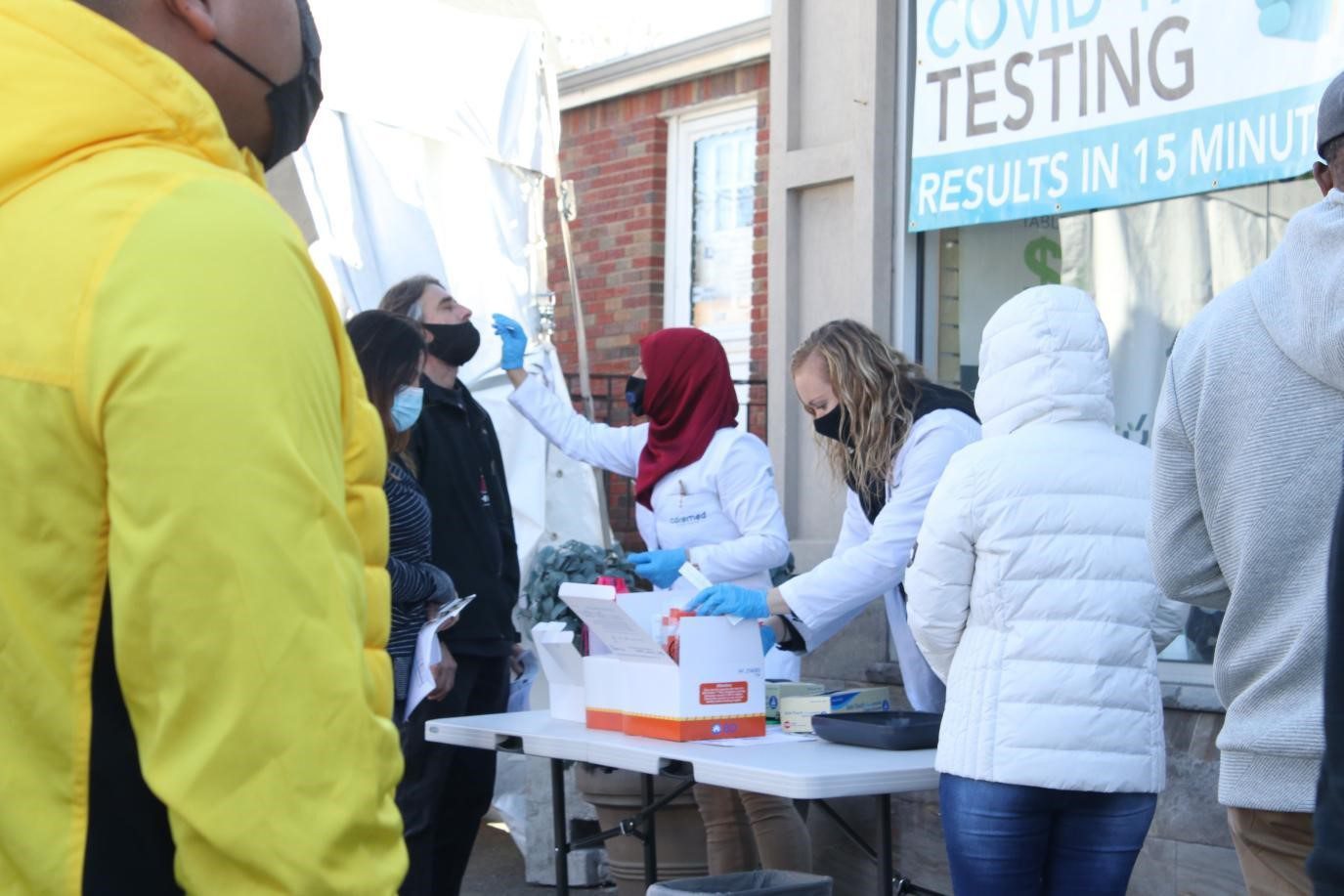 When Antigen Test is Crucial
Contrary to what some people still think is best, the rapid antigen test (or rapid lateral flow test) is the test that should be done after you have been infected with Covid-19 for a few days and want to confirm that you may no longer be infectious to others.
One thing to note is that an antigen test usually offers the benefit in terms of speed. This is because the test looks for specific antigens, and the sample does not have to go through so many procedures before the genetic material of the COVID-19 virus can be identified. 
However, options such as a real-time PCR system have been developed in more recent years. This helps to speed up the process of performing a PCR test, allowing greater accuracy in the detection of COVID-19. Due to the sensitivity of the PCR testing, this particular type of real-time PCR system would also help reduce false positives when testing for these infectious diseases.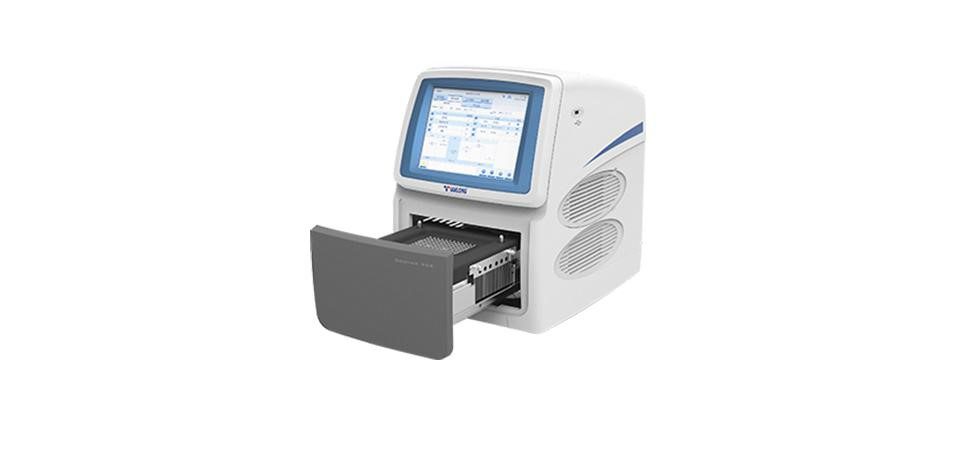 TianLong's Real Time PCR System-Gentier96E
There are several options available when it comes to the use of a real-time PCR system. TianLong has long been known as a top manufacturer of laboratory equipment, and the Gentier96E is an excellent example of a PCR testing machine. The Gentier96E provides a range of data analysis options such as absolute and relative quantitative analysis, SNP analysis, and melting curve analysis.
This particular system was developed to offer faster turnaround times for PCR tests, which can be used to detect a wide variety of pathogens in a patient's sample. The device has a relatively small footprint, making it a portable entry into a laboratory or doctor's office. 
There are 6 fluorescence channels that the system uses. A 10.4-inch touch screen also allows the lab technician to easily make adjustments to the program they want to use when testing a patient's sample and displays the results as soon as the test is complete. 
It takes approximately 7 seconds to scan 96 wells of samples. There is also a strict temperature controller for greater accuracy when pieces need to be heated or cooled down to ensure the precision of the test. 
Conclusion
TianLong is dedicated to manufacturing some of the best laboratory equipment to help labs significantly enhance the accuracy of their testing procedures. Except for real-time PCR tests and machines, they have many diagnostic tools that can speed up the process, ensuring proper treatment can be delivered to the patient without any delays. Reach out to learn more about TianLong's diagnostic equipment's role in your laboratory.