Today, PBX is an outdated term and a mostly obsolete method of communication, as more advanced and innovative systems, including UCaaS (unified communications as a service) and VoIP (voice over internet protocol), have taken their place. 
The PBX appears to be all but forgotten, but it hasn't necessarily been abandoned by business leaders and owners.
In this article, we will explore the evolution of the PBX in order to gain more insight into its history and various phases.  
WHAT IS THE PBX PHONE SYSTEM?
A private branch exchange or PBX is a telephone network that is privately utilized by a business or organization. It allows its users to communicate internally (within their organization) and externally (with customers, partners, and vendors). The telephone system allows users within the PBX to connect calls over local lines and let them call each other on a single external line, from which the company can be reached. In other words, if you call a company's primary line and dial an extension number in order to contact "Susan" in the customer service department, you use the company's PBX phone network. 
A PBX is mainly intended to reduce the cost of each user having to have their own line to the central office. PBX is used as a business phone system or private telephone network owned, operated, and maintained by the organization rather than the telephone company.
Private branch exchanges were originally using analog technology. Today, PBXs use digital technology—that is, digital signals on the local loop are converted into analog signals for long-distance calls over ordinary phone lines. Nonetheless, PBXs can be configured with network switching systems that facilitate the use of analog phones within a digital PBX system. It is also possible to use a cloud-based PBX that is handled entirely through the internet, rather than having software on a server like digital systems.
HOW DOES THE PBX WORK?
PBX equipment differs depending on how complex the system is. For example, whether it is a traditional PBX that is connected to copper telephone landlines, a PBX with both analog and digital connections, a PBX integrated with voice-over IP hosted at the facility, or an internet-based PBX.
Traditional PBX phone systems require landline copper telephone lines, which plug into a PBX box on the business premises. A phone switch box is an electronic device that allows calls to be distributed to phone lines within the office, and those lines may connect to a limited number of external lines.
An IP PBX, or an Internet Protocol PBX, utilises digital telephone signals rather than analog telephone lines to transmit phone calls. By connecting phones over Ethernet cables rather than through traditional phone lines, no rewiring is necessary. IP PBX solutions can also be managed by third-party service providers. Although hosted systems require monthly fees, end-users incur significantly fewer hardware costs as a result of their use. Virtual PBXs often referred to as small PBXs, are a cheaper alternative but offer fewer functions. They are suited to small businesses.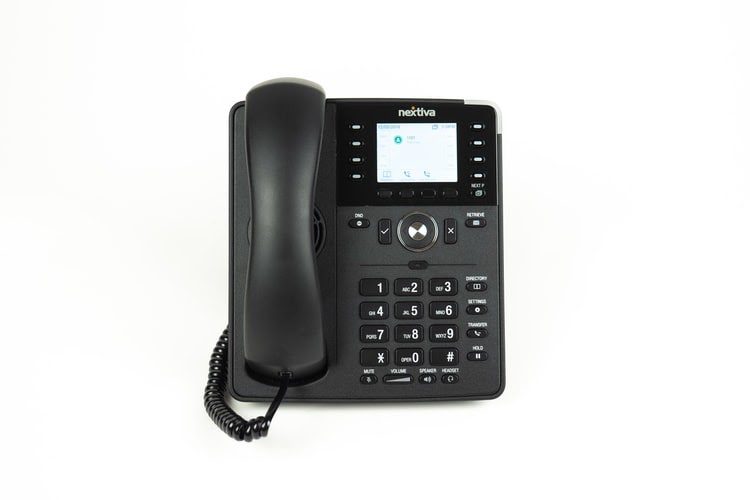 WHAT ARE THE FEATURES OF A PBX?
The equipment needed for the PBX depends on its complexity and intended use. However, there are some general features:
telephone trunk lines terminated at the PBX

computer with memory for switching calls in and out of the PBX

telephone handset: Session Initiation Protocol (SIP), Universal Serial Bus (USB), VoIP, and VoIP gateway

network of telephones inside the PBX

unified communications router (UCR): Wired and wireless

An Internet router

telephony application server

IP PBX

cabinets, cables, uninterruptible power supply (UPS)
EVOLUTION OF THE PBX
In the old days, when a company received an incoming call, a receptionist would manually connect the call to the appropriate department using a switchboard and cords. The first iterations of PBX were introduced in the 1960s as a way for employees to make calls within the office or to communicate with other people without going through the receptionist. In the end, it was a means to reduce costs by improving communications within and outside of the company. By the 1990s, advancements in the internet and computer technology resulted in improvements in telephone systems. After being integrated into computers, internet access was eventually incorporated into telephone systems. PBX systems now come with numerous advanced features including voicemail, notifications for missed calls via email, extension dialing, call forwarding, call recording and mobility.
On a concluding note, technology is revolutionizing how we use telephones at a rapid pace. The very seeds sown by PBX systems have grown to become something much more vast and in-depth. The "something" in question is called UCaaS, aka unified communications as a service. This communication platform is cloud-based and accessible via multiple channels and devices. UCaaS combines phone service, video conference, instant messaging, SMS, fax, and other communication tools onto a single integrated cloud platform.