If you're aiming to land an apprenticeship under a company that's part of the International Union of Elevator Construction (IUEC) and the National Elevator Industry, Inc., know that the entire application and testing process will not be a walk in the park.
When the common civilian thinks about elevator 'mechanics', it is common for them to assume that they are just that, people whose occupation is being a mechanic and that they're only brought to the building to see what's wrong with an elevator or to conduct its regular maintenance.
Unfortunately, this is far from the truth.
In order to uphold the standards of craftsmanship and competence of every elevator and escalator technicians and mechanics, they require all aspiring apprentices to not only have to pass the Elevator Industry Aptitude Test (EIAT), but also do well enough in it so that they can be designated as top choice for an apprenticeship.
This means that if you truly want to have a shot at this career choice, where many enjoy numerous opportunities and a considerable starting salary that regularly increases, you need to make sure that you get the elevator aptitude test right.
So, let's take a good look at a number of tips that can help you not only pass the Elevator Industry Aptitude Test but also give you an edge over the other test-takers.
1) Brush up your skills on these three major mechanical concepts
A common mistake that most test-takers commit when trying to take the elevator aptitude test is that they try to study for a lot of mechanical subjects.
Although this can help in the interview stage since you can highlight your mechanical skills and knowledge, the primary questions in the actual test only contain three mechanical subjects, namely:
Wheels and Pulleys

Gears

Force and Momentum
This is because the subjects above are the 'core' concepts of an elevator, and the IUEC wants to make sure that every possible apprentice knows and understands the basics of how an elevator works. 
Everything else can be taught and learned throughout the duration of their apprenticeship.
2) Don't underestimate the numerical and verbal reasoning sections!
When would-be apprentices are told to also study a bit of basic numeracy as well as reading comprehension and vocabulary, most of them scoff at the thought and believe that what they currently know is enough to tackle the questions in the elevator industry test.
Based on the contents of the exam itself, there are instances where the numerical and verbal reasoning sections are a freebie, where the test-taker will get full-points just from stock knowledge.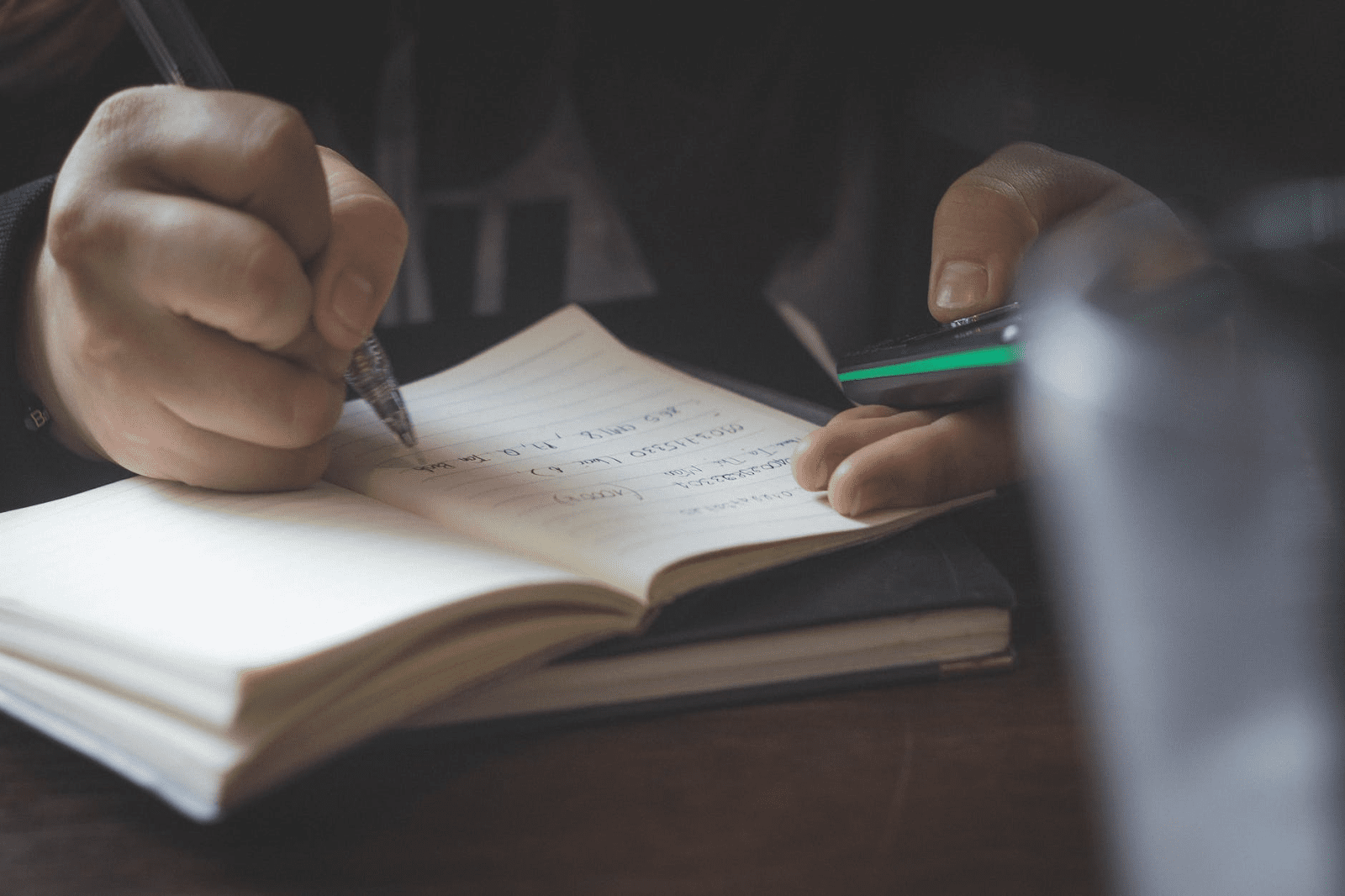 Unfortunately, on the off chance that you make two or even just a single mistake in the two subjects, you might find yourself just one point or so below the 70% passing score of the elevator test.
Furthermore, even if you just managed to get the mere passing score, this will be considered by the two interviewers in the next phase of the assessment, and it goes without saying that those with higher or even perfect scores will be given preferential treatment.
3) Study the names and purposes of various mechanical tools
Although not part of the EIAT itself, many applicants get ranked down or put into the lower tiers due to them not doing well in the tool recognition assessment portion of the assessment itself.
Whatever score you get here will be taken into consideration by the interviewers before they give their own scores. 
Do well in the tool recognition test of the Elevator Industry Aptitude Assessment and you are certain to be given extra points especially if you got a perfect score as the assessors will be confident in your ability to handle equipment related to your craft immediately.
Do terribly, however, and even if your EIAT score is high or perfect and that your interview process went well, they WILL give you a lower score.
From here, it goes without saying that it will be difficult for you to land an apprenticeship.
In summary
The Elevator Industry Aptitude Test and the entire apprenticeship program were designed to make sure that each future elevator mechanic is competent and knowledgeable enough to take on their duties and responsibilities.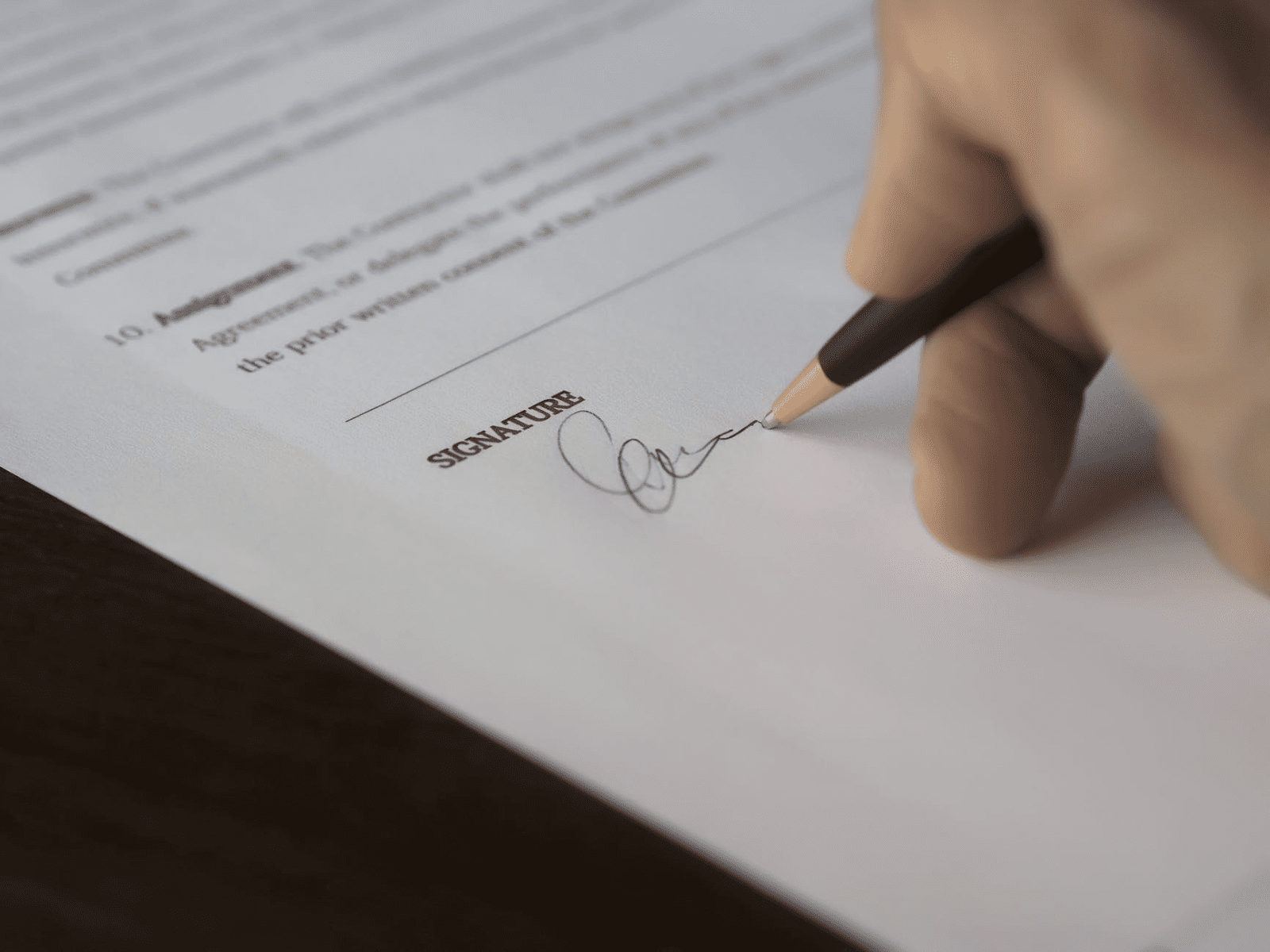 Remember, you will not only be responsible for the operation of the elevator but also the safety of those using said elevator.
This is why you have to prepare as much as you can so that you will not only pass the EIAT but also stand out from the rest of the applicants who are vying for the same apprenticeship that you're aiming for.